Does Fetch Rewards Steal Credit Card Info?: Comprehensive Guide to Saving The Smart Way
Are you looking for a simple and convenient way to earn rewards for everyday purchases?
Look no further than the Fetch Rewards app. With just a few taps on your smartphone, you can turn your receipts into valuable gift cards and other exciting rewards.
In this comprehensive guide, we'll explore how the Fetch Rewards app works, address concerns about the safety and legitimacy of the app, and provide you with valuable tips to maximize your earnings.
So, let's dive in, discover the world of scanning receipts, and earn rewards with Fetch!
Also read: Can you Buy Stocks With a Credit Card?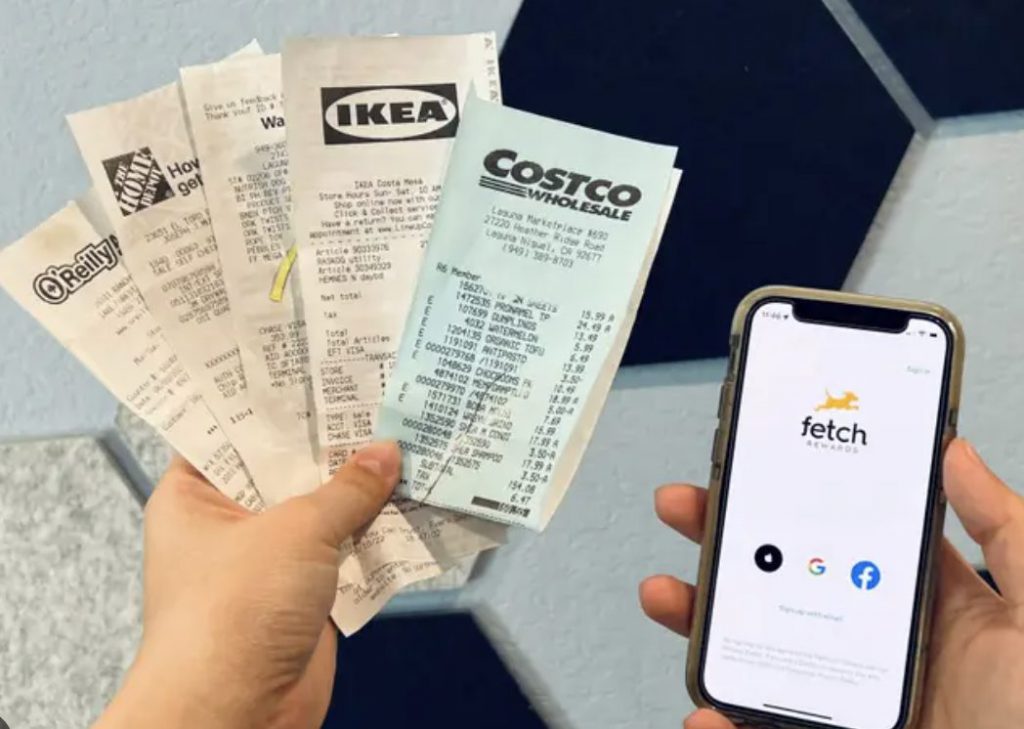 What is the Fetch Rewards App?
The Fetch Rewards app is a smartphone application that allows you to earn rewards by scanning your receipts.
It's a convenient way to turn your everyday purchases into valuable gift cards and other exciting perks.
Whether you're shopping at a grocery store, a fast-food restaurant, or a clothing retailer, Fetch Rewards has covered you.
With millions of users and a 4+ star rating on both the App Store and Google Play Store, Fetch Rewards has established itself as a trusted and popular choice for those looking to save money and earn rewards.
Also read: U.S. Credit Card Debt Surpasses $1 Trillion
How Does the Fetch Rewards App Work?
Download the App
Download the app from the App Store or Google Play Store to get started with Fetch Rewards. It's completely free to download and use.
Scan Your Receipts
Once you install the app on your smartphone, it's time to earn rewards.
Whenever you make a purchase, whether it's groceries, clothing, or even a meal at your favorite restaurant, take a photo of your receipt using the Fetch Rewards app.
The app will then analyze your receipt and award points based on your purchased qualifying items.
Also read: What is PV Service on my Credit Card?
Redeem Your Fetch Rewards Points
As you accumulate points by scanning receipts, you can redeem them for various exciting rewards.
The most popular option is redeeming your points for gift cards from popular retailers like Amazon, Target, and Starbucks.
You can also enter sweepstakes for a chance to win even more rewards or choose to receive prepaid Visa cards that can be used anywhere. The choice is yours!
Is the Fetch Rewards App Safe and Legitimate?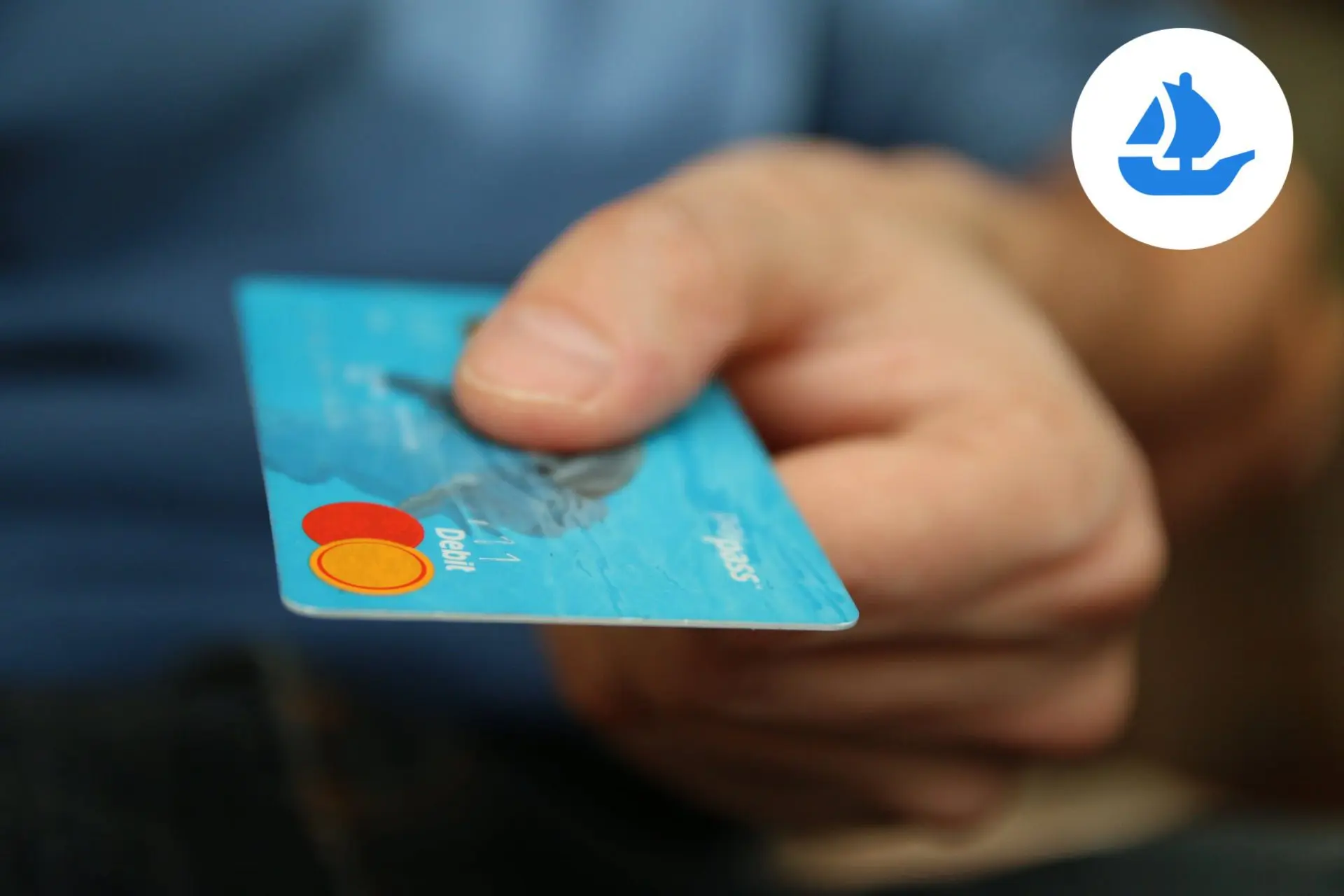 Safety and legitimacy are among the most common concerns when using any app involving personal information.
Rest assured, the Fetch Rewards app is both safe and legitimate. Let's explore why.
Protecting Your Personal Information
When it comes to personal information, Fetch Rewards takes your privacy seriously.
The app does not collect any bank or credit card information, so you don't have to worry about that being stolen.
The only personal details required to sign up are your full name, birthdate, email address, home address, and phone number.
This information is used to create and manage your account and personalize your experience within the app.
Security Measures in Place
Fetch Rewards has implemented various security measures to ensure the safety of your account.
When you sign up for the app, you must verify your phone or device to gain access. This extra step adds a layer of protection against unauthorized access.
Additionally, Fetch recommends creating a strong password with at least 12 characters, including at least one capital letter, number, and special character.
By following these best practices, you can significantly reduce the risk of your account being compromised.
User Testimonials and Reviews
If you're still unsure about the safety and legitimacy of the Fetch Rewards app, look at the user testimonials and reviews.
With millions of users and a 4+ star rating, Fetch Rewards has garnered positive feedback from satisfied users.
Many users have reported earning significant rewards and praise the app for its ease of use and reliability. These testimonials serve as a testament to the app's legitimacy and safety.
Maximizing Your Rewards with Fetch
Now that you know the Fetch Rewards app is safe and legitimate let's explore some tips to help you maximize your rewards and maximize your experience.
Tips to Earn More Points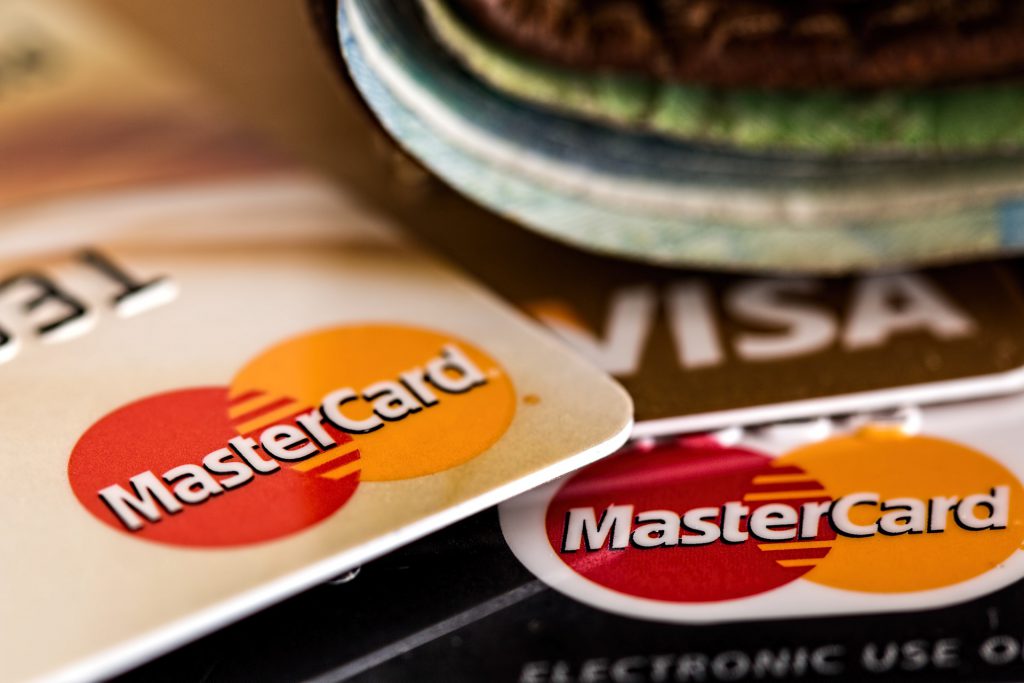 To earn more points with Fetch Rewards, consider the following strategies:
Scan all your receipts: Don't limit yourself to just grocery receipts. Scan receipts from various stores, including fast-food restaurants, clothing retailers, convenience stores, drugstores, big-box retailers, and department stores. The more receipts you scan, the more points you can earn.
Keep an eye out for bonus offers: Fetch Rewards offers bonus points on specific products or brands. Take advantage of these offers to earn extra points with your purchases.
Participate in special promotions: Keep an eye on the app for special promotions or events that offer additional opportunities to earn points. These may include challenges, sweepstakes, or limited-time offers.
Taking Advantage of Bonus Offers
Fetch Rewards regularly offers bonus point opportunities that can significantly boost your earnings.
These bonus offers can vary from product-specific promotions to general point multipliers.
Check the app frequently to stay updated with the latest bonus opportunities and take advantage of them whenever possible.
Referral Program
Another way to earn extra points with Fetch Rewards is through their referral program. When you refer a friend to the app using your unique referral code, you and your friend will receive bonus points once they scan their first receipt.
It's a win-win situation that allows you to earn even more rewards while sharing the benefits of Fetch with your friends and family.
Common Concerns Addressed
Let's address some common concerns that users may have about the Fetch Rewards app.
Does Fetch Rewards Steal Credit Card Info?
No, Fetch Rewards does not collect any credit card information.
The app only requires basic personal information such as your name, email address, phone number, and mailing address. You can rest assured that your credit card information is not stored or shared with Fetch Rewards in any way.
Data Collection and Privacy
Fetch Rewards collects and sells data from scanned receipts.
However, they ensure that your identity remains anonymous and your personal information, such as your name, email address, phone number, and mailing address, is kept private.
Companies use the collected data to analyze consumer buying habits and preferences, which ultimately helps them tailor future promotions and offers.
Information Needed to Sign Up
To sign up for Fetch Rewards, you only need a phone number. However, to take advantage of certain features within the app, you may be asked to provide additional details such as your name, email address, mailing address, and birthdate.
This information personalizes your experience and provides relevant offers and content.
How Fetch Uses Your Information
Fetch Rewards uses the information you provide to personalize and improve your experience within the app.
Your birthdate, for example, allows the app to share alcohol-related offers and content with you only if you're of legal drinking age.
The app uses your information and buying history to curate offers and make your in-app experience as relevant, fun, and rewarding as possible.
Best Practices for Safety and Security
To ensure the safety and security of your Fetch Rewards account, consider the following best practices:
Creating a Strong Password
When setting up your Fetch Rewards account, creating a strong password is essential.
Aim for a password that is at least 12 characters long and includes a combination of uppercase and lowercase letters, numbers, and special characters. Avoid using common words or easily guessable information.
Avoiding Suspicious Emails
Fetch Rewards will never email you to verify your password or mailing address. If you receive an email from Fetch that seems suspicious, such as containing odd phrasing, spelling errors, or requesting sensitive information, do not click on any links.
Instead, visit the app directly and check for any notifications or messages that need your attention.
Frequently Asked Questions
Can I Scan Receipts Older Than 14 Days?
Fetch Rewards allows you to scan receipts that are up to 14 days old. Uploading your receipts within this timeframe to ensure you receive the appropriate points for your purchases is important.
What Stores Accept Fetch Receipts?
Fetch Rewards accepts receipts from various stores, including grocery stores, fast-food restaurants, clothing retailers, convenience stores, drugstores, big-box retailers, and department stores.
Remember that not all stores may be eligible, so it's always a good idea to check the app for the most up-to-date list of participating retailers.
Conclusion: Does Fetch Rewards Steal Credit Card Info?
In conclusion, still wondering Does Fetch Rewards Steal Credit Card Info? The Fetch Rewards app lets you turn your everyday purchases into valuable rewards. The answer is no. The app is safe, legitimate, and trusted by millions of users.
By scanning your receipts, you can earn points redeemed for gift cards, prepaid Visa cards, and even entries into sweepstakes.
By following best practices for safety and security and taking advantage of bonus offers and the referral program, you can maximize your earnings and make the most out of your Fetch Rewards experience.
So why wait? Start scanning your receipts today and unlock a world of rewards with Fetch!