Instagram is one of the most popular social media apps available in the social sphere. The Meta-founded application allows users to share their images, videos, and thoughts with the world.
In a world where crypto use continues to grow, non-transferable tokens, or NFTs, has become popular, adding a layer of uniqueness to digital images and objects. They are even growing popular on social media platforms such as Twitter. However, does Instagram support NFTs?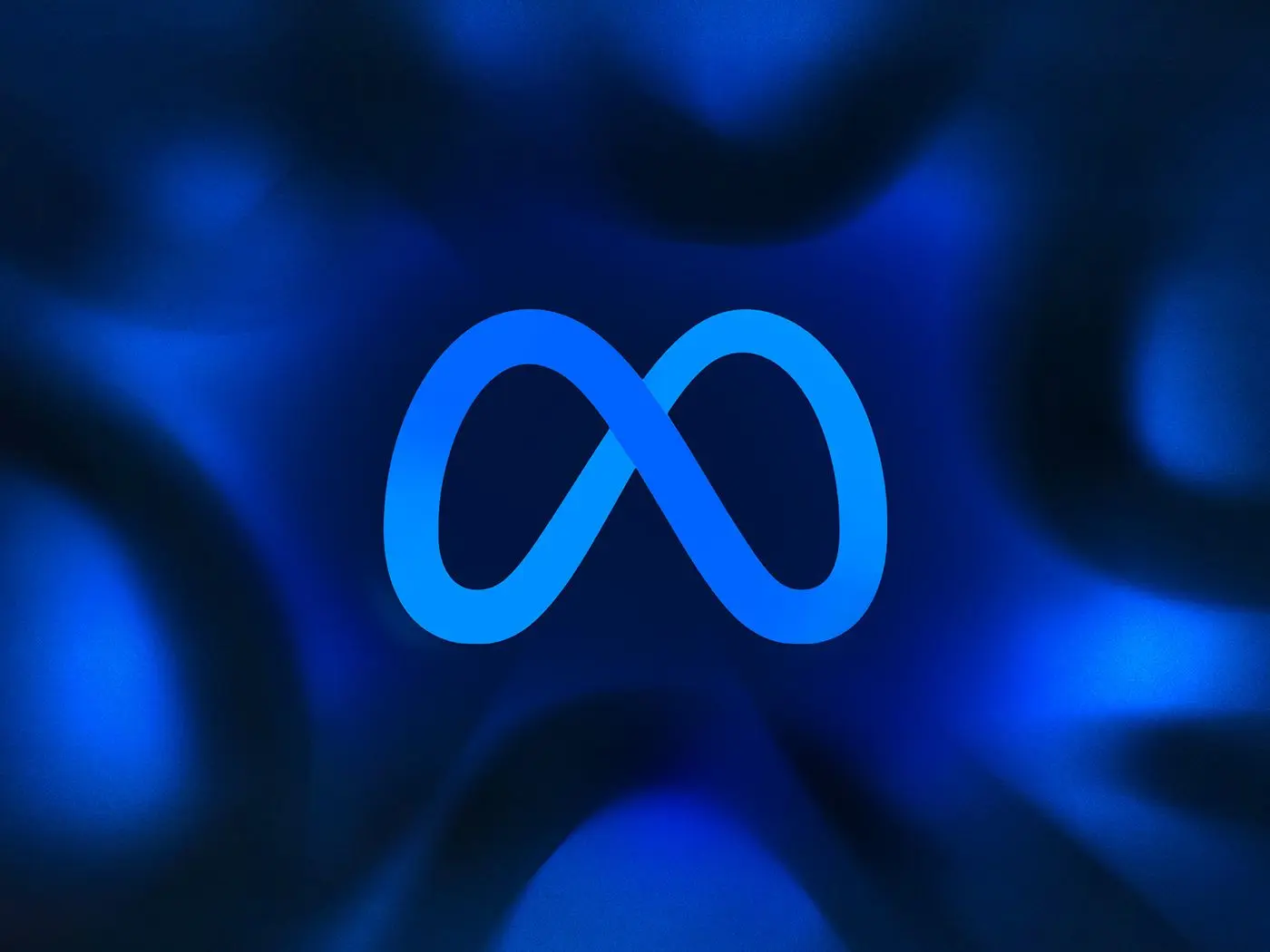 Does Instagram support NFTs?
Meta first introduced NFT usage on the app in the spring. Meta now allows users to connect their digital wallets across its social media apps in order to share their NFTs.
"As we continue rolling out digital collectibles on Facebook and Instagram, we've started giving people the ability to post digital collectibles that they own across both Facebook and Instagram," Meta says in a recent blog post.
Meta CEO Mark Zuckerberg shared his thoughts on the app implementing NFTs in its own feature in the near future at the most recent SXSW conference in Texas. "We are working on bringing NFTs to Instagram in the near term," he said at the conference.
Zuckerberg also hinted at plans that may include minting NFTs on the platform itself.
I'm not ready to announce exactly what that's going to be today, but, over the next several months, the ability to bring some of your NFTs in, and hopefully over time be able to mint things within that environment.

Zuckerberg on NFTs on Instagram