Does Klarna Accept Chime? : A Comprehensive Guide
Klarna, the renowned Buy Now, Pay Later service, has a significant presence in the United States and over 15 other countries. This Swedish company boasts an impressive user base of over 90 million active users.
However, one question often arises among users is whether Klarna accepts Chime cards. In this article, we delve into the compatibility of Klarna with Chime, possible challenges, and potential solutions.
Also read: What Bank is Chime on Zelle?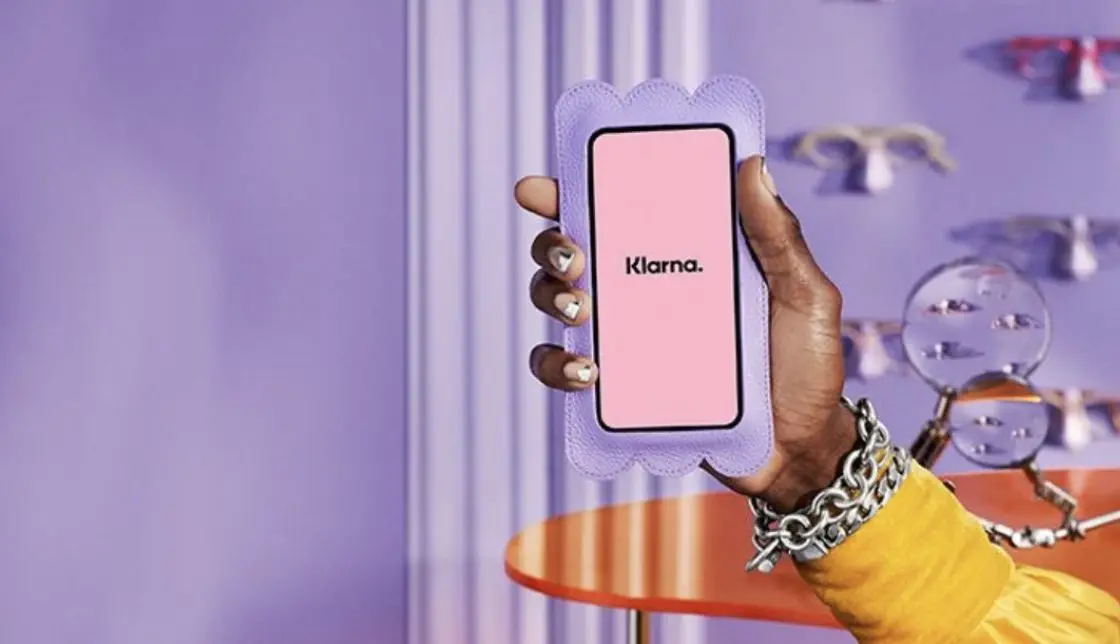 Understanding Klarna's Payment Method
Klarna offers a convenient payment system that allows you to make purchases and pay for them in easy installments.
The 'Pay in 4' plan lets you pay in four installments, due every two weeks. Alternatively, the 'Pay in 30 days' plan lets you settle the full payment within a month.
Linking Cards to Klarna
To repay Klarna, it's necessary to add a bank account, debit, or credit card to your Klarna account. This will set up an auto-debit arrangement for the due dates.
According to Klarna's website, they accept all major debit and credit cards, such as Mastercard, Visa, and AMEX.
Does Klarna Accept Chime Cards?
Surprisingly, Klarna does not accept Chime debit cards. However, some Chime credit builders have successfully linked their cards to Klarna.
This seems counterintuitive since Klarna's website mentions that it accepts all major credit and debit cards. Yet, the website does not specifically rule out Chime cards.
Also read: Does Chime Work With Zelle?
Conflicting User Experiences
There have been mixed experiences among users. Some successfully linked their Chime cards to Klarna, while others encountered difficulties.
In response to multiple queries on their app review, Klarna stated in November 2021 that they had stopped accepting Chime due to denied payments.
This led to customers incurring fees and, in some instances, led to collections accounts.
Possible Workarounds
Despite the issue, Chime cardholders can still attempt to add their cards to Klarna.
If the card is not supported at the time, a message will appear stating, "Please use a different card; we do not support your bank's card yet."
Klarna continually works to increase coverage so that this situation may change.
Chime Credit Builder Card: A Potential Solution
If you have a Chime Credit Builder Card, you may still be able to use Klarna. While this isn't a guaranteed solution, many users have successfully used their Chime Credit Builder cards with Klarna.
Since funds must first be deposited into a Chime-protected account before using the card, the risk of payment decline is lower.
Adding a Chime Credit Builder Card to Klarna
If you have a Chime Credit Builder Card, follow these steps to add it to your Klarna account:
Open the Klarna app on your phone and log in.
Go to 'My Klarna' settings and select the 'Payment methods' option.
Choose 'Add a card.'
Enter your Chime Credit Builder Card details and follow the on-screen instructions.
Other Cards Klarna Accepts
Besides Chime Credit Builder cards, Klarna accepts major debit and credit cards from Mastercard, Visa, AMEX, and Discover.
However, AMEX cards are not accepted when creating a one-time card, and Capital One does not allow their credit cards for Klarna purchases, though you can use their debit cards. It's important to note that prepaid cards are not accepted.
Exploring Other Buy Now Pay Later Services
If Klarna doesn't accept your Chime card, you can explore other Buy Now Pay Later Apps that are compatible with Chime. Popular apps like Afterpay, Affirm, and QuadPay (now called Zip) work well with Chime.
Conclusion
In conclusion, despite the current limitations, linking your Chime cards to Klarna is still worth linking, especially if you have a Chime Credit Builder Card.
As both apps grow in popularity, we hope they will resolve these compatibility issues, making it easier for users to link their cards to Klarna.