Amidst the growing adoption of mobile payment services, understanding which establishments accept contactless payments is crucial. Moreover, with so many different mobile services and stores, knowing which accepts what can be a very convoluted task. Susbeuqnelty, we answer the specific question, does Ross take Apple Pay?
The popularity of one such application has led many to wonder what shops accept Apple Pay as a payment method. Whether it be fast food establishments or clothing stores, the number is fluctuating by the day. Thus, if you'd prefer a mobile payment option as opposed to credit cards or a debit card, we've got you covered.
What is Ross?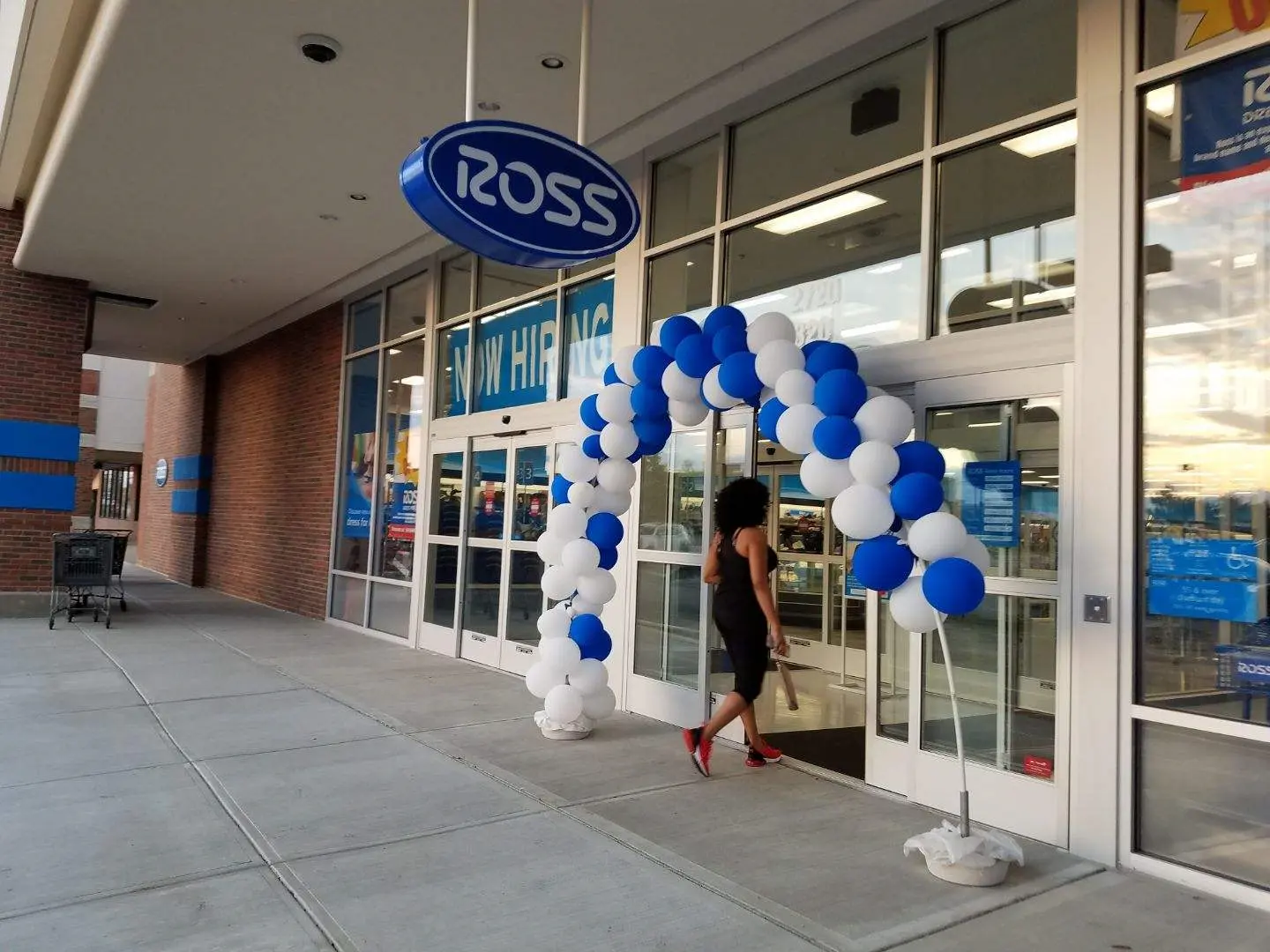 Ross Dress for Less is a rather well-known clothing store in the United States, with 1400 locations across the country. Moreover, the department store is one of the largest discount clothing retailers in the country. Amid a plethora of options, Ross is able to compete through its discounted offerings. 
The store has risen to prominence for its wide array of offerings at a relatively low price. Ross customers can purchase designer-brand items at a fraction of the cost. Thus, making it a popular retail destination for all kinds of shoppers. 
Additionally, the store offers a host of different products. Those include homeware products, beauty products, and some furniture and entertainment options. Thus, Ross stores have evolved beyond simply being clothing store that presents a discount and hosts a much wider selection.
Does Ross Accept Apple Pay?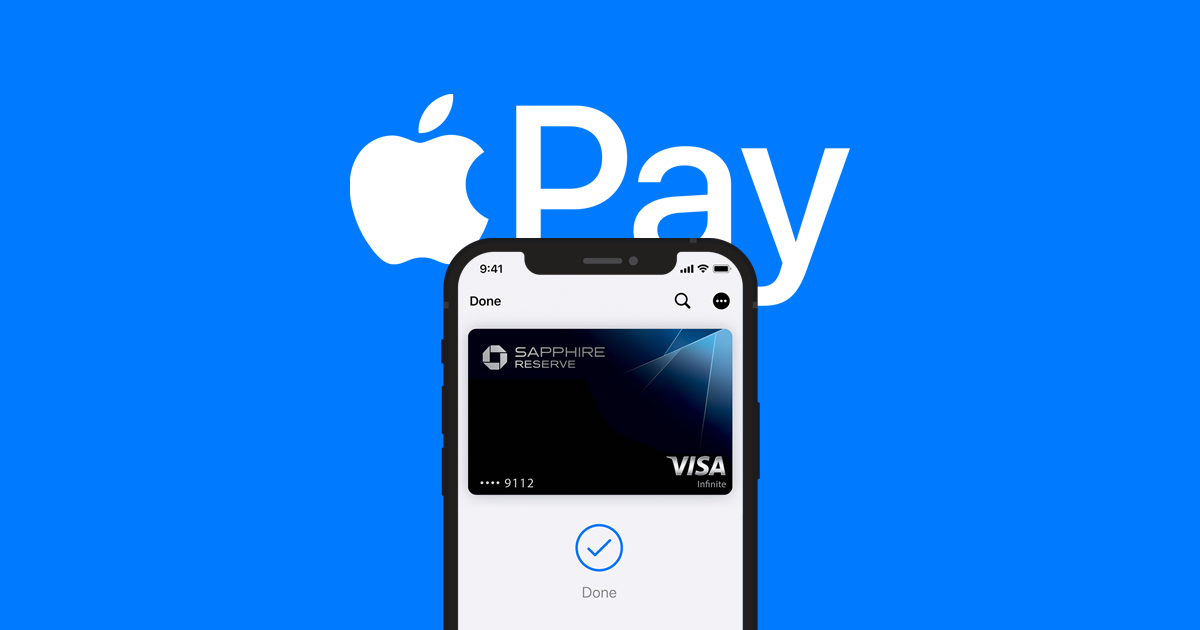 As of 2023, Ross does accept Apple Pay at all of its locations. Fortunately, you can use your digital wallet through your mobile phone to execute contactless payments at the store. Moreover, Ross has recently updated their payment methods to integrate the necessary card readers to accept digital wallets. Allowing the convenient and easy use of the Apple Pay program. 
It is important to know that they do not offer online stores. Subsequently, you cannot use the payment method online at hte retailer. Specifically, because of the rather unpredictable nature of the selection. This varies from location to location, and online retailing doesn't seem to be an effective addition to the business model.
Nevertheless, Ross does allow the purchase of gift cards online with pre-set amounts of $10, $25, $50, or $100. Moreover, you can also purchase these gift cards in any amount between $10 and $150, in single dollar increments.
You are also able to create personalized gift cards. However, it is important to note that these gift cards cannot be purchased with Apple Pay. You will need to utilize a traditional payment method in the form of a debit or credit card to execute the purchase.
 Nevertheless, Ross's physical location accepts all kinds of payment options. whether that be American Express, Visa Mastercard, or Samsung Pay. The host of potential payment methods allows the store to appeal to a variety of users. 
The Perks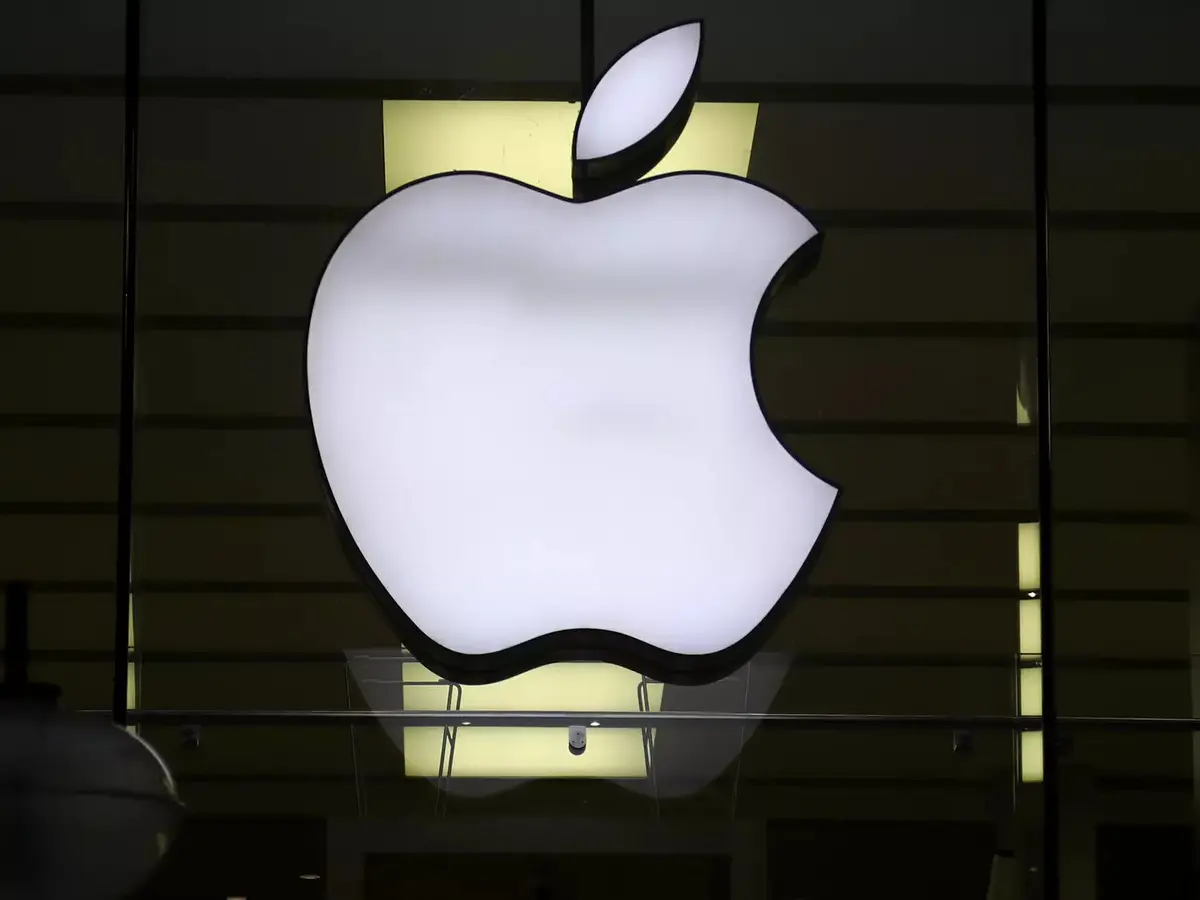 Apple does not currently partner with the discount retailer, so there are no specific perks when you shop at Ross with the payment method. However, you do have the traditional benefits of shopping at a store that accepts Apple Pay. Specifically, you are entitled to a daily cash reward of 2% of what you spend at the store.
Alternatively, although 2% doesn't sound like a whole lot, it all adds up. Moreover, as the number of locations that accept Apple Pay continues to increase, the potential for perks and earning that 2% also increases. All developing more rewards for you as an avid Apple Pay user.