Guide: Does Sofi Have Zelle?
SoFi is an online bank headquartered in San Francisco that provides various financial services, including checking and savings accounts, investment options, student loan refinancing, personal loans, and more.
With its user-friendly platform and competitive rates, SoFi has become popular with individuals looking for a modern banking experience. One question often arises is whether SoFi offers Zelle, a popular peer-to-peer payment service.
In this article, we will explore whether SoFi has integrated Zelle into its platform and discuss its other banking features and offerings.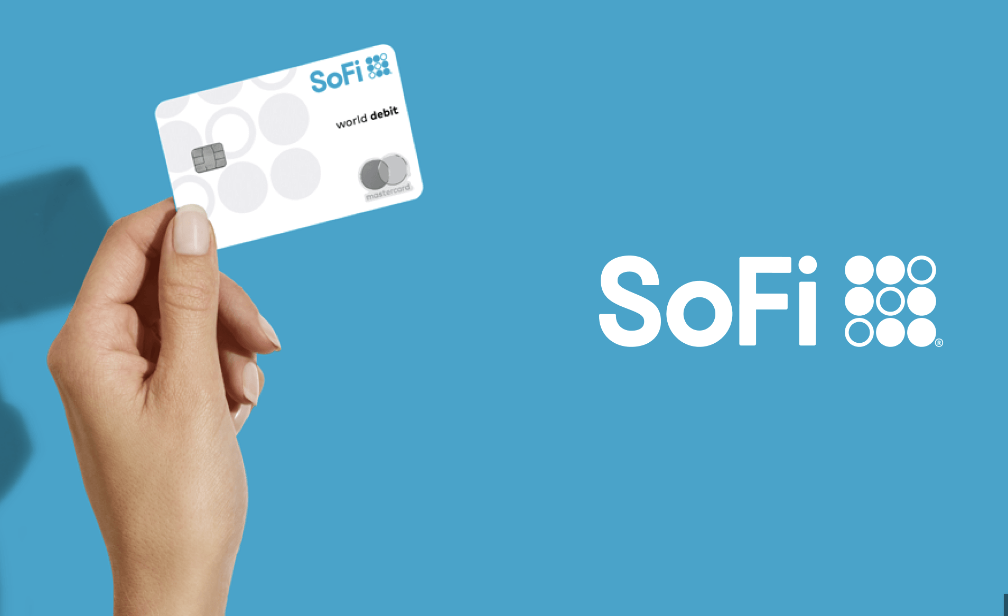 SoFi's Banking Offerings
While SoFi may not have an extensive selection of accounts, it provides an online bank account with competitive interest rates for checking and savings.
Let's look closer at the rates and features of SoFi's checking and savings accounts.
Checking and Savings Account Rates
SoFi offers attractive rates for its online bank accounts, allowing customers to earn higher interest than traditional banks. Here are the current rates for SoFi's checking and savings accounts:
| | | |
| --- | --- | --- |
| Account | Annual Percentage Yield (APY) | National Average APY* |
| Checking Balance | 1.20% | 0.07% |
| Savings Account | 4.30% | 0.40% |
*National average rates as of May 15, 2023, according to the FDIC.
In addition to the competitive rates, SoFi's online bank accounts have several benefits, including no monthly or overdraft fees. Furthermore, customers can enjoy up to 15% cashback at local establishments using their SoFi debit card.
Additionally, as a limited-time promotion, SoFi offers up to $250 for customers with qualifying direct deposits. Depending on the deposit amount, customers can receive a bonus ranging from $50 to $250.
SoFi's Other Services
Beyond its banking services, SoFi offers a wide range of financial products and solutions. Let's explore some of the additional services provided by SoFi:
SoFi Invest
SoFi Invest allows users to trade stocks and ETFs, invest in cryptocurrencies, and more directly within the SoFi mobile app. With no commissions and a user-friendly interface, SoFi Invest provides individuals with an accessible platform to grow their wealth.
Student Loan Refinancing
SoFi offers competitive student loan refinancing options with fixed rates starting at 4.99% and zero fees. This service allows borrowers to consolidate their student loans into a single loan with potentially lower interest rates, helping them save money and simplifying their repayment process.
Private Student Loans
In addition to student loan refinancing, SoFi also provides private student loans to finance higher education. Whether pursuing an MBA, attending law school or seeking undergraduate education, SoFi offers loan options tailored to different educational paths.
Personal Loans
SoFi offers personal loans ranging from $5,000 to $100,000. Individuals looking for financing options for various purposes, such as home improvements, debt consolidation, or major purchases, can apply for a personal loan through SoFi's online platform.
Mortgage Loans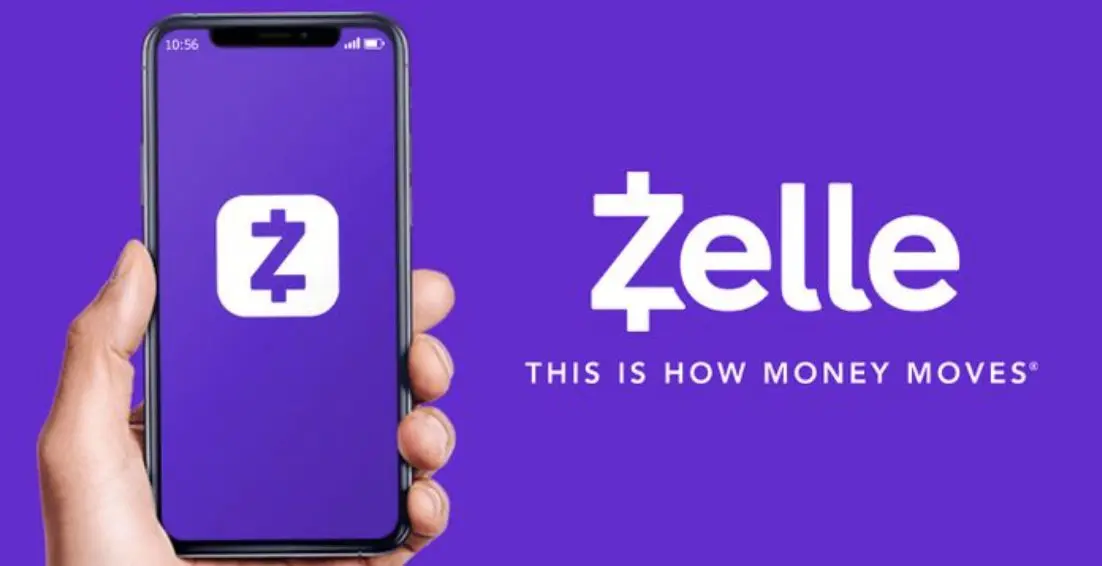 SoFi's mortgage loans come with low down payment options, competitive rates, and flexible repayment terms ranging from 10 to 30 years. Whether purchasing a new home or refinancing an existing mortgage, SoFi provides options to suit different needs.
Auto Loan Refinancing
SoFi customers can explore auto loan refinancing options through the platform. By comparing rates from a network of lenders, individuals can potentially secure better terms for their auto loans, saving money.
Credit Cards
SoFi offers a credit card that provides unlimited 2% cash-back rewards on every purchase and has no annual fee. This credit card is convenient for individuals looking to earn rewards on their everyday spending.
Insurance Products
SoFi provides various insurance products, including auto, life, homeowners, and renters insurance. A
Additionally, a cyber insurance option has been recently added, offering coverage of up to $10,000 to protect against identity theft and cyber extortion incidents.
Estate Planning
Through its partnership with Trust & Will, SoFi offers online estate planning services. Customers can create a plan for their financial future, with SoFi members receiving a 15% discount on select services.
Financial Insights
SoFi's platform includes tools and resources to help individuals manage their finances effectively. Features such as credit monitoring services, budgeting tools, and investment trackers enable users to gain valuable insights into their financial health.
Business Financing and Solutions
SoFi also caters to small businesses by offering business financing options and tools to support their employees. Whether entrepreneurs need funding for their ventures or want to provide employee benefits, SoFi provides solutions to meet these needs.
The SoFi Platform and Customer Support
Customers can easily access assistance from SoFi through various channels, including phone, chat, and email. SoFi's customer support is available 24/7 to address any inquiries or concerns.
Additionally, customers can reach out to @SoFiSupport on Twitter for general questions. SoFi offers online and mobile banking platforms, which can be downloaded from the Apple App Store and Google Play. The app has received positive ratings, with an average rating of 4.4 on both platforms.
Pros and Cons of SoFi
Before deciding to bank with SoFi, it's essential to consider the advantages and disadvantages. Let's explore some pros and cons of using SoFi as your financial institution.
Pros
No monthly account fees: SoFi stands out from many traditional banks by not charging monthly or service fees.
Competitive account APYs: With high-interest rates on its checking and savings accounts, SoFi allows customers to earn more on their deposits.
Cons
Fees for cash deposits: SoFi may charge fees for cash deposits made at out-of-network ATMs.
Limited bank account options: While SoFi offers an online bank account, it does not provide other types of accounts like money market accounts or certificates of deposit (CDs).
Frequently Asked Questions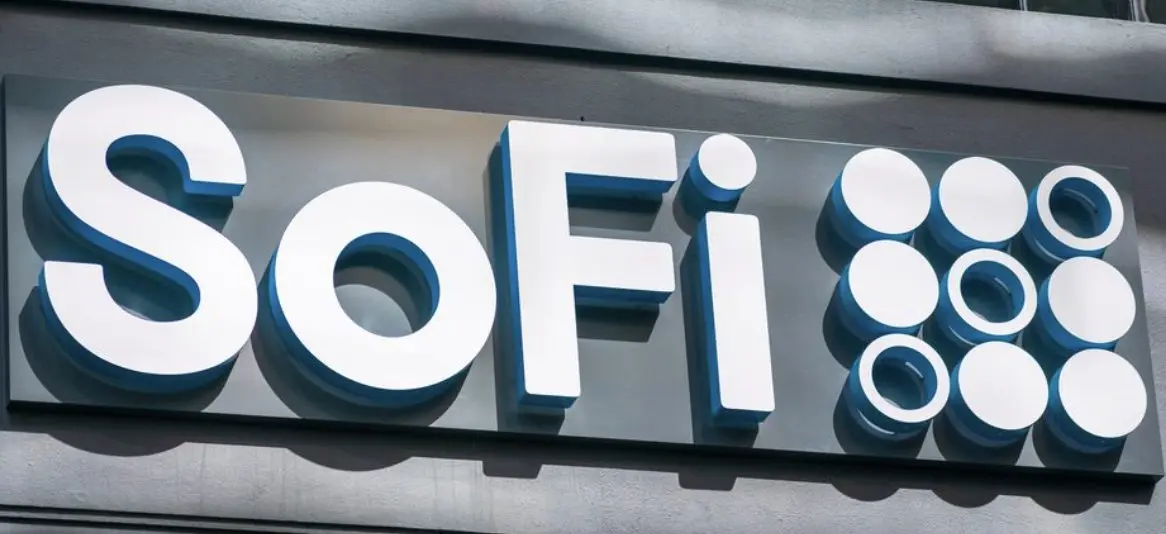 Is SoFi a real bank?
Yes, SoFi is a real FDIC-insured bank that is nationally chartered. This ensures that deposits held with SoFi are protected up to the maximum limit allowed by law.
Does SoFi have a minimum balance requirement?
No, SoFi does not have any minimum balance requirements for its accounts. Customers are free to maintain the balance that suits their needs.
Does Zelle work with SoFi?
Additionally, while Zelle is not directly integrated into the SoFi app, customers can link their SoFi debit cards to their Zelle accounts. This allows them to send and receive money using Zelle, albeit with an extra step.
Conclusion
In conclusion, SoFi offers a comprehensive suite of financial services, including checking and savings accounts, investment options, student loan refinancing, personal loans, and more.
While it may not have a wide selection of account types, SoFi's competitive interest rates and fee-free accounts make it an attractive choice for individuals seeking a modern banking experience.
Although Zelle is not directly integrated into the SoFi app, customers can still access the service by linking their SoFi debit cards. Whether you're looking to manage your finances, invest in the stock market, or refinance your student loans, SoFi provides a range of solutions to meet your needs.