Dogecoin was created with the intention of being a joke. The Shiba Inu-themed DOGE has gained popularity online since its introduction in 2013. The cryptocurrency gained popularity in the media as Elon Musk began to talk about it. Now, though, it appears to be evolving into something bigger than a joke. However, Dogechain, a purported Layer 2 solution for Dogecoin, seems to be gaining popularity.
But where did Dogechain come from? Is it in any way related to Dogecoin? Let us take a look.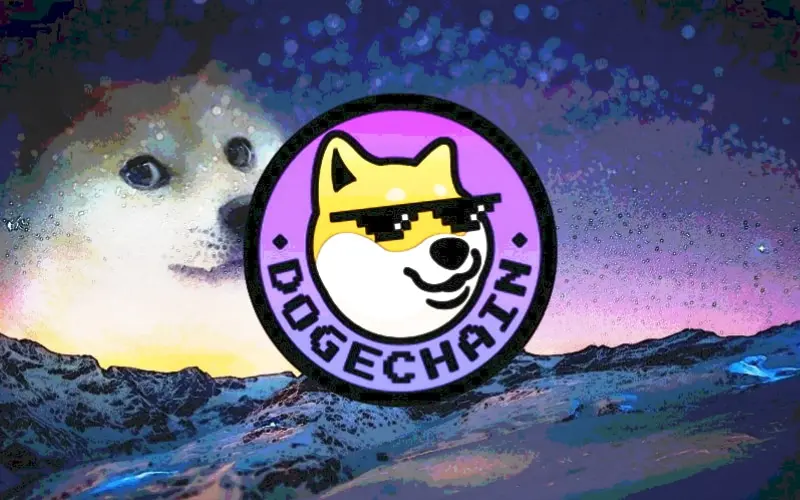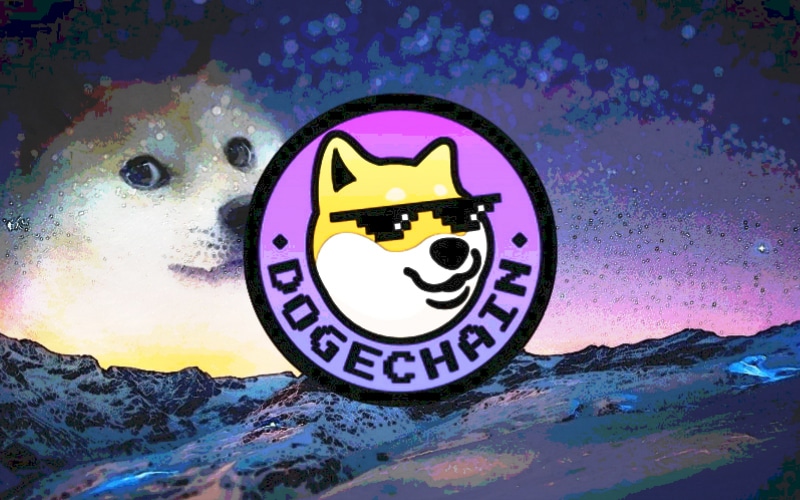 What is Dogechain all about?
Dogechain has positioned itself as a layer-2 for Dogecoin. The chain apparently went live earlier this month and has since become the talk of the crypto town. It isn't created on top of DOGE, though.
It was revealed that Polygon Edge was used to create the Ethereum-compatible smart contract network. This is a unique Ethereum sidechain running on bespoke Polygon network blockchain software.
The Dogecoin Foundation insisted that it has nothing to do with the Dogechain despite DOGE's involvement.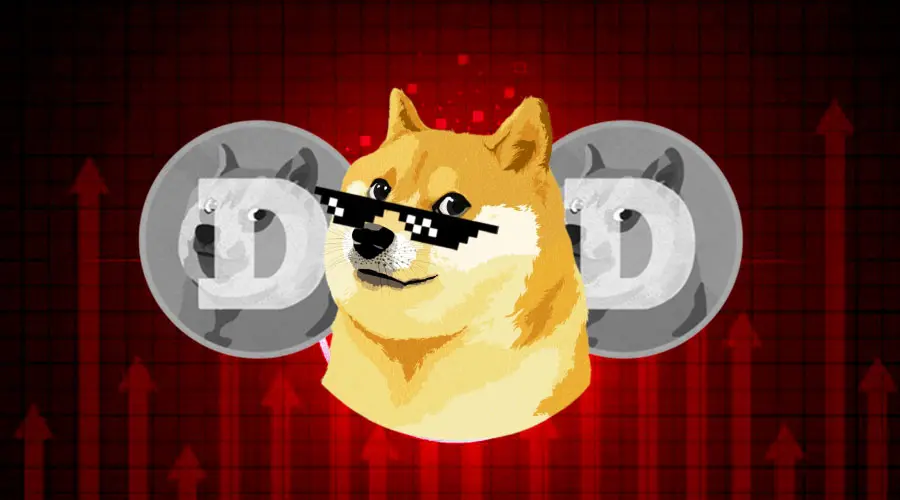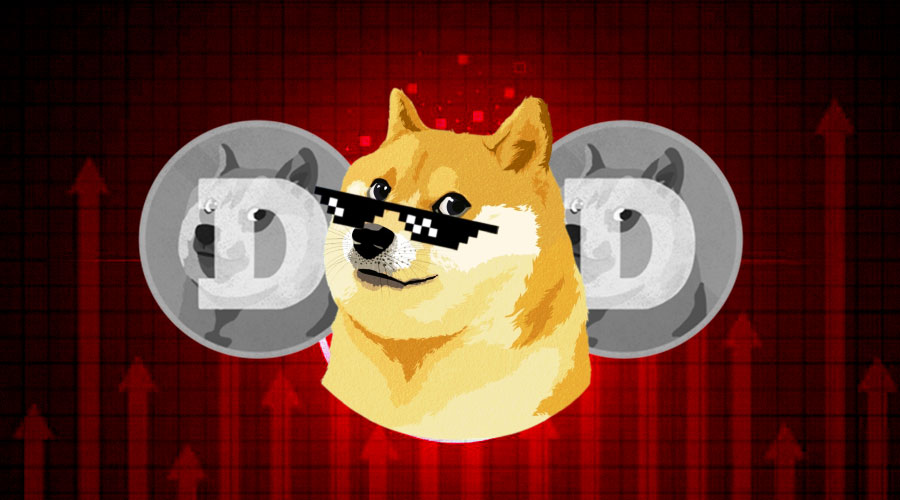 What's the relationship between Dogechain and Dogecoin?
Apart from the mere interaction element of Dogechain with Dogecoin, there is no official connection between the two.
The Dogecoin Foundation took to Twitter to address the relationship:
"Claims in paid media that Dogecoin launched a "Dogechain" test network are false. […] We generally don't comment on these things publicly, because it tends to only amplify attention, but multiple PR/media sites are reporting or insinuating that Dogecoin launched this token or its test network or is closely affiliated with it."
To add to the ambiguity, the project seems to be promoted by several influencers, luring the community and putting them in a tight spot. Any newbie hearing the name would automatically draw the conclusion that there is a connection between the two. Dogechain also seems to be gaining quite some popularity in a short span of time.