Dogecoin has been reigning in the meme coin realm for quite some time. However, in terms of utility and development, DOGE has been lacking in comparison to SHIB. 2022 has been a rough and tough year for Dogecoin.
DOGE put on a mighty show when Elon Musk took over Twitter. This was with the assumption that Dogecoin would be incorporated into Twitter. However months after the acquisition that dream still remains a dream.
According to the latest data from CoinMarketCap, 48% of the total supply of Dogecoin is held by just 10 holders.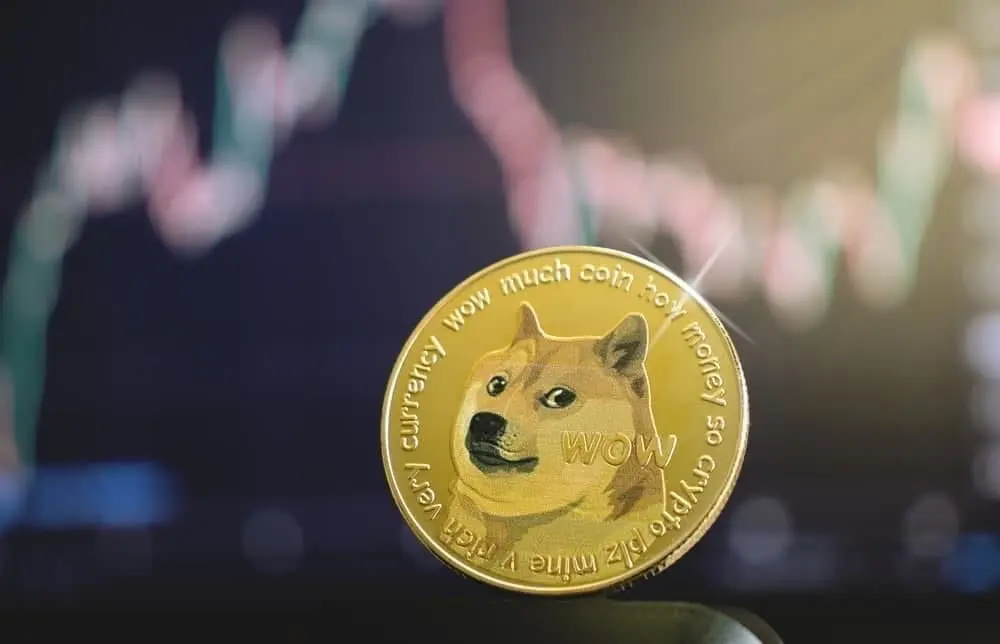 Top Dogecoin holder controls 25.27% of the supply
The number one holder of dogecoin controls 25.27% of the total supply. This is equivalent to 34,762,065,944.39 DOGE. Other top-five holders control 5.51%, 4.75%, 3.66%, and 2.79%, respectively.
There are currently 4,510,766 total addresses that hold dogecoin. Out of this, the top 10 holders control 48.03%. The top 20 holders control 54.76% and the top 50 holders control 62.95%.
This pattern of centralized supply control poses a big threat to DOGE. These whales can easily control and manipulate the price of the coin through a pump and dump. At any point in time, if the top holder decides to sell off, the community should brace for a dump. This is where decentralized control of the supply becomes a necessity.
At press time, Dogecoin is trading at $0.07214, representing a 2.25% spike in value over the last 24 hours. There was also a 104.62% spike in trading volume over the last 24 hours.