Dogecoin is down nearly 22% in the last 30 trading days and the bear markets are dragging it to new lows. DOGE has been unable to delete a 'zero' that it added in 2022 and is far behind to breach its all-time high of $0.73. The meme-coin is unable to head back to its previous glory as its hype has fizzled out from the markets.
Also Read: Shiba Inu: AI Predicts SHIB Price For January 31, 2023
Dogecoin: What Could Its Price Be on January 31?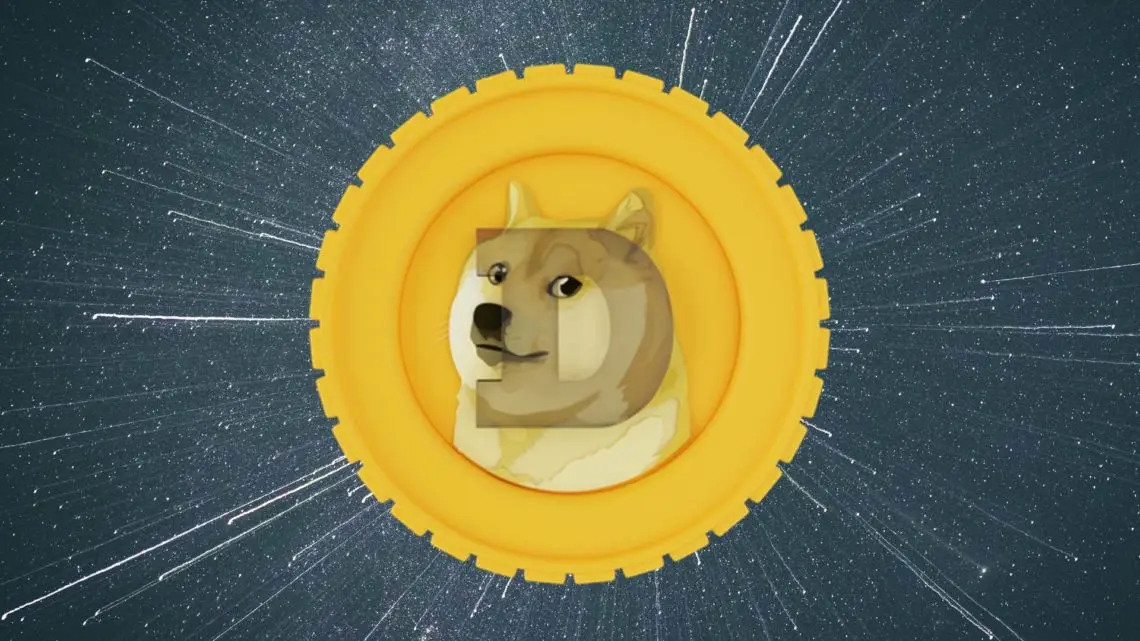 'Price Predictions', is a machine learning and algorithm-based price indicator that uses artificial intelligence (AI). It calculates a token's moving average (MA), relative strength index (RSI), moving average convergence divergence (MACD), Bollinger Bands(BB), and others indicators. The AI has predicted Dogecoin's price for January 31, 2023.
The machine learning algorithm predicted that Dogecoin's price could be $0.071286 on January 31, 2023.
Also Read: If You Invested $1,000 in Dogecoin on Jan 1, 2021, Would You Be In Profit?

The AI's prediction claims that DOGE's price could decrease by a mere 7.5% in the next three weeks. Dogecoin is currently trading at $0.077061 and shot up in price by nearly 8% in the last 24 hours.

2022 has been a dull year for DOGE, as the meme-coin slipped south instead of heading north. No amount of Elon Musk's tweets helped as it failed to reclaim its previous highs from 2021.
Also Read: Dogecoin Price Prediction for 2023
At press time, Dogecoin was trading at $0.077061 and is up 7.3% in the 24 hours day trade. DOGE is down 89.6% from its all-time high of $0.73, which it reached in May 2021.