The original meme coin may not have experienced as much relevance as it did in 2021 when Mark Cuban announced the Dallas Mavericks would accept it as payment. So, if you invested $1,000 in Dogecoin (DOGE) in 2021, how much would you have now?
Known for its volatility, DOGE often maneuvers in price based on its social relevancy. Subsequently, figures like Mark Cuban and Tesla founder Elon Musk have always been vital to its growth. Conversely, what would you have now if you invested during a social high mark for the crypto?
DOGE Goes to Dallas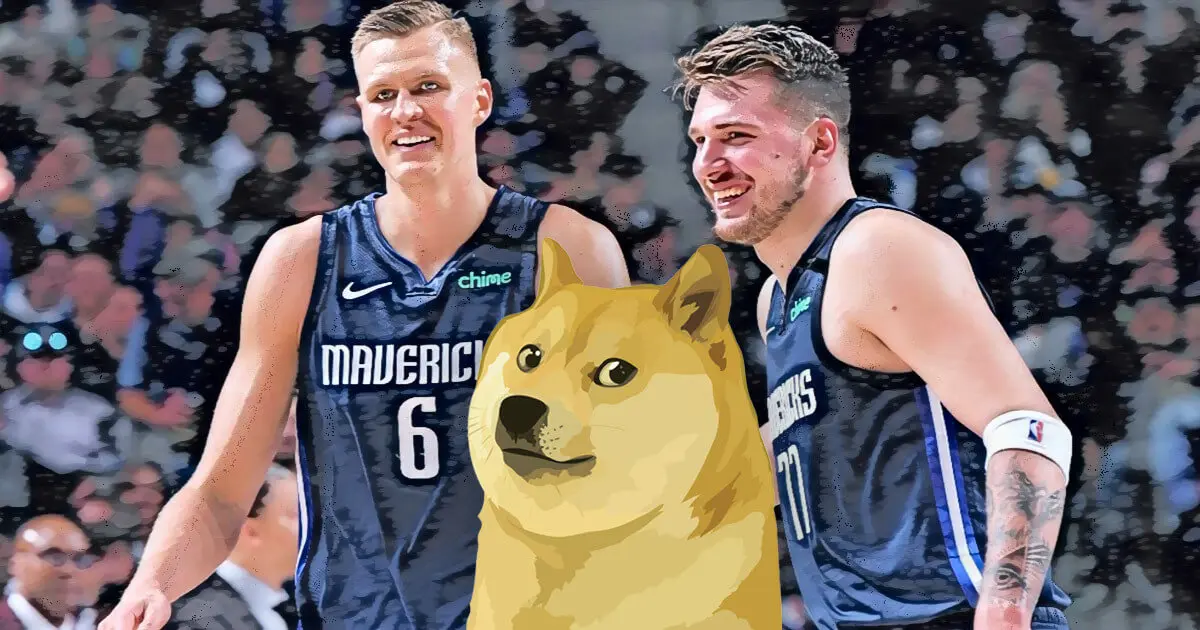 On March 4th, 2021, Mark Cuban announced that his NBA franchise, the Dallas Mavericks, would accept Dogecoin. Specifically, they would accept cryptocurrency as payment for tickets and merchandise sold at the arena. The decision was a landmark one for meme coins and the relevancy of DOGE in the mainstream.
The move was made possible by BitPay, who noted the NBA team's interest in crypto adoption. "The Dallas Mavericks are a long-time enthusiast of cryptocurrency, opening up new opportunities for the team to sell tickets and merchandise to its global MFFL fan base," CEO Stephen Pair stated at the time.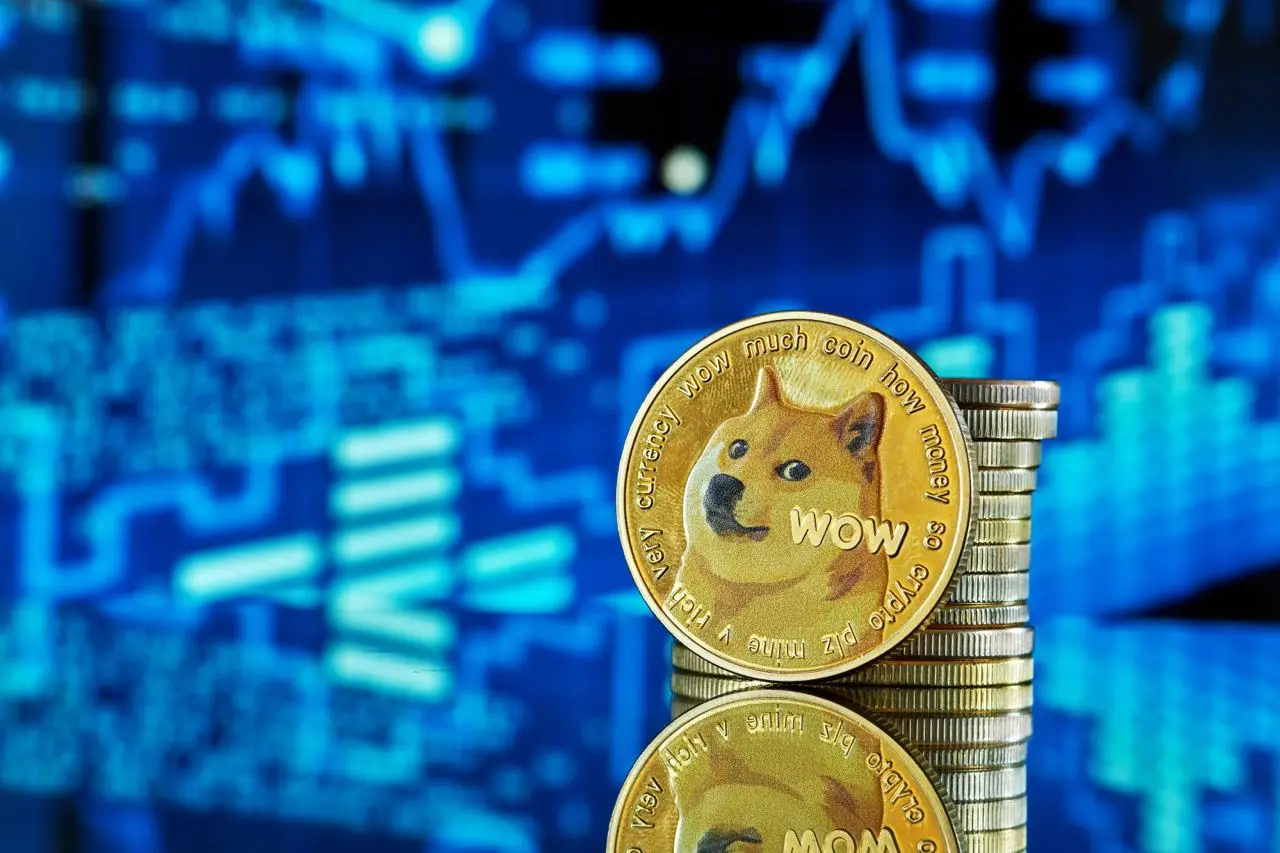 Cuban himself echoed those sentiments. As stated at the time, "The Mavericks have decided to accept Dogecoin as payment for Mavs tickets and merchandise for one very important, earth-shattering reason: because we can!"
Subsequently, the team reported $122,000 in Dogecoin transactions over its first month. Moreover, it reportedly set a host of 24-hour records after the announcement was made. However, that wasn't the end of the team's Dogecoin support, as in August of 2021, they launched a promotion to offer a free $25 gift card to those who used the meme coin for merchandise purchases exceeding $150.
How About Today?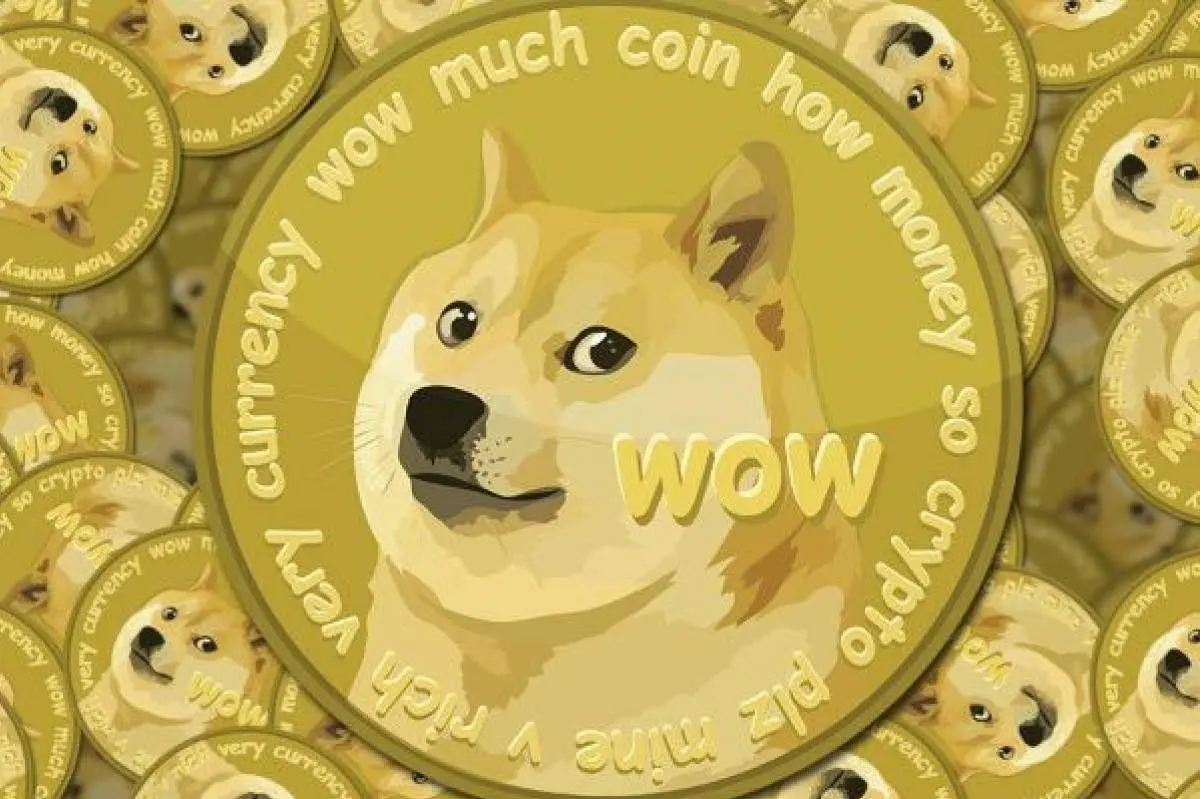 As one can imagine, the price of the meme coin responded. Dogecoin reached a high of $0.05109 on the day of the Mavericks announcement. Consequently, a $1,000 investment of Dogecoin would have purchased 19,572.30 DOGE.
Currently, the price of DOGE sits at $0.0683, having only raised since the announcement. Thus, if you invested $1,000 in Dogecoin in 2021, you would have $1,336.86 today. Subsequently, marking a 33.7% return in just two years.
Alternatively, Dogecoin experienced its all-time high in May of 2021, at $0.7375. Thus, if you wait just a couple of months after purchasing to sell, your $1,000 investment would have sported a value of $14,435.31 in May. Moreover, producing a return of 1,343.5%.