The crypto market has experienced a period of continuous decline lately. Amid small rebounds and significant drops, investors have expressed concerns about their investments. Even meme coins like Dogecoin [DOGE] and Shiba Inu [SHIB] have followed the general market movement. As the community anticipated improvements, it's likely that the trend will continue through September.
Dogecoin has dropped by 22.1% throughout the month of August. The meme coin's yearly gains are also at a dainty 1%. At press time, the OG meme coin was trading for $0.062530. Earlier today, the asset rose to a high of $0.063634. According to data from Changelly, the asset will likely linger around the same level.
As per the Changelly blog, Dogecoin is projected to experience an increase of more than 2% and conclude August at $0.064078. According to crypto experts on the platform, the lowest anticipated trading price could be $0.0540. The highest might reach $0.0643 over the course of the month. On average, the value of Dogecoin is expected to hover around $0.0591.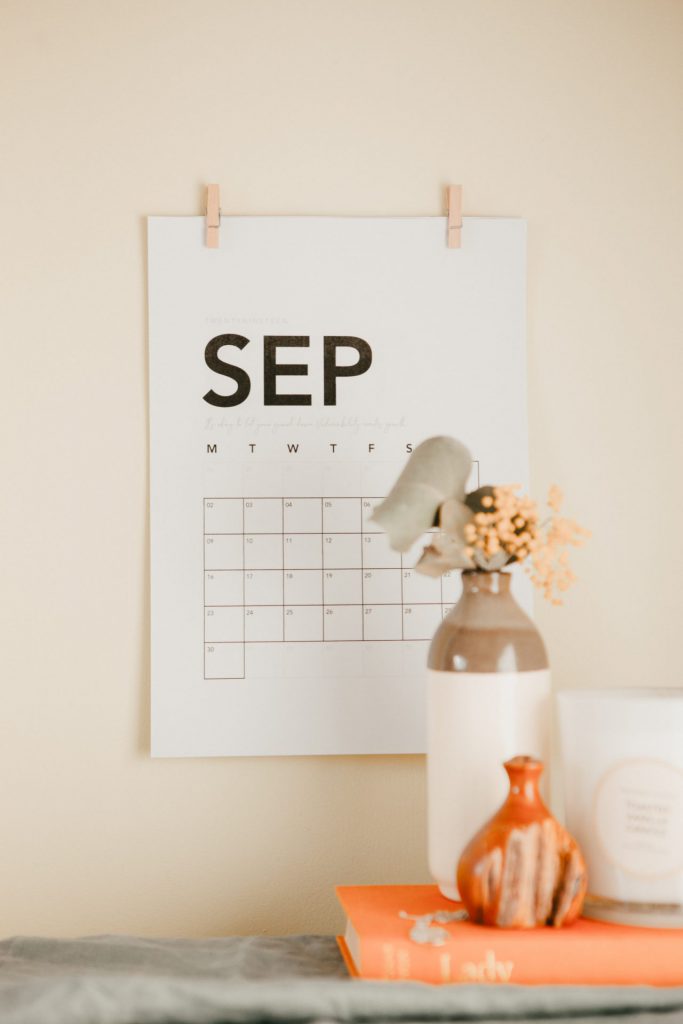 The meme coin's value is predicted to remain above $0.0600 until Sept. 8. Subsequently, it is forecasted that Dogecoin will stay within the range of $0.0580 to $0.0540 during the rest of the month.
Also Read: Dogecoin (DOGE) Price Prediction: August-End 2023
Dogecoin holders drown in losses
Based on information from IntoTheBlock, just 41% of the coin's holders were experiencing gains, while a significant 56% were facing losses. Additionally, the token experienced a sharp drop in its rate of new adoption. This metric reflected the proportion of newly created addresses conducting their initial transaction out of all active addresses on a specific day.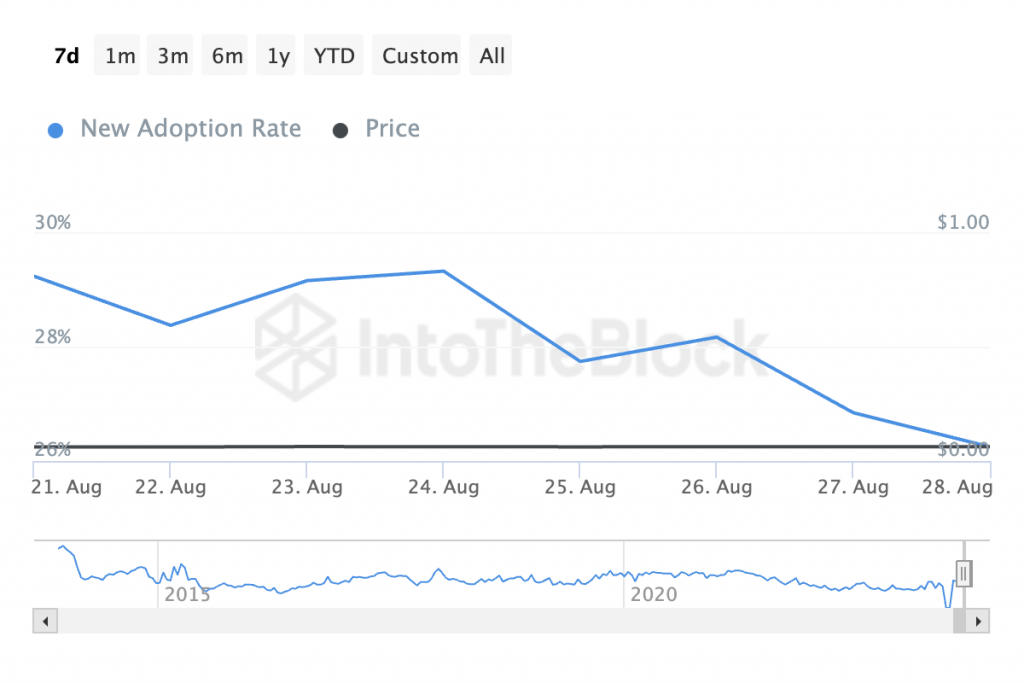 The path ahead for the dog-themed cryptocurrency seems to be full of challenges. Nevertheless, a tweet or endorsement from Elon Musk could potentially alter the destiny of Dogecoin.
Also Read: Dogecoin Millionaire's $3 Million Haul Drops to $50K