Over the past month, Dogecoin has put on an amazing performance. During this time, the meme coin has experienced a 119% rally, dethroning other significant altcoins. In terms of market capitalization, it even ousted popular tokens like Cardano and Solana.
For the first time this year, DOGE accelerated, and the move signaled a bullish mood for the token. Despite making incredible profits in the first half of 2021, the cryptocurrency's price hasn't changed much in the last year.
Elon Musk and his purchase of Twitter may have been the key triggering factors that caused a spike in price. The expectation that DOGE might become an essential component of Twitter saw a speculative price increase. However, the fall of FTX wiped out almost all the gains. With a little more than a month before the year ends, here is our forecast for Dogecoin's price by the end of the year.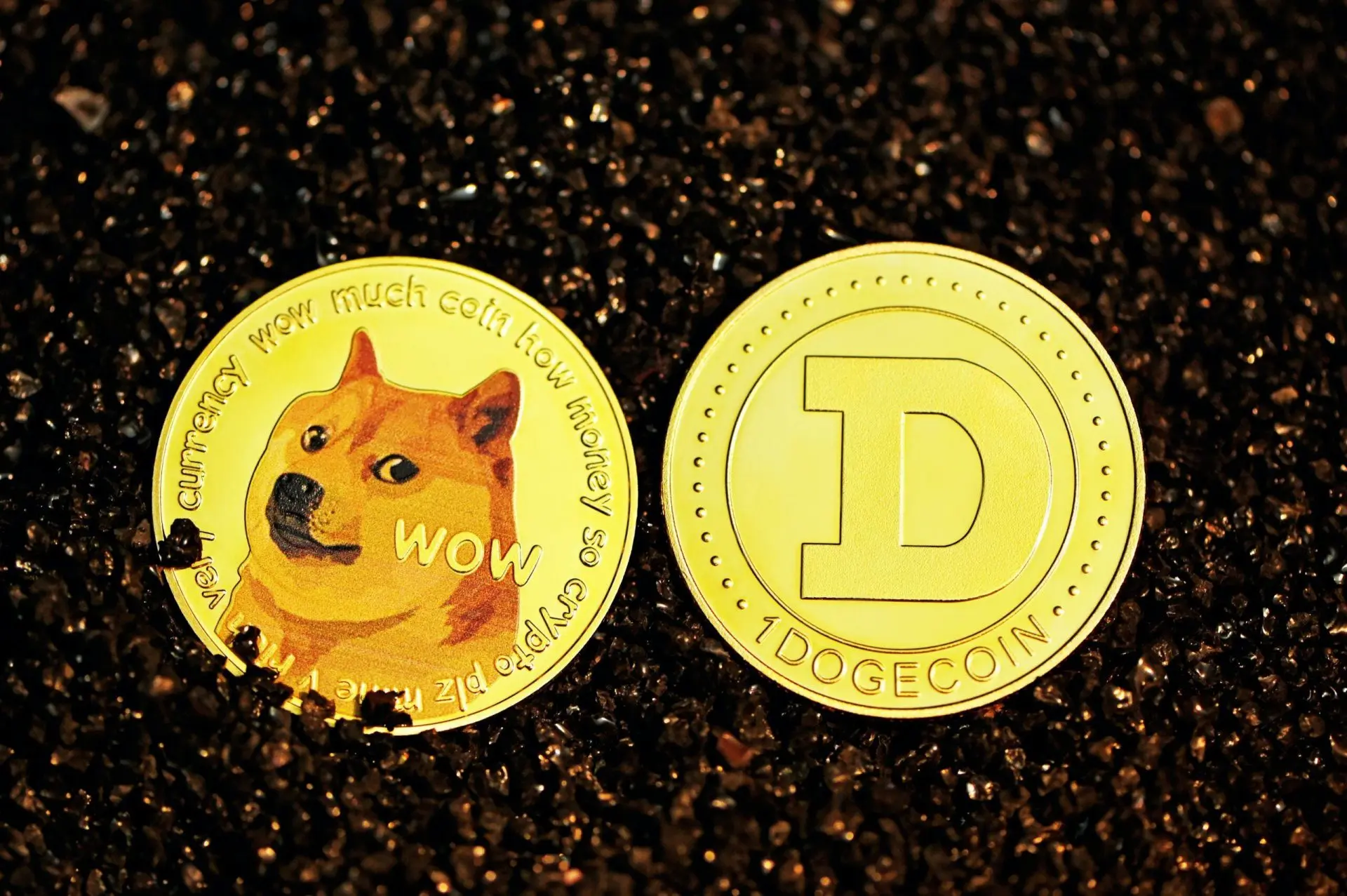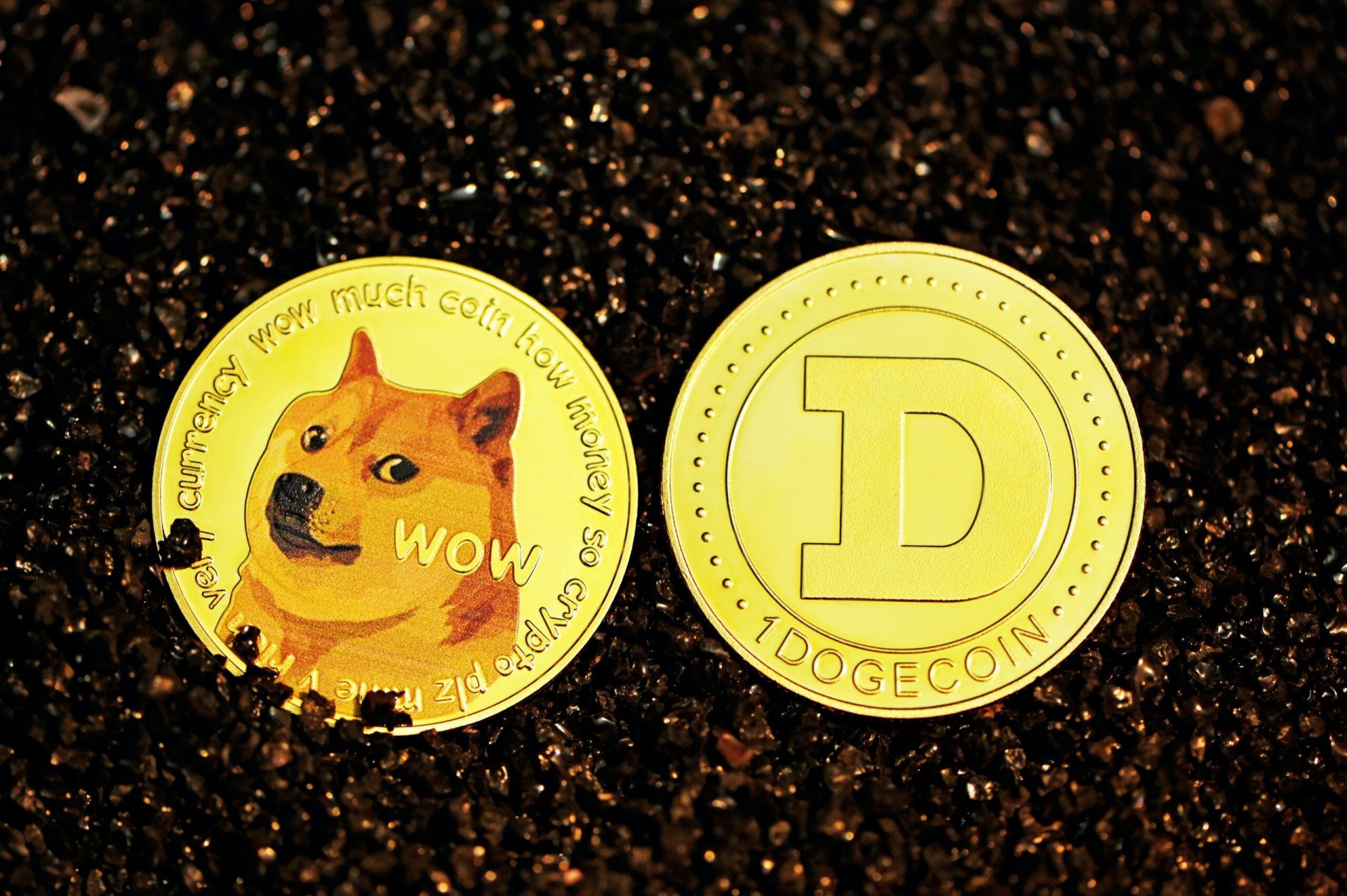 Dogecoin price prediction
The whole cryptocurrency market has been greatly affected by the fall of the FTX empire. The market, which was slumping hard for the past few days, has recently tried to overcome the bearish stance. DOGE is trading at $0.08004 at press time, with a 3.33% gain in the last 24 hours.
In the last 30 days, the meme coin has gained 35.4%. The trading experts at Trading Education forecast that DOGE will reach $0.94 by the end of 2022. Experts also predict that DOGE is likely to touch $0.0065 if the price continues to fall. However, since it has touched $0.08313 in the last 24 hours, $0.94 by the end of the year is not unlikely.
To add to this, if DOGE becomes a crucial part of Twitter, as many expect, the token will embrace a new utility. If Dogecoin is incorporated into Twitter, then DOGE is likely to break the $1 threshold and soar higher.