Everyone in the cryptocurrency realm is accustomed to the relationship between Dogecoin and Elon Musk. Musk has always shown his love and support for the first and largest meme coin through various actions, however now that relationship with Dogecoin has turned into a lawsuit, as Dogecoin investors are accusing Musk of insider Dogecoin Trading in a lawsuit.
From being a mere meme to where Dogecoin stands today, Musk has played a crucial role in embracing and pushing it higher. In fact, his Dogecoin tweets, Twitter acquisition, and recent replacement of the Twitter Blue Bird logo have all pushed DOGE's price higher.
However, Musk has also faced backlash from investors in the form of lawsuits. The Tesla CEO had earlier submitted requests to dismiss a $238 billion lawsuit that accused Musk of inflating the price of Dogecoin. Now, in the latest turn of events, Musk is facing accusations of insider trading in a class action lawsuit by DOGE investors.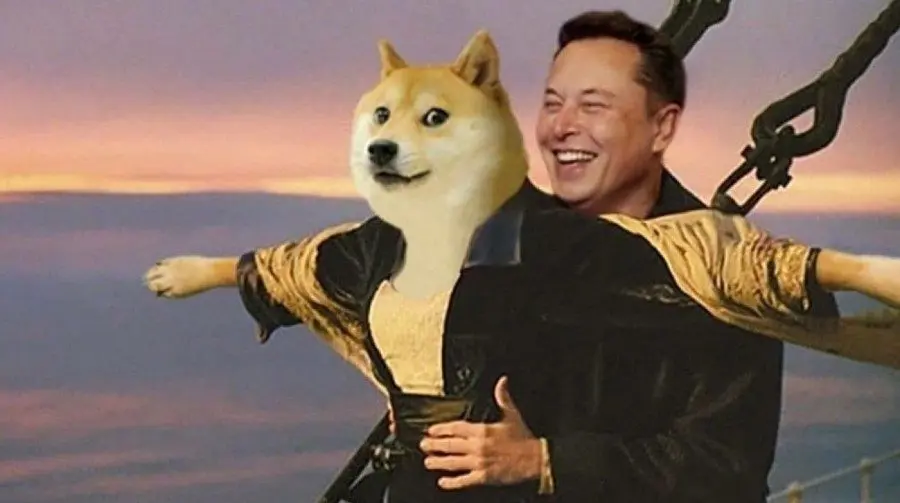 Elon Musk accused of insider trading
According to the details of the Lawsuit filed in Manhattan federal court, DOGE investors accuse him of insider trading. The allegations also include the usage of paid online influencers, Musk's Twitter posts, his appearance on NBC's "Saturday Night Live in 2021, and other actions. The lawsuit also alleges that his actions made DOE profitable through various wallets owned by Tesla and Musk.
The filing stated:
A "deliberate course of carnival barking, market manipulation, and insider trading" enabled Musk to defraud investors, promote himself and his companies."

Lawsuit Filing
The investors have also accused Elon Musk of selling $124 million worth of Dogecoin when he replaced the Twitter logo with that of DOGE. Dogecoin saw a massive spike in value when Musk did this.