The stock markets around the world along with the crypto market is bleeding this week wiping away all profits in a jiffy. Several top stocks and cryptos are down double digits in the days trade sending jitters to investors. The leading trading platform Robinhood plunged below $10 closing its trade at $9.20. Robinhood's market cap saw a sharp decline from $14.8 billion in January this year to $7.7 billion today. It's market cap slashed half in just five months and its stocks is treading in dangerous waters. On the other hand, the coin which it listed last year, Dogecoin's market cap is now double than that of Robinhood.
Read More: Binance Listing Safemoon?: Mandala CEO Discusses the Possibilities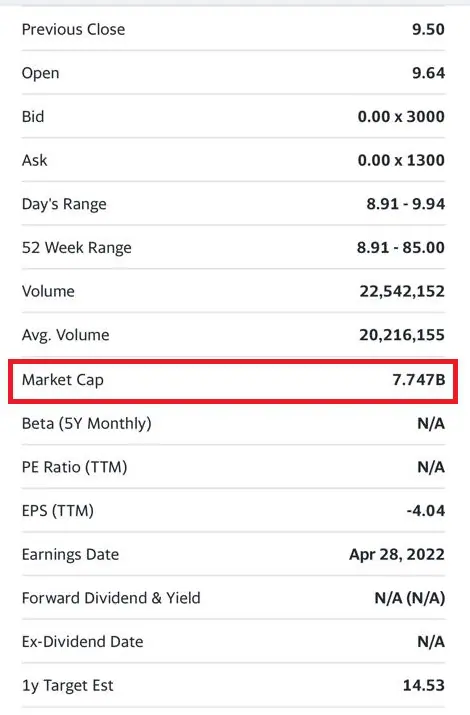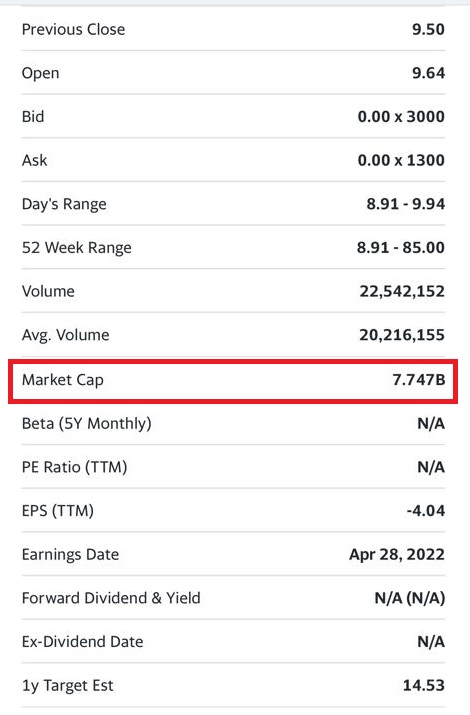 While Robinhood's market cap stands at $7.7 billion, Dogecoin's market cap is $14.3 billion. The meme-coin literally overtook Robinhood in terms of market cap and is looking to forge ahead. The rise of Dogecoin is a sensation of its own after Tesla CEO Elon Musk invested in it last year. The crypto became the talk of the town and attracted a batch of new and first-time investors into the market.
Read More: This Crypto Tycoon Had Predicted Terra's UST Will Crash Back in 2021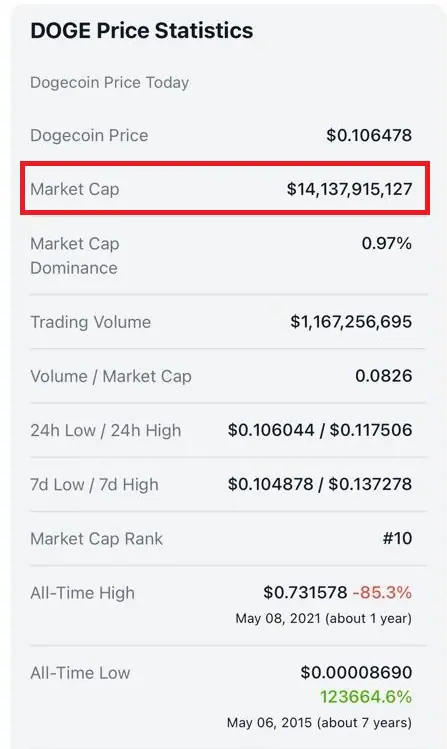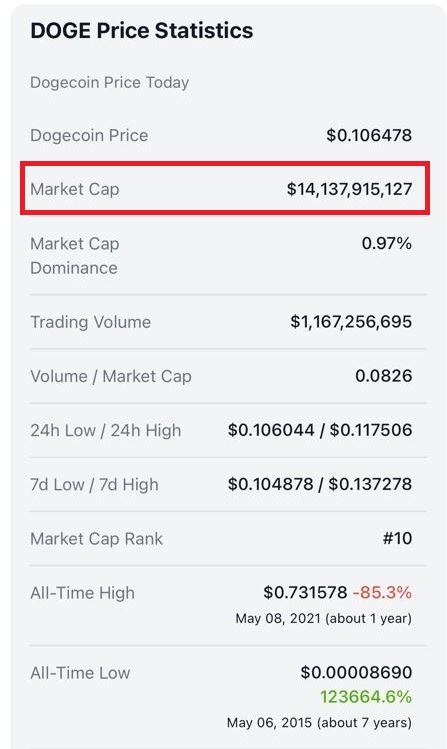 Nonetheless, after Musk appeared on Saturday Night Live (SNL) titled 'The Dogefather' in May 2021, the meme-coin plummeted and never recovered in price for a year now. Doge is mostly trading in the backfoot and barely shot up in price during the second half of 2021. The meme-coin only spiked in bits after Musk tweeted about it throughout the year but dipped the next day.
Dogecoin & Robinhood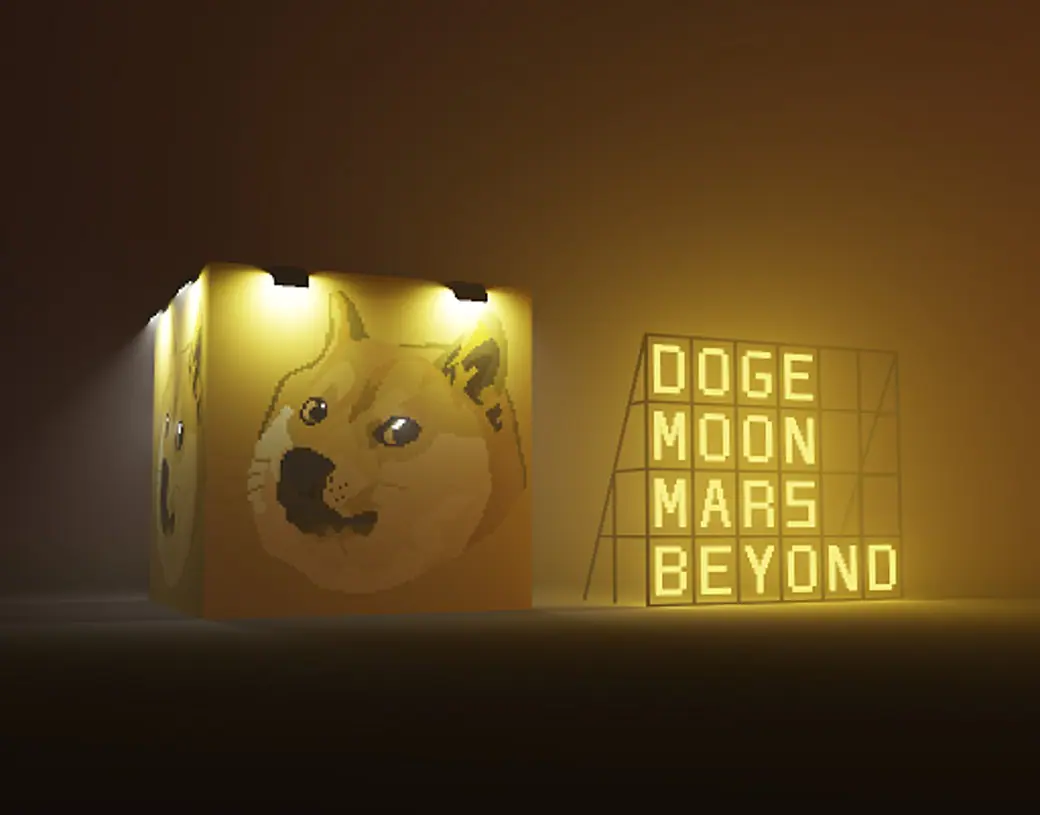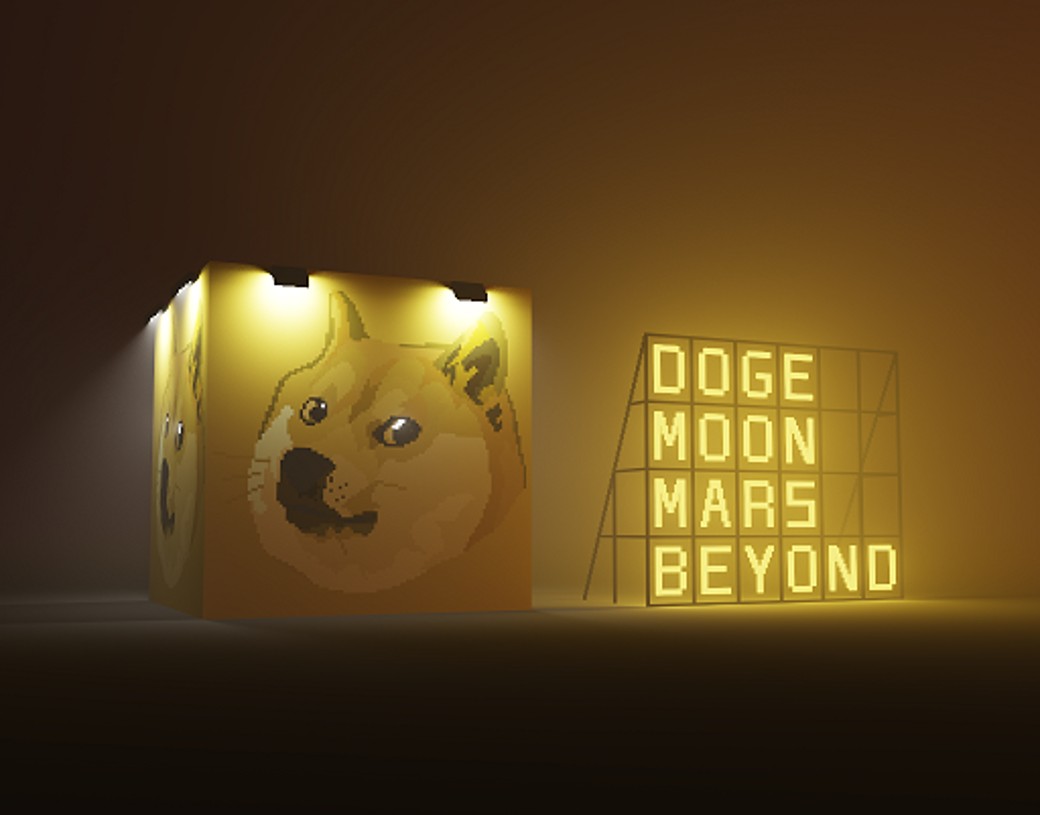 Both Dogecoin and Robinhood, despite having a larger-than-life image, have failed to shoot up in price this year. The current market conditions is dampening their growth and its price is testing the patience of investors. Robinhood and Dogecoin's volatility has dipped and both trade in razor-thin margins, making day-traders to stay away from it.
Read More: Why is Bitcoin & the Crypto Market Crashing?
The stock and crypto markets might take time to recover and analysts predicted that 2022 will see many more dips. It is advised to remain cautious before going all-in on Dogecoin and Robinhood.
At press time, Dogecoin was trading at $0.10 and is down 5.3% in the 24-hours day trade. It is also down 28.0% since the last 30-days.