Dogecoin jumped nearly 25% this week for the first time in four months and attracted bullish sentiments. The meme-coin jumped in price even without Tesla CEO Elon Musk's endorsement as whales gobbled up large amounts of Doge. The crypto, which delivered stellar profits during the first half of 2021, barely moved in price in the last 12 months. However, crypto exchange Bitrue gave a price prediction claiming that Dogecoin might experience another leg-up soon and reach monthly highs.
Also Read: Shiba Inu Price Prediction: Analyst Claims SHIB Can Go Higher Than You Think
Dogecoin Price Prediction
Bitrue tweeted to their half a million followers and predicted that Dogecoin might go above the $0.1 mark if it breaks its resistance levels of $0.09027. The trading platform predicted that Dogecoin's next target, after breaching $0.1, could reach $0.14.
Doge was trading at $0.14 during the first week of June before the markets crashed and brought down its price. The meme-coin has been unable to recover in price since then and either dipped or traded sideways for two months.
"$DOGE: $0.09027 proven to be the nearest resistance, if the price breaks this level, then $0.1 will be the next target. Optimistic scenario will be the price hit $0.14 which is the June level before the crash," they tweeted.
Also Read: Shiba Inu: Here's What to Expect From the Upcoming SHIB Mobile App
Can Doge Reach $0.14? Here's Our Take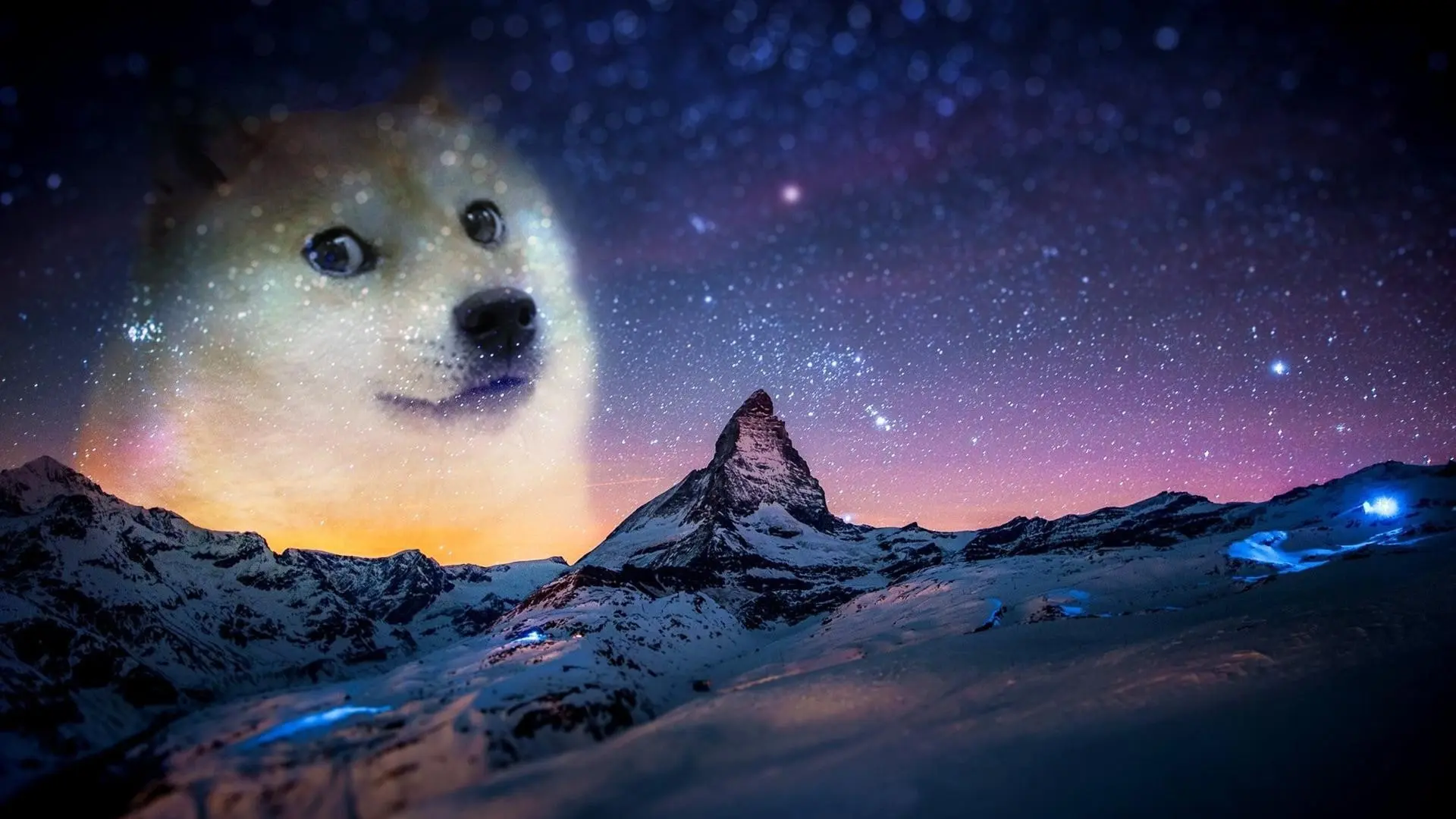 The markets turned to red today after rallying for nearly two weeks straight. Bitcoin was rejected at $25,000 while Ethereum briefly crossed the $2,000 mark and slumped again. The markets are not holding strong today, and if the dips continue, Dogecoin's price might lower and hit weekly lows.
The markets are still trading on the razor's edge, and Doge climbing from $0.07 to $0.14 is quite a task. The sudden outbursts in price like it did on Monday are a one-off, and there's no guarantee it could be repeated. For Doge to reach $0.14 from here, the markets need to rally similarly as they rallied in July.
Considering the regular dips along the way, Dogecoin might soon have slim chances of touching the $0.14 mark. Therefore, it is advised to remain cautious and watch out for market conditions before going in on Doge.
Also Read: Why is Ethereum Rallying This Month: ETH Price Rise Explained
At press time, Dogecoin was trading at $0.079 and is down 7.4% in the 24 hours day trade. The popular meme-coin was down 89.0% from its all-time high of $0.73 in May last year.