Elon Musk's X (formally Twitter) has obtained the required licenses to initiate cryptocurrency payments, trading, and transactions on the platform. X was granted a license for trading in seven states in the U.S., including Arizona, Missouri, Georgia, Maryland, Michigan, New Hampshire, and now Rhode Island. As soon as the news broke out, Dogecoin turned green, signaling that X cryptocurrency payments could make its price head north.
Also Read: Shiba Inu: When Will Shibarium Kick-Start a Rally for SHIB?
X (Twitter) Cryptocurrency Service To Help Dogecoin Spike?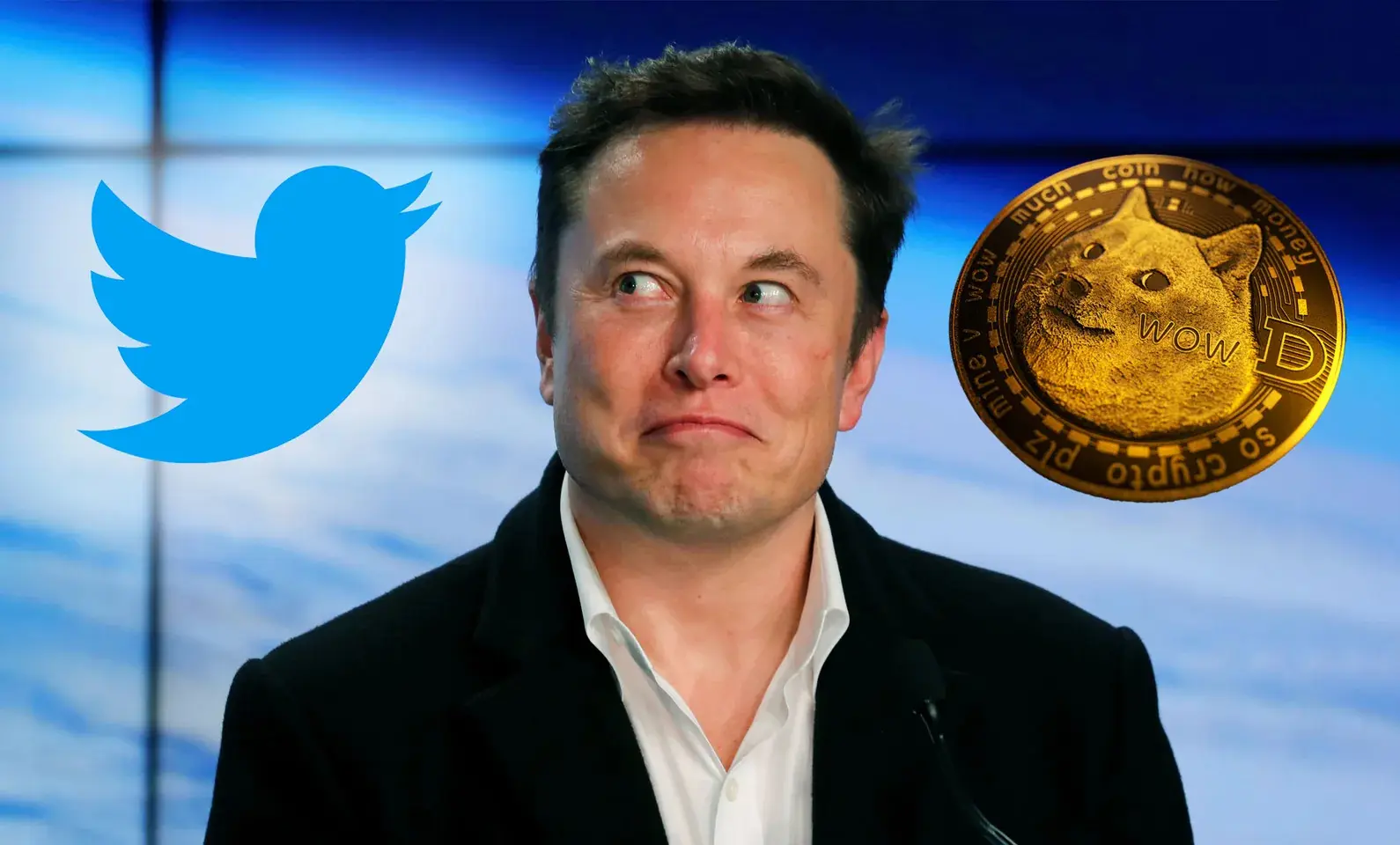 So will X's adoption of cryptocurrency payments make Dogecoin turn bullish again? The answer to this is most likely no. Adopting cryptocurrency trading and transactions could only make the meme currency rise to a point. Despite the news of the development, DOGE managed to spike by less than 10% in the last 24 hours.
Also Read: VeChain: September 2023 Price Prediction for VET
It's failing to attract bullish sentiments as the overall markets are not in favor of a rally. Musk has repeatedly tweeted about DOGE in the last year, and the maximum it has remained in the green with the hype is only 24 hours. If Musk fails to make Dogecoin remain in the green, then no new development could make it spike in price.
While the news about X developing a cryptocurrency trading service is bullish, the markets are bearish. The positive news is not receiving the bullish momentum it deserves as it's under bearish claws. Therefore, whether Dogecoin rallies hard after X crypto payments are released depends on where the markets stand.
Also Read: Shiba Inu: SHIB Price Prediction for September 2023
Nonetheless, Dogecoin rallying as it did in 2021 can be ruled out as the meme currency is no longer attracting new and first-time investors into its fold. The meme coin is trading with rinse-and-repeat investors who are likely to sell their holdings when DOGE spikes. This would add more pressure on DOGE, making its price slump after every spike in the indices.
At press time, Dogecoin was trading at $0.065 and was up close to 4% in the 24-hour day trade. However, DOGE is down nearly 92% from its all-time high of $0.73, which it reached in May 2021.