Dogecoin has been on a rise on the monthly chart. With the Elon Musk-Twitter acquisition deal, DOGE adopted a bullish stance.
As per the details from Dogecoin Whale Alert, over $1 billion worth of DOGE was on the move in the last seven days. The data reveals that over 7,949,363,850 DOGE was moved over a span of 399 transactions.
The estimated worth of the DOGE that was on the move is $1,075,685,131. This is based on the average price of DOGE, calculated at $0.13. The sell-off only costed $114, or 865 DOGE, in fees.
Speculations about Elon Musk incorporating DOGE rise
The most recent acquisition of the largest social media giant in the world has prompted a reaction in the cryptocurrency market. There is also reason to think that Twitter might eventually accept Dogecoin, given the numerous changes and tweets.
There was no getting away from the news announcing Elon Musk's acquisition of Twitter. But since then, the former co-founder of Tesla has wasted no time in modifying the social media platform to his preferences.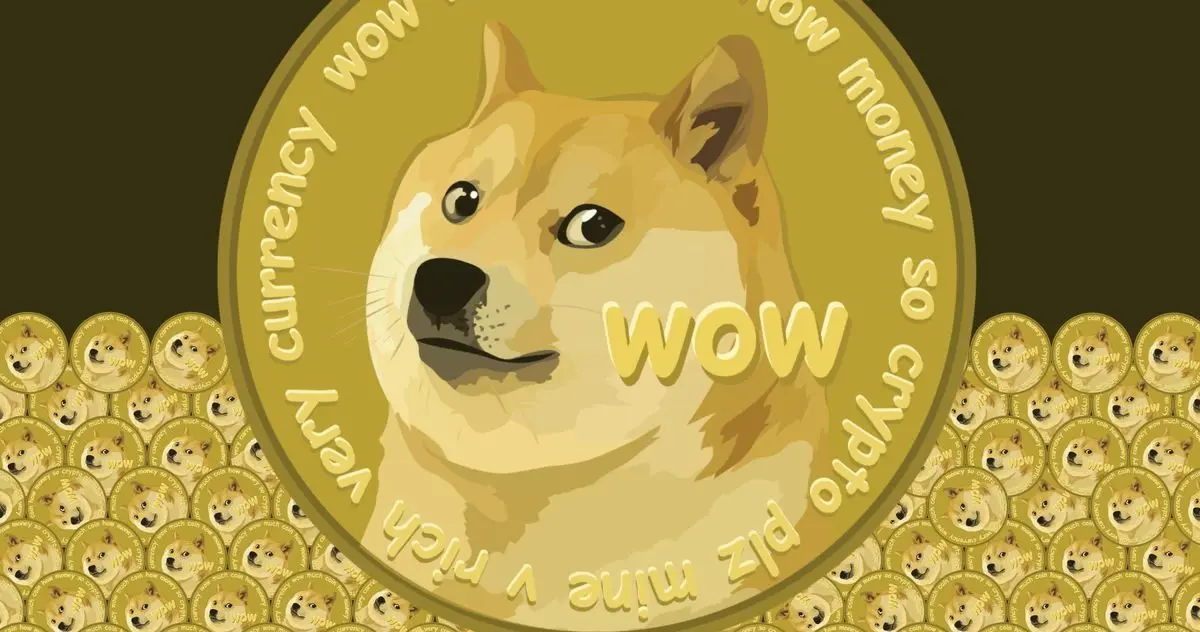 Elon Musk is well known for supporting DOGE, and the coin's price has previously been affected by his connections to it. But there isn't much to say that would prevent this from happening for the Twitter platform he wants to build. He is the one ultimately in charge.
There have been speculations that DOGE would be accepted as payment for the Twitter Blue subscription. The possibility of accepting DOGE for tipping is also not meager. If the speculations were to come true, DOGE will have utility and could aid in pumping the price in a positive direction.