Dogecoin's price performance in the past two weeks has been incredible. DOGE has surged 90% during the last 30 days, dethroning other significant altcoins in the process. It even dethroned the cryptocurrencies, Cardano and Solana, in terms of market capitalization.
For the first time this year, DOGE surged, and the action indicated a bullish inclination among investors. Although the cryptocurrency generated enormous profits in the first half of 2021, its price hasn't significantly changed in the past year.
It's possible that Elon Musk's acquisition of Twitter is what caused the recent rally. The primary reason for the most recent price increase could be the anticipation that DOGE will become a crucial element of Twitter.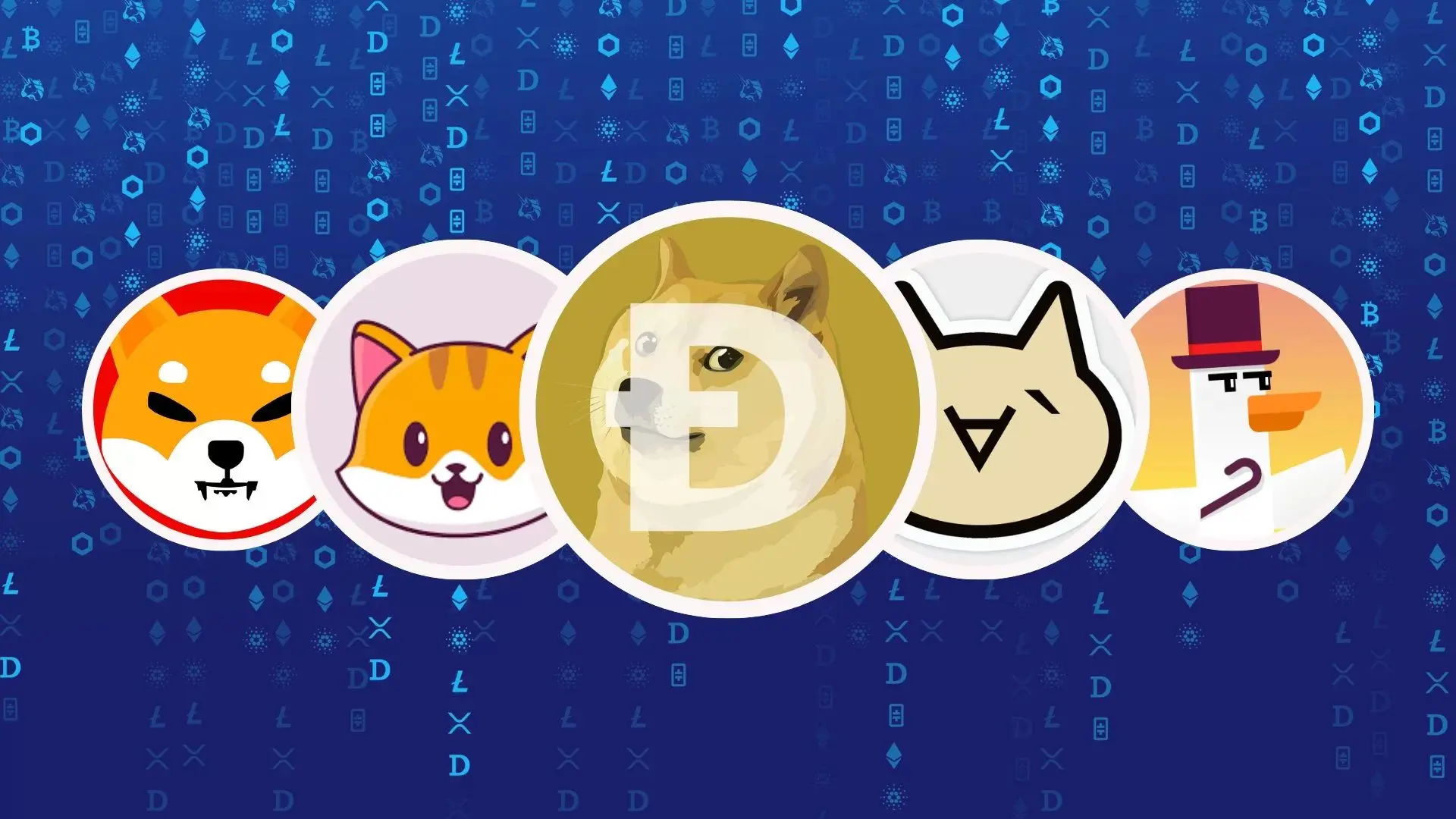 What does a Dogecoin rally mean for other meme coins?
Meme coins are undoubtedly performing better than other leading altcoins. Meme coins, including Dogecoin and Shiba Inu, are also becoming more popular. This is largely because they have surmounted some obstacles that prevented them from doing more than serving just as a speculative meme token.
With many projects going live this year, SHIB has improved its development capabilities. This year the SHIB team has unveiled numerous projects, such as the SHIB metaverse, the Shiba Eternity game, and a few other plans.
DOGE's long-term bullish stance can also help other notable meme coins gain traction. This can help them in terms of adoption and also possibly give a boost in the price of meme coins in general.