Dogecoin is arguably the star cryptocurrency that has been basking in the limelight since 2021, after Tesla's CEO, Elon Musk, announced that he invested in DOGE. It breached $0.01 in early 2021 and went on to climb to a high of $0.73 in May of the same year.
While everyone hoped the cryptocurrency would reach $1, it slipped in the indices and never clawed its way back in price. DOGE added an extra 'zero' during the bear markets of 2022 and is now trading at $0.08.
However, early investors who purchased DOGE turned millionaires when it reached ATH. The newcomers to the meme coin are currently facing losses as it's on a steady decline after touching its ATH. The coin has barely rallied in the last 12 months, except for a few price bursts triggered by Musk's tweets.
So, can Dogecoin surpass its all-time high and reach $1 by 2023? Let's find out!
Also Read: Shiba Inu: Investment of $3,400 Turns Into $1.55 Billion in 14 Months
Dogecoin: Can DOGE Reach $1 By 2030?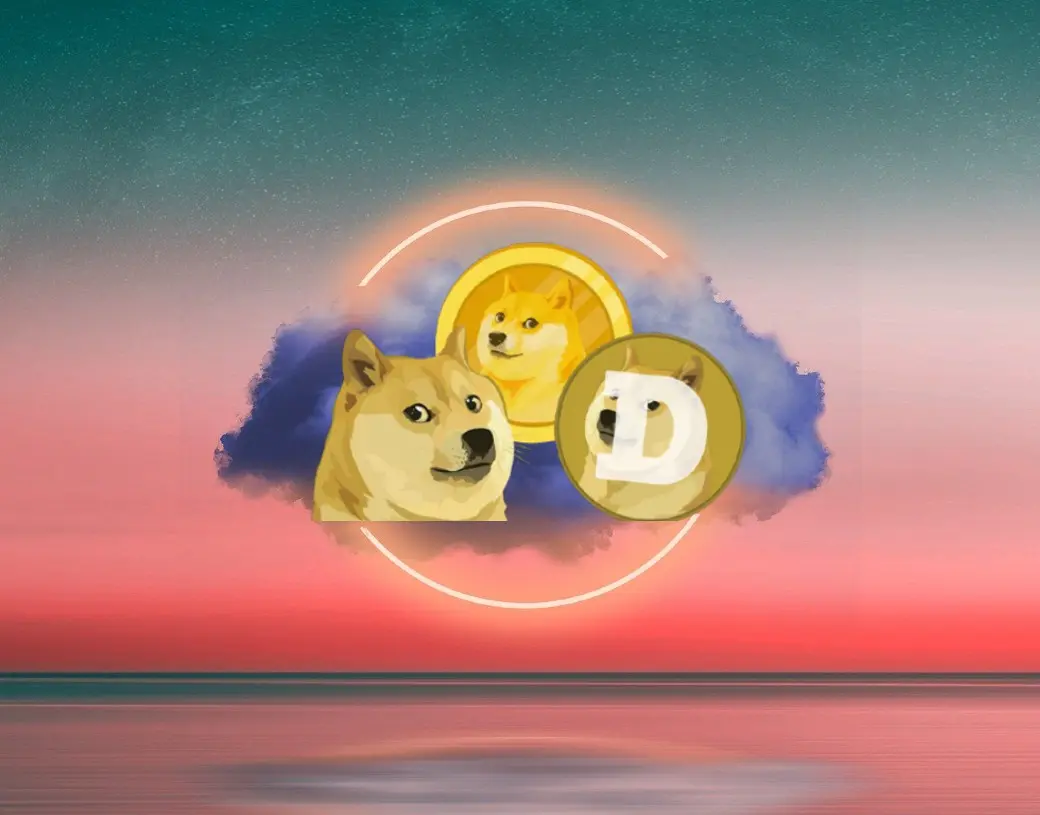 The majority of Dogecoin investors are hoping that the cryptocurrency will breach the $1 mark and bring them financial fortunes. However, the market has its own way of delivering richness that doesn't come easy for the majority of holders.
'Price Predictions', a machine-learning algorithm, has forecast that Dogecoin's price might not reach the $1 mark by 2030. According to the estimation, DOGE could reach a new all-time high of $0.85 by the end of the decade but fall short of hitting $1.
Also Read: Exclusive: 'I'll Cry When Shiba Inu Reaches $0.01′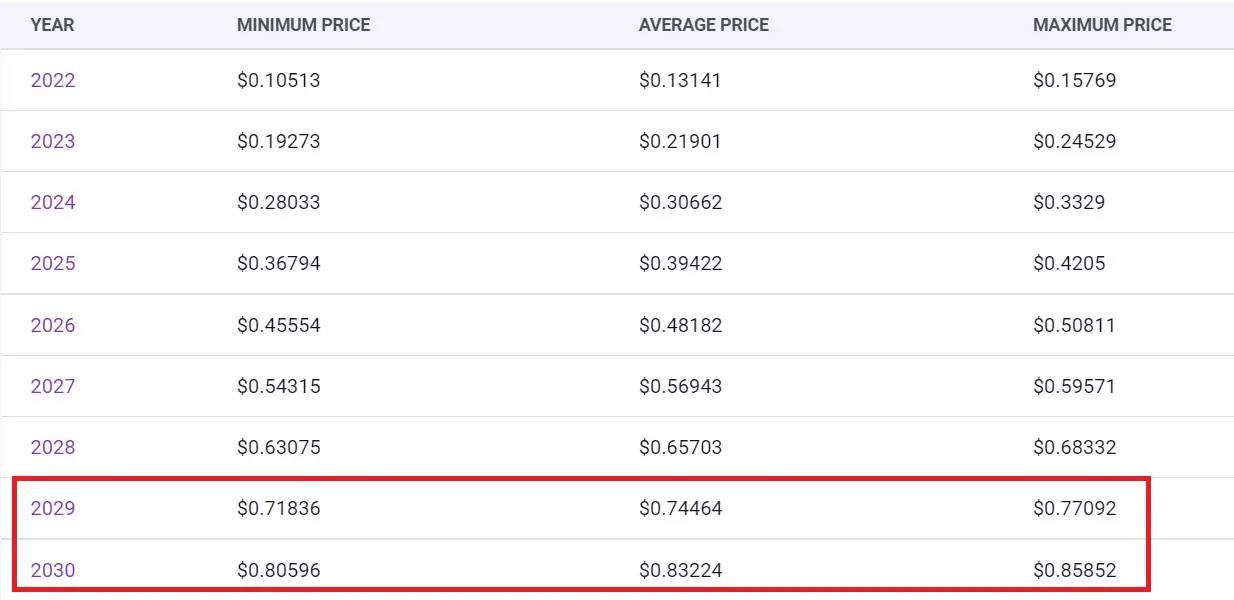 The AI has predicted that DOGE could breach its current ATH of $0.73 only in 2029. According to the estimation, its price could climb to a high of $0.77 by the end of 2029.
Also Read: Dogecoin Hitting $1 or Shiba Inu at $0.01: Which Comes First?
At press time, Dogecoin was trading at $0.084 and is down 0.2% in the day's trading. DOGE is also down 88.47% from its all-time high of $0.73, which it reached in May 2021.