The past three-and-a-half months have been quite a wild ride for Dogelon Mars. In the month of October, the said coin rallied by more than 5300%. Things did cool down after that as the coin stepped into a descending channel on its charts.
Towards the last week of December, it broke above the said structure and tried rallying, but the broader market trend didn't allow it to do so.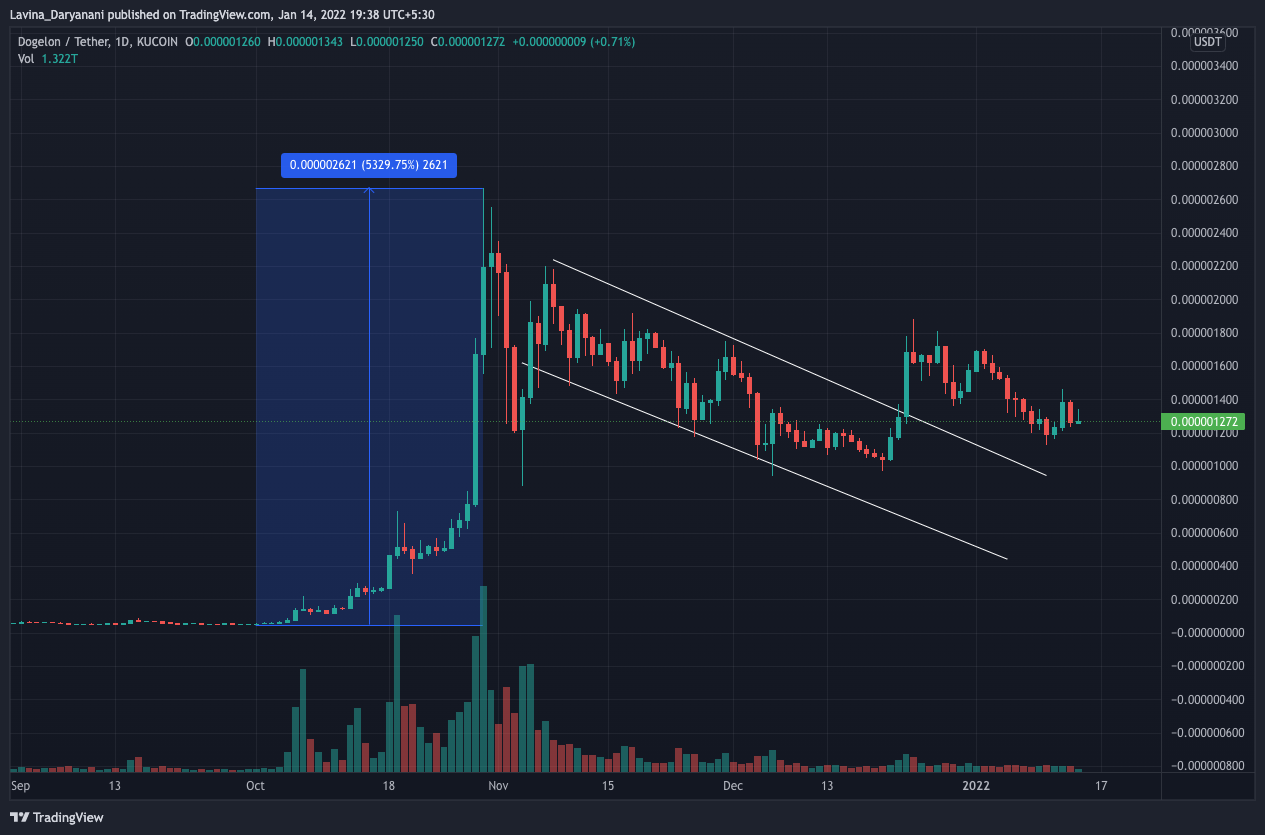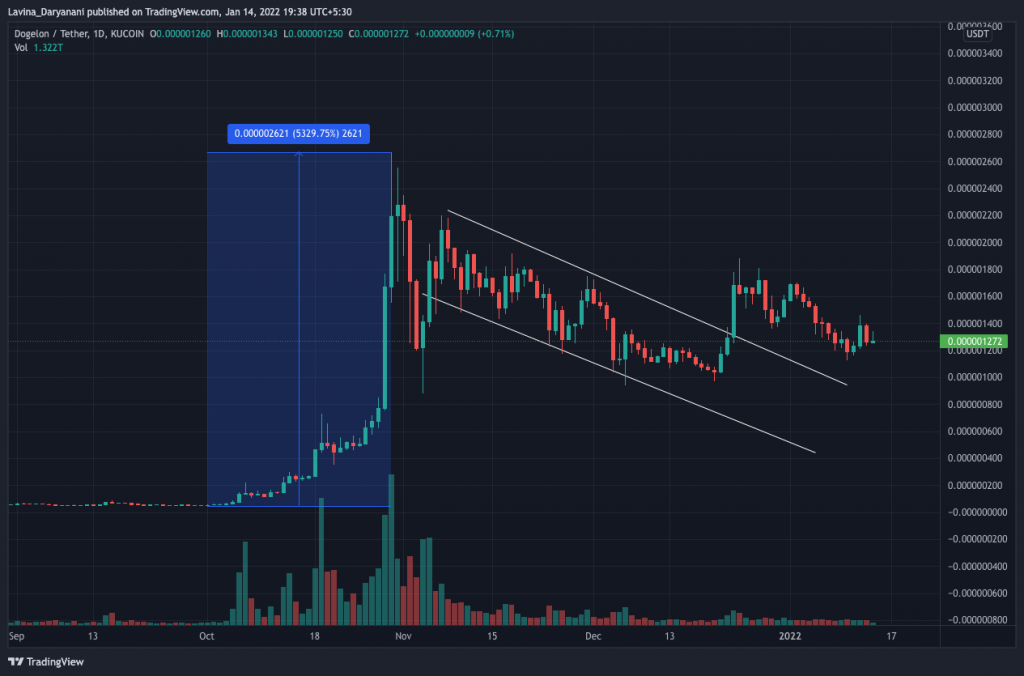 But now, as the recovery narrative is gaining steam, the doors for ELON to rally have re-opened.
The altering fundamental dynamics
Well, the ELON market is not the same as it was back in October. Short-term market participants [traders] had a much larger say at that time. However, that has now started changing with the pendulum swinging towards cruisers [mid-term participants] now.
As per the latest data from IntoTheBlock, HODLers or long-time market participants merely account for 0.02%. On the other hand, there are 11.7% traders and 88.2% cruisers currently in the Dogelon market.

Parallelly, the profitability numbers were as high as 87% in October. Post that, however, as the price started dwindling, traders started booking profits and exiting the market.
So now, it can be contended that the remaining ones are here to stay in the market and that's quite a good sign for Dogelon's organic growth.

The average HODLer balance has also remained quite steady since mid-December indicating the absence of any macro-sell pressure. Well, needless to say, this is another feather in Dogelon's hat.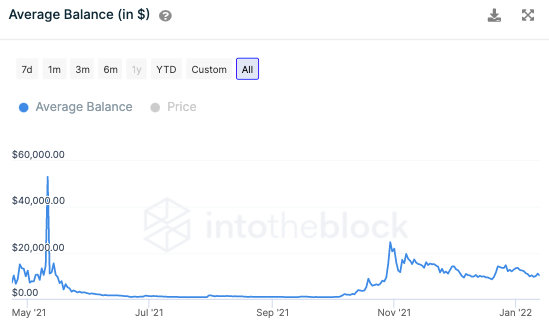 So, keeping in mind the said trends, it does look like ELON's growth from here on would be organic.