A move that was expected by many has officially come to fruition. Former president Donald Trump announced his 2024 presidential campaign tonight.
The 45th President of the United States has officially set in motion his third-consecutive bid at the position, with the former president seeking to avenge his loss to Joe Biden in the 2020 presidential campaign.
Trump Back in the White House
It was an announcement that had much of the nation intrigued. The former president was set to speak at his Mar-a-Lago estate in what we now know as the revelation of his intention to run for president in 2024.
The polarizing figure is trying his hand yet again at the commander-in-chief position; an announcement that comes despite some party officials concerned he may not be the best option.
The Wall Street Journal reported that "disappointing midterm election results" led some to suggest he should step aside. Trump himself fired back at both critics and potential usurpers for the Republican nomination.
Florida Governor Ron DeSantis saw a dominant re-election win for Florida Governor this week. Subsequently, this led many to the opinion that he could be a better prospect to represent the Republican party than Trump.
Still, the Wall Street Journal noted his viable candidacy, despite his detractors. They cited his "tens of millions in campaign cash and a history of steamrolling competitors." Moreover, there is no understating the will of the former president in overtaking Joe Biden.
How Trump impacts the Federal Reserve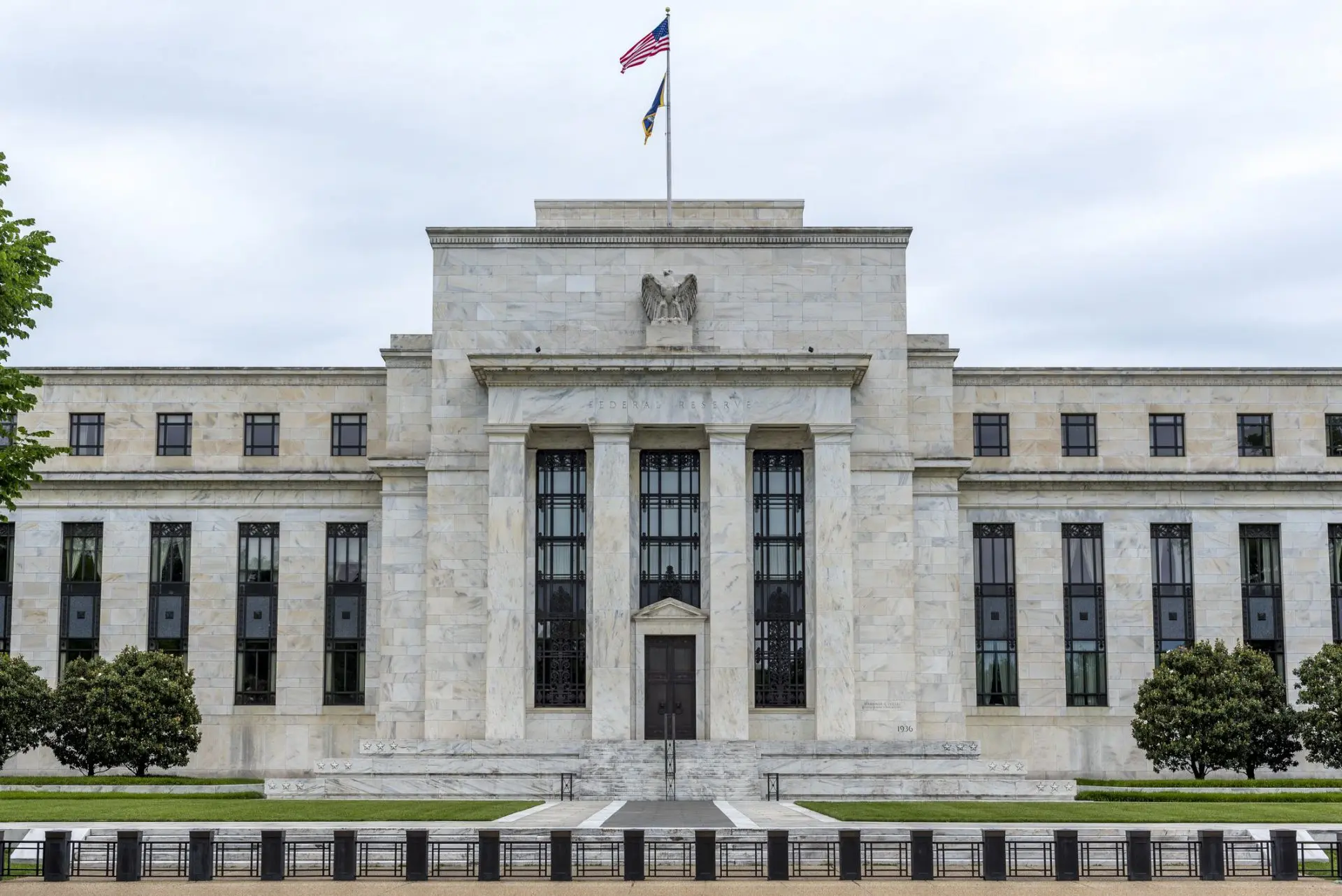 With the Federal Reserve amidst nearly endless interest rate hikes, it will certainly be interesting to see how that develops in tandem with Trump's presidential bid. It was Trump who instated Chairman Jerome Powell in his current position. But the two had battled back in 2018 in a stalemate over the Fed's decisions.
The bid for the presidency is not surprising, but potentially beating Biden will require the former president to first take out the strong Republican competition. The aforementioned Ron DeSantis, Virginia Governor Glenn Youngkin, and former Vice President Mike Pence are all potential threats to that pursuit.