In 2022, sales of non-fungible tokens (NFTs) experienced a downward trend. However, the NFT market experienced a noteworthy shift when news of the launch of Donald Trump's NFTs surfaced. On December 15, 2022, Trump unveiled his inaugural NFT collection, titled the "Donald Trump Digital Card Collection," which showcases artistic representations of his life and career.
Also read: SEC Sues Tron's Justin Sun for Fraud, Market Manipulation
The collection was met with a great deal of interest and promptly sold out the following day. As a result, the NFTs' value surged from their initial price point of $99.
Following the news of the probable indictment and arrest of Trump, the floor prices of the NFTs have spiked by 30%.

Donald Trump Digital Cards NFT price rise by 30%
According to OpenSea, at press time, Trump Digital Trading Cards were trading at 0.53 ETH. It is a visible spike from the 0.33 ETH price last week. The spike in price is a follow-up to the news regarding the possible arrest of the former US president.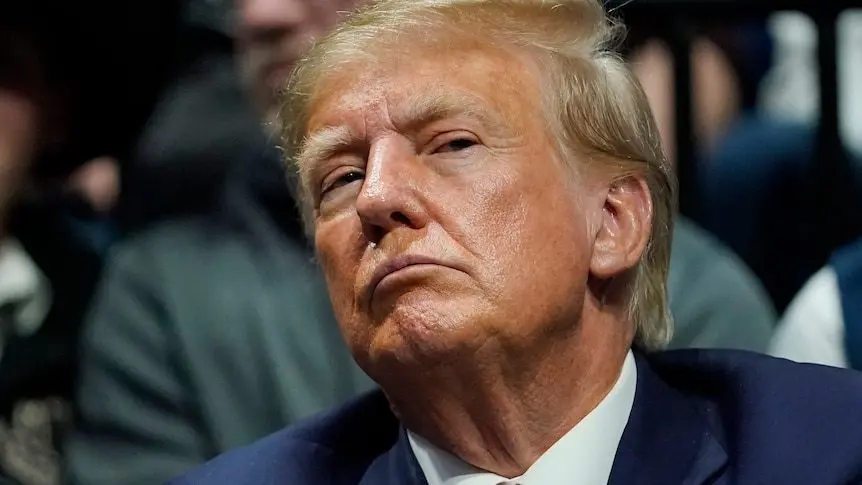 According to Fox News, it is believed that the charges may be related to a payment made to adult actress Stormy Daniels during the peak of the 2016 election in order to keep her quiet.