Dubai's Virtual Asset Regulatory Authority (VARA) is undergoing a leadership change as the regulator prepares to ramp up operations in 2023. VARA announced this week that CEO Henson Orser will be succeeded by Matthew White, a global advisor who previously held multiple roles at PwC.
Orser, a former banker with Nomura Holdings, led VARA in establishing a comprehensive crypto regulatory framework that took effect earlier this year. The regime was launched right after the high-profile collapse of the crypto exchange FTX. The launch came at a time of growing calls for oversight of the nascent industry.
Also read: El Salvador's Bitcoin Gamble: Minor Losses But Signs of Progress
Dubai's VARA credited Orser with building a specialized regulatory regime
In a statement, VARA credited Orser with building a "specialist regulatory regime" during his tenure as CEO. While stepping down from the top role, Orser will remain involved as a consultant to ensure continuity.
"His commitment to VARA is steadfast, as he will remain available in a consultative capacity hereon, highlighting the strong collaboration between both parties," VARA said.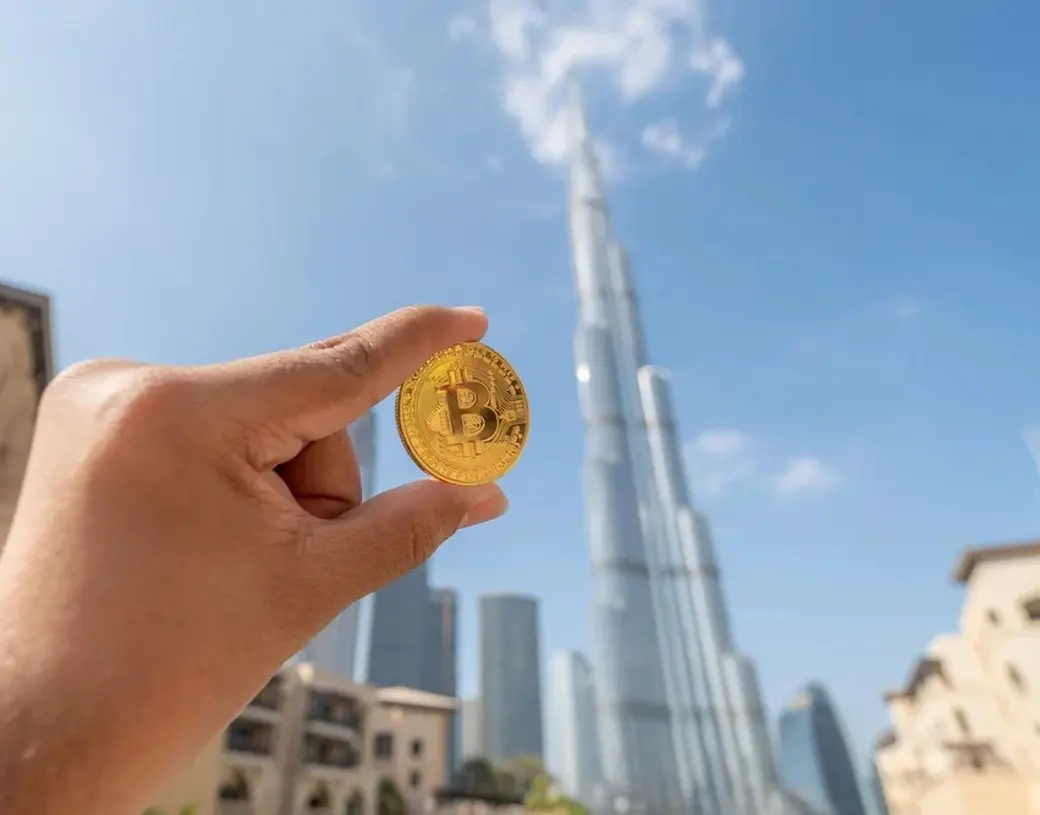 The leadership change comes as Dubai moves to tighten licensing requirements and impose fines for unlicensed crypto companies. On November 8th, several UAE regulators released joint guidance stipulating penalties for virtual asset service providers (VASPs) operating without authorization.
Also read: Binance Japan Expands Offerings, Lists 13 More Tokens
Incoming VARA CEO Matthew White brings experience advising both private sector companies and government entities on blockchain, crypto, and digital assets. His financial regulatory expertise should aid VARA's mission to balance innovation and prudent oversight.
With its business-friendly approach coupled with developing regulations, Dubai seeks to become a leading global crypto center. VARA is central to this vision as the specialized authority responsible for registration, licensing, governance, and oversight of cryptocurrencies.
The months ahead will test VARA's new leadership and strategy for sustaining growth while effectively managing risks. But with seasoned veterans at the helm, Dubai appears poised to assert itself as a digital asset hub built on pragmatic foundations.