The European Central Bank (ECB) broke its negative interest rate policy streak by hiking the main policy rate by 50 basis points.
The interest rate hike was unexpected and was announced on Thursday, citing concerns about possible inflation. The decision, according to the press release by the European Central Bank (ECB), is to tackle rising inflation and bring it back to the 2% target.
The bank has reportedly raised the interest rates by 50 points, or 0.5%. The hike was higher than the predicted 25 points. This hike is the very first interest rate hike in the last 11 years.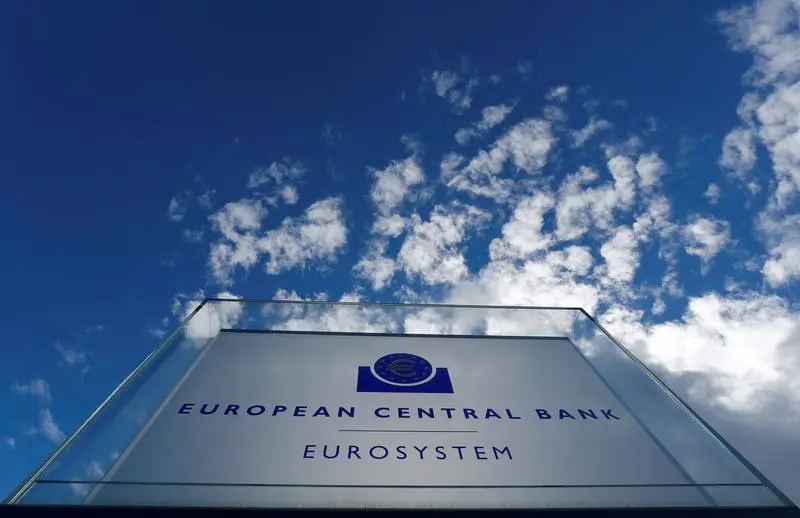 Four months after the U.S. Federal Reserve's rate hike, the ECB follows suit
The decision by the ECB is based on an updated inflation assessment to make sure that the inflation demands are met.
"Further normalization of interest rates will be appropriate." The ECB stated in a press release that "the frontloading of the exit from negative interest rates today allows the Governing Council to make a transition to a meeting-by-meeting approach to interest rate decisions."
"The Governing Council's future policy rate path will continue to be data-dependent and will help to deliver on its 2% inflation target over the medium term. In the context of its policy normalization, the Governing Council will evaluate options for remunerating excess liquidity holdings."

ECB statement
The ECB is also planning to deploy a new bond-purchasing program. This program will aid in countering the fragmentation risk of the economic union. The decision by the ECB comes four months after the US increased its interest rates.
The US also recorded the highest inflation, at 9.1%, in the last 40 years. This has triggered caution among other nations to beat the possibility of such inflation. The crypto market seems to have slumped after showing signs of recovery for the last week.
Major coins, including bitcoin and ethereum, fell by 6.45% and 5.96% in the last 24 hours. Bitcoin, which crossed the $24,000 level yesterday, dropped after Tesla's bitcoin sale news. It is unclear at the moment whether it is a temporary dip from which the market may soon recover.