The cryptocurrency realm has been going through a slew of unforeseen events. The prolonged bear market witnessed the fall of the Terra ecosystem in May. To add to the ongoing market struggles, cryptocurrency behemoth FTX collapsed and filed for bankruptcy.
Global regulators and central banks have been triggered and awakened by the catastrophic fall. In one of his recent keynote speeches, European Central Bank (ECB) official Fabio Panetta spoke about cryptocurrencies. Panetta also speaks about the destiny of digital finance.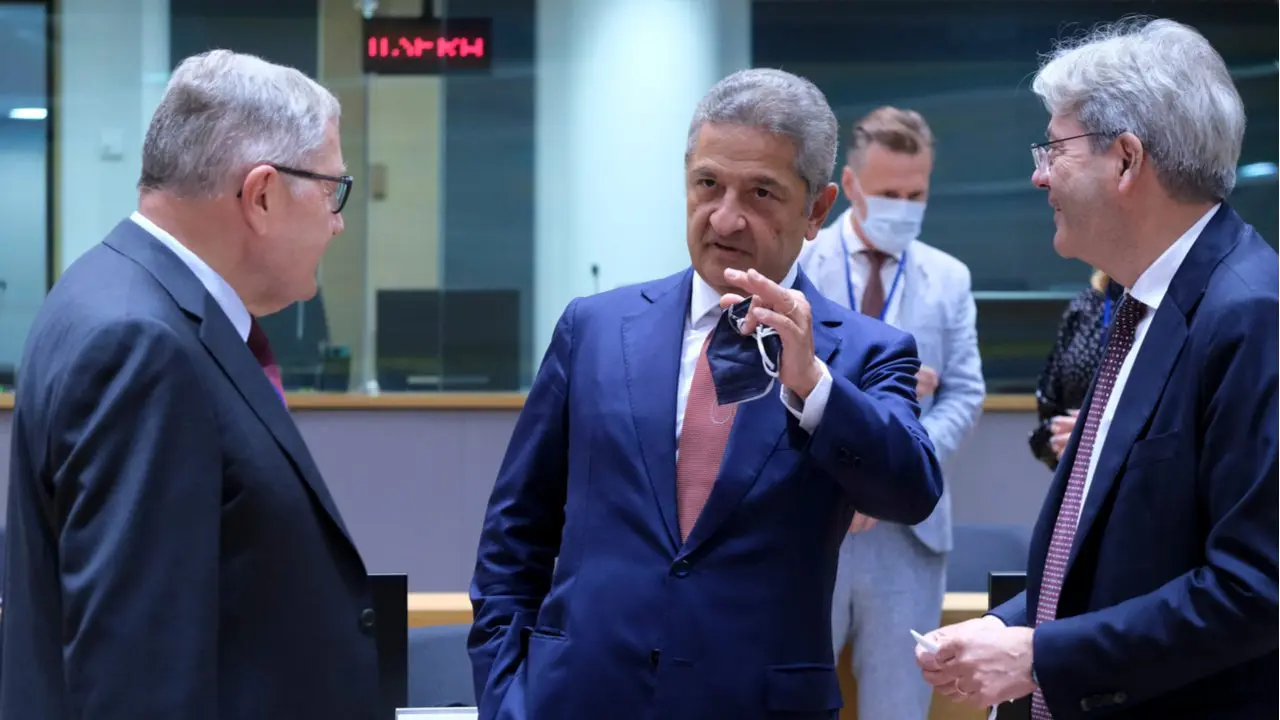 ECB official says cryptocurrencies should be banned if they are too energy intensive
Panetta speaks about the lack of regulation, the crash of TerraUSD, and the fall of FTX and its 130 affiliated firms in the speech. He says that this is not just a bubble that is bursting; it is rather like froth.
"Crypto markets have since witnessed a number of painful bankruptcies. The crypto dominos are falling, sending shockwaves through the entire cryptocurrency universe, including stablecoins and decentralized finance."
Panetta also stressed that the investors' fear of missing out has led them to a fear of not getting out. He also highlighted recent cryptocurrency crashes, indicating that investors are investing blindly without due diligence.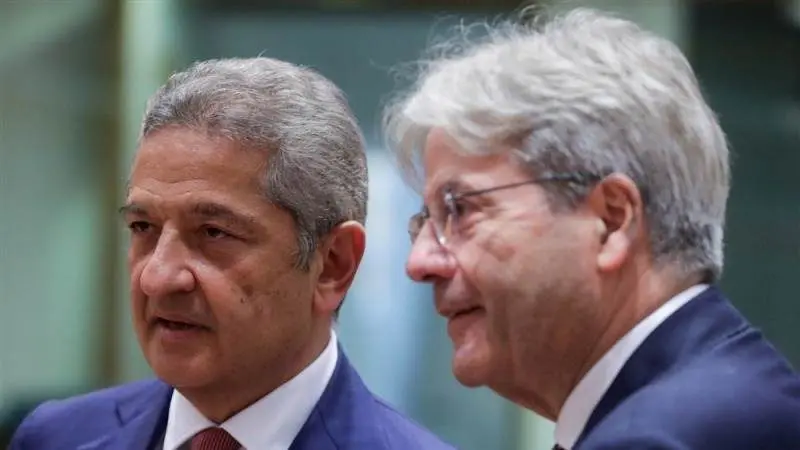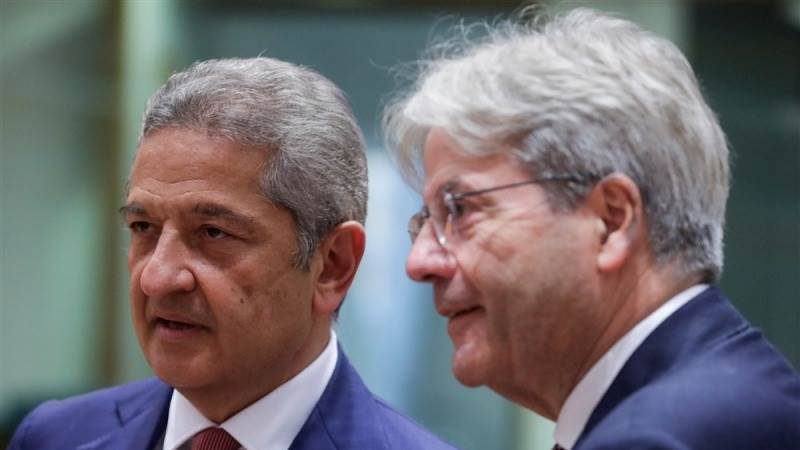 "But even regulation will not be enough to address the shortcomings of cryptos. To harness the possibilities of digital technologies, we must provide solid foundations for the broader digital finance ecosystem."
Panetta also mentioned that cryptocurrencies that are deemed to have an excessive ecological footprint should be banned. He was likely referring to the cryptocurrencies that rely on the proof-of-work consensus mechanism.