Edge, a self custody exchange unveils the first of a kind confidential Bitcoin Mastercard that requires no personal information. The Edge Card will be backed by the Mastercard network, which will enable users to spend their crypto across more than 10 million merchants in the United States.
Privacy is one primary aspect that Edge focuses on. Users can apply for a card and spend their crypto without providing any personal information.
"Not a name, not a phone number, not an email address. Definitely not your actual address, nothing. You can create a virtual card in around 15 seconds inside of Edge."

Edge Co-founder and CEO Paul Puey
Edge also wants to expand bitcoin accessibility among the unbanked
Paul Puey says that apart from privacy, the focus of the card is also to improve economic empowerment. The Mastercard allows users without a bank account to utilize the technology to spend their crypto assets.
The card can be used at any Mastercard accepting merchant. Users can spend not only their Bitcoin but also Bitcoin Cash, Dogecoin, Litecoin, and Dash. The card is now only available to US merchants.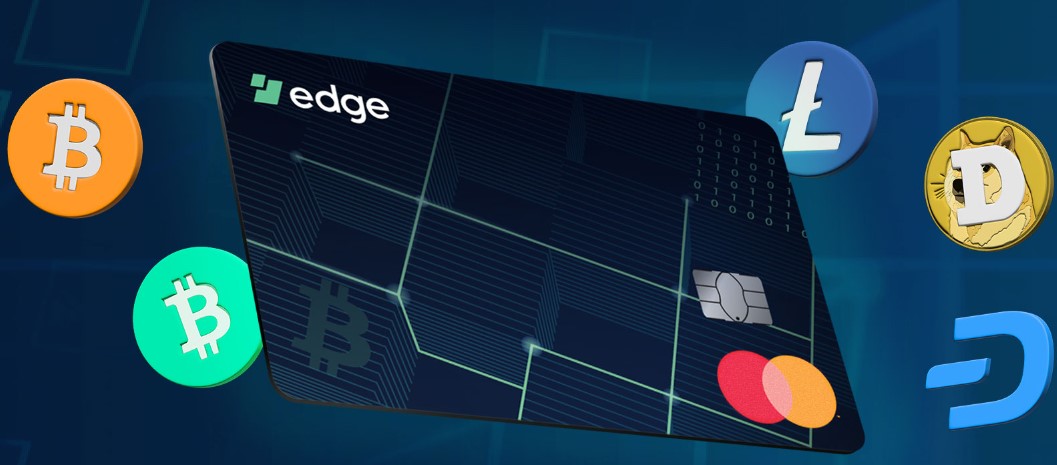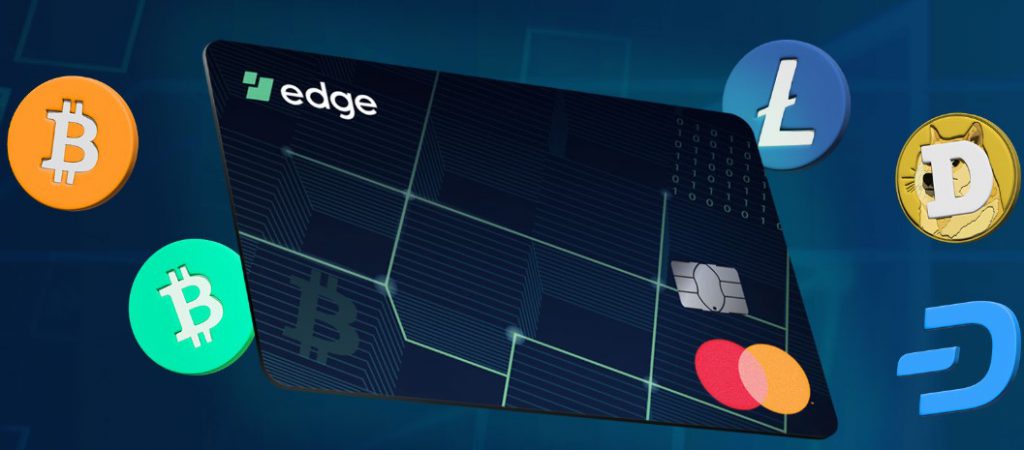 Edge is trying to tackle the sharing of personal information and the hassle of selling your crypto to fiat before spending them. Users can instantly transfer the assets from the app to the card to use for any purchase.
"I can't be more excited for the launch of the Edge Mastercard. Bitcoin users will finally be able to privately spend at thousands of merchants around the US without compromising ANY personal info… and without fees or delays to top up their card."

Paul Puey, co-founder of Edge
The entire process is free as there are no fees charged by Edge. Initially, the card will have a daily spend limit of $1,000, and users can add the card details to Apple Pay, Samsung Pay, and Google Pay to start using it.