Close to six months El Salvador announced they will be using Bitcoin as legal tender. Now they are again making headlines in the crypto world. Besides becoming the first country in the world to accept Bitcoin as an official currency, the El Salvador government has gone ahead to declare a national Bitcoin week. Although it is unclear what the exact motive for the Bitcoin week will be, it still is very intriguing to watch this Central American country make such huge strides in crypto.
How Is El Salvador Coping With Bitcoin As Legal Tender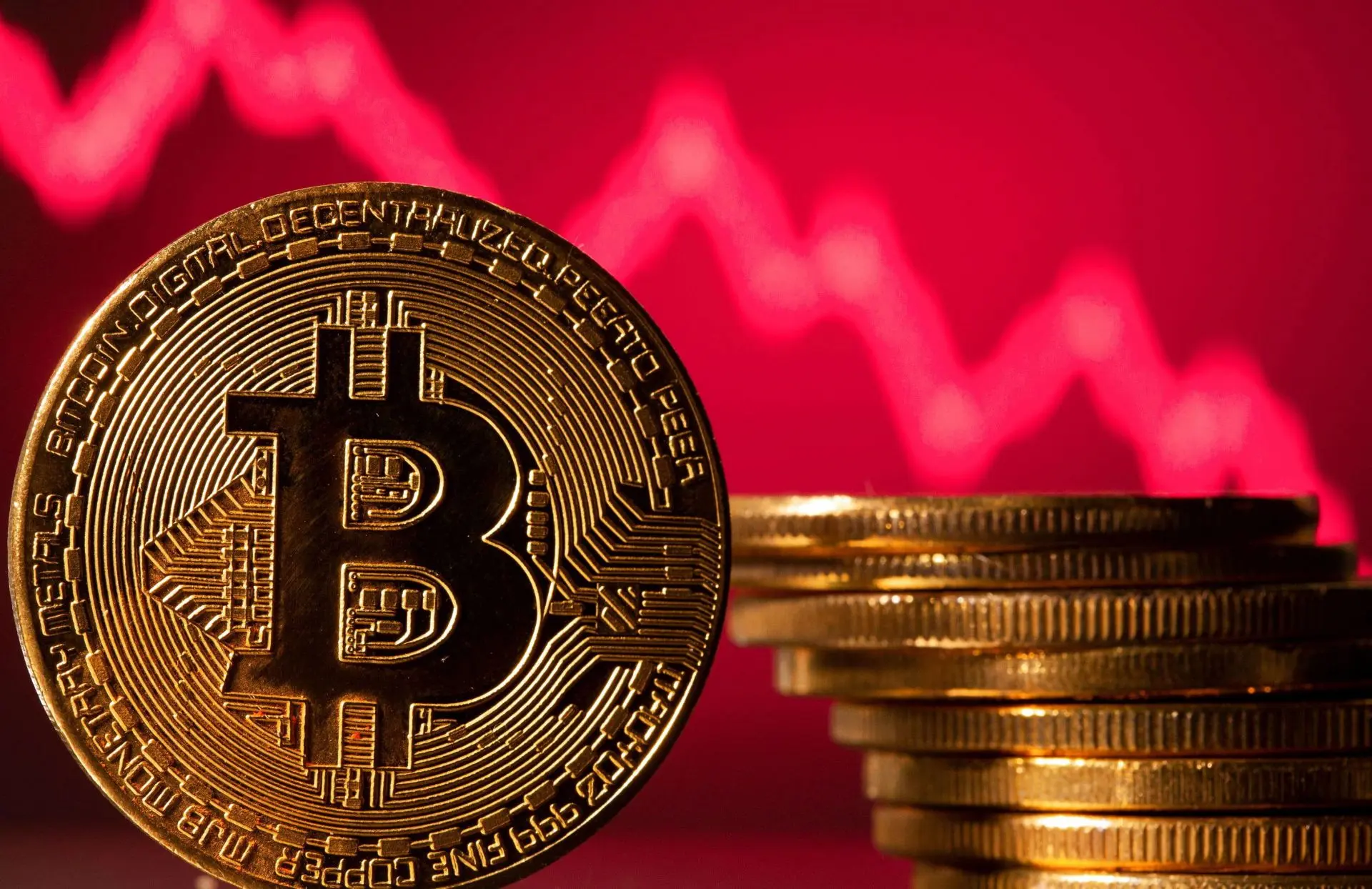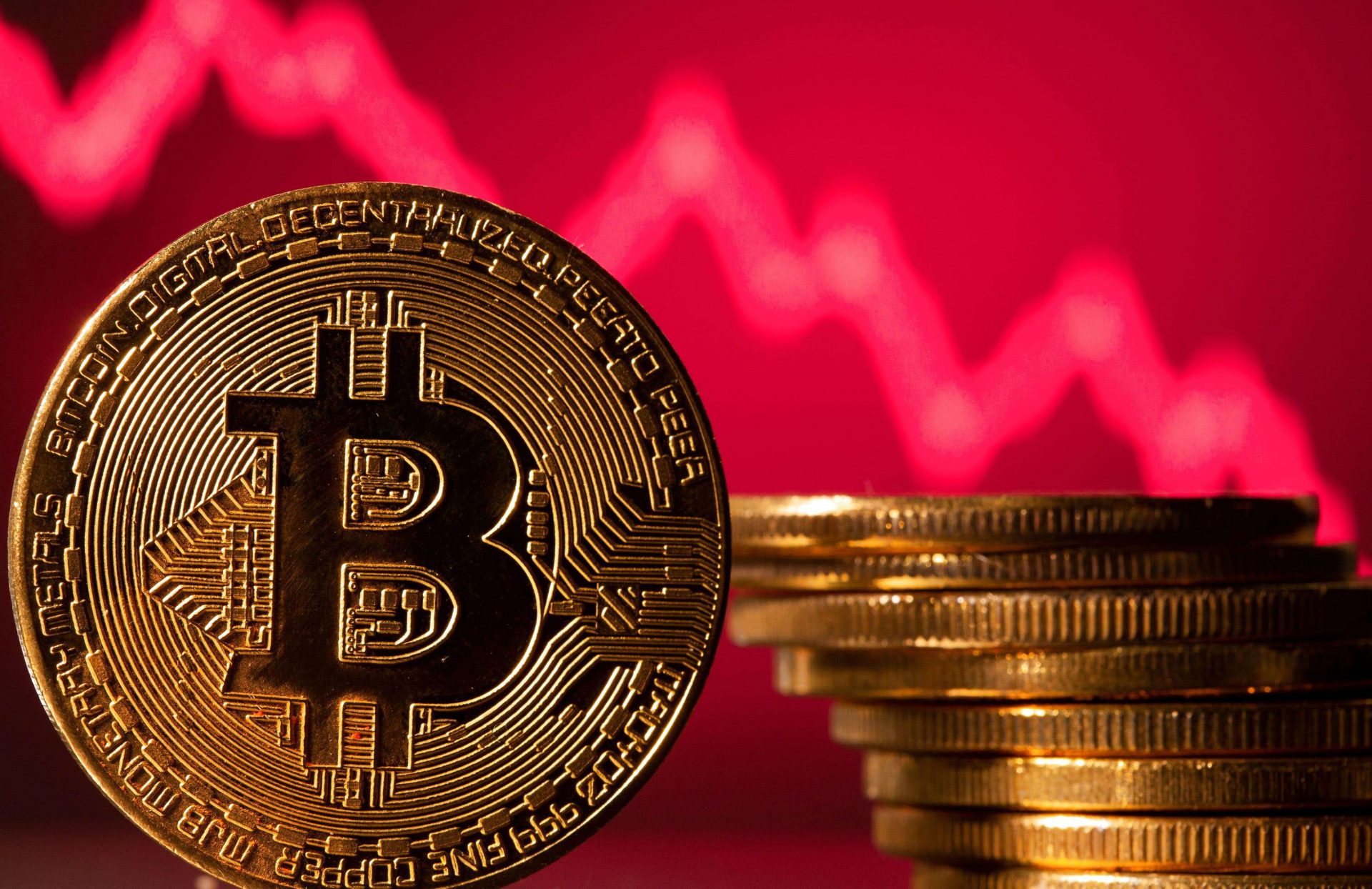 The announcement by El Salvador's President Nayib Armando Bukele to make Bitcoin legal tender in the country caused a frenzy. While many believed this was a powerful and futuristic move, others were of a different opinion. So financial gurus bedeviled this move, citing it encouraged fraud and market volatility. They also said many of the citizens were not adequately equipped to use the cryptocurrency for everyday uses.
Despite the harsh criticism received by a section of the public and some foreign observers, El Salvador still pushed through with the adoption of Bitcoin as legal tender. Presently, this move has had its challenges and benefits alike.
According to Bukele, three million people have downloaded Chivo, a government-issued smartphone app used to store and exchange BTC. He says that this number was 500,000 more than initially targeted. It also represents roughly half the country's population. As at September the wallet had approximately 2.1 million active users.
Sadly, the use of bitcoin in El Salvador is also facing massive challenges. The first among these being irregularities in transaction. There have also been reports of fraudulent activities where economic traders were exploiting the wallet to make profits. At the same time, companies in El Salvador do not seem to be transitioning the crypto as smoothly. If anything, only seven percent of companies in the country have reported bitcoin payments.
What Could The Bitcoin Week Mean For El Salvador?
The El Salvadoran Bitcoin Week is creating a huge buzz on social media for one key reason. Crypto enthusiasts are curious to know what the country stands to benefit from it. The Bukele government has previously mentioned that it hopes 2.5 million Salvadorans living in the United States can send remittances through Chivo.
That said, perhaps the Bitcoin week is a move to increase the country's ryptocurrency investments. Or, they simply want to celebrate the strides made in running a cryptocurrency-based economy. Either way, this is thrilling news that could have potential benefits for El Salvador.