El Salvador continues its widespread adoption of digital assets as the country officially passes a law establishing a legal framework for all cryptocurrencies. The news was shared by the National Bitcoin Office of El Salvador (ONBTC), which stated that the law had been passed today.
The announcement specifically states that the county has built on its "first-mover advantage by passing landmark legislation establishing a legal framework for all digital assets that are not bitcoin." Moreover, it adds that the implementation of this legislation, "paves the way for volcano bonds," which will reportedly begin to be issued soon.
El Salvador Continues Crypto Commitment with Landmark Legislation
In the country, well known for its commitment to the growth and adoption of digital assets, Bitcoin is already legal tender. Now, a commitment to wider cryptocurrency adoption in the country has a path forward due to the passing of this brand-new law.
Additionally, the ONBTC stated that the passing of this digital securities law offers "unprecedented consumer protection from bad actors in the 'crypto' space while also firmly establishing that we are open for business to all those who wish to build the future with us on bitcoin."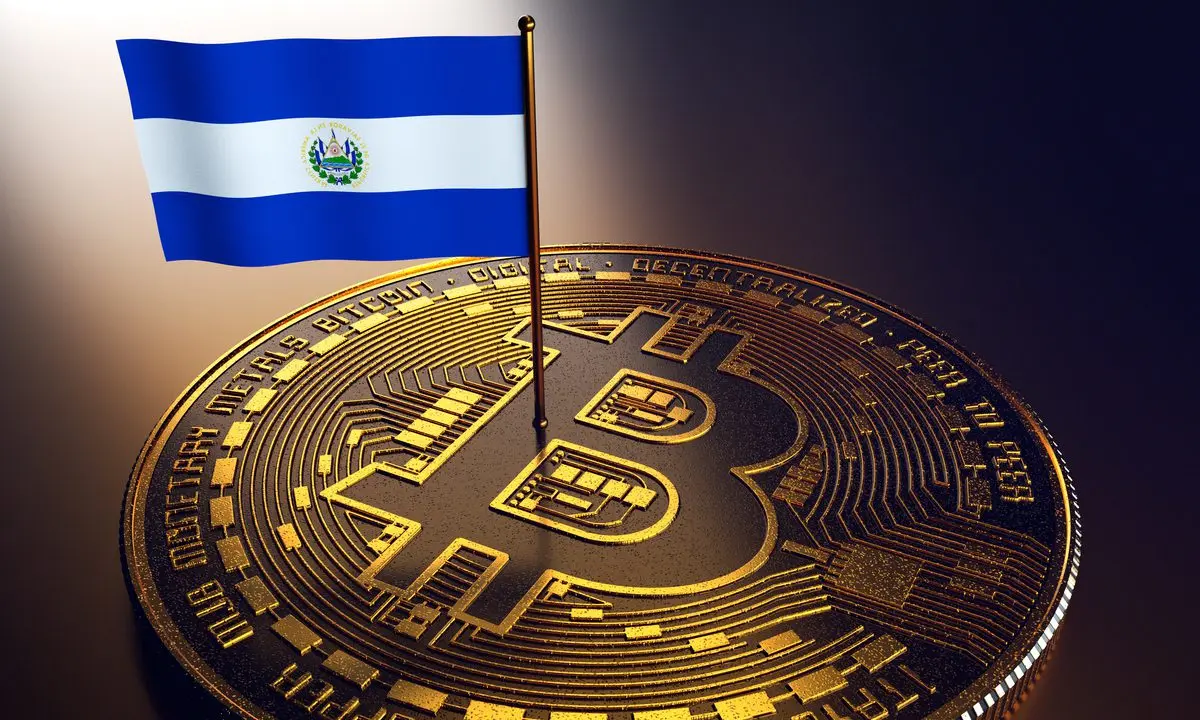 Moreover, the legislation creates what ONBTC calls the "National Digital Assets Commission," in their series of Tweets. This new commission is defined by the legislation as a "regulating agency in charge of applying the securities law and protecting the fights of digital asset purchasers as well as issuers in El Salvador, and of deterring fraudsters from operating here."
Conclusively, the statement ends by assuring "the law plants another flag in history for El Salvador." Where there is a clear and consistent commitment to not only widening the usage and adoption of digital assets but protecting those who do.