Following the announcement of the bill in March of this year, El Salvador President Nayib Bukele signed a law today eliminating taxes on technology innovations. Moreover, Bukele noted that the Innovation and Technology Manufacturing Incentive Act, will eliminate income, property, capital gains, and important tariffs for technology innovations.
The announcement reinforces El Salvador's perspective as a haven for technology development. Additionally, Bukele stated that the new act protects "technology innovations, software and app programming, AI, computer, and communications hardware manufacturing."
El Salvador Prohibits Tax on Technological Innovations
In March, President Bukele announced his intention to introduce a bill protecting technological advancements in the country. Subsequently, the bill was sent to Congress to eliminate taxes on a variety of innovations in the tech sector.
Now, the El Salvador president has officially signed a law eliminating all taxes on technology innovations. Additionally, Bukele took to Twitter to announce that the legislative action had been carried out and the bill had been signed.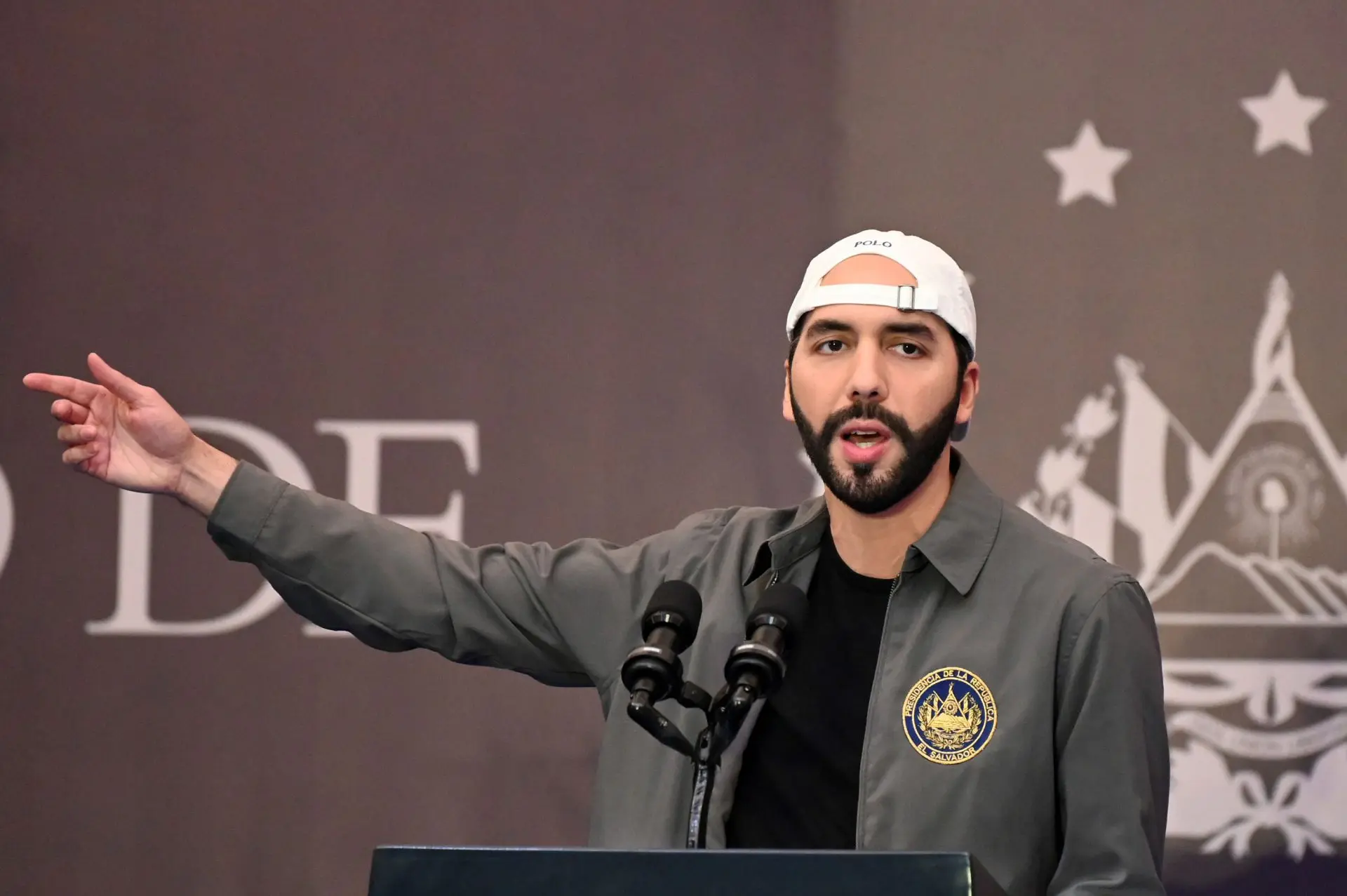 The Innovations and Technology Manufacturing Incentives Act will likely attract tech developments to the country. Moreover, the elimination of taxes presents an economic benefit to a host of companies. Conversely, El Salvador continues to maintain its commitment to a variety of tech innovations that are being developed. 
Various developments in the tech sector have been marred by regulatory action. Specifically, generative AI and crypto have seen unclear regulations halt their development. Subsequently, El Salvador has been quick to create an alternative environment through this new law.