El Salvador will receive over $200 million in infrastructure investments to upgrade Bitcoin Beach, according to President Nayib Bukele.
El Zonte, a beach in the country, was renamed "Bitcoin Beach" as a result of its acceptance of the cryptocurrency. The beach has gained icon status in El Salvador, with BTC establishing a circular economy in the region. It has become a tourist hotspot, and the investments will go towards the construction of brand-new amenities to enhance the vacation experience.
President Bukele says the following in a statement on Aug. 26:
"El Zonte for many is known as Bitcoin Beach; we are going to fix an area of 15,000 square meters, where there will be a shopping center, parking, beach club, treatment plant, to revitalize the area."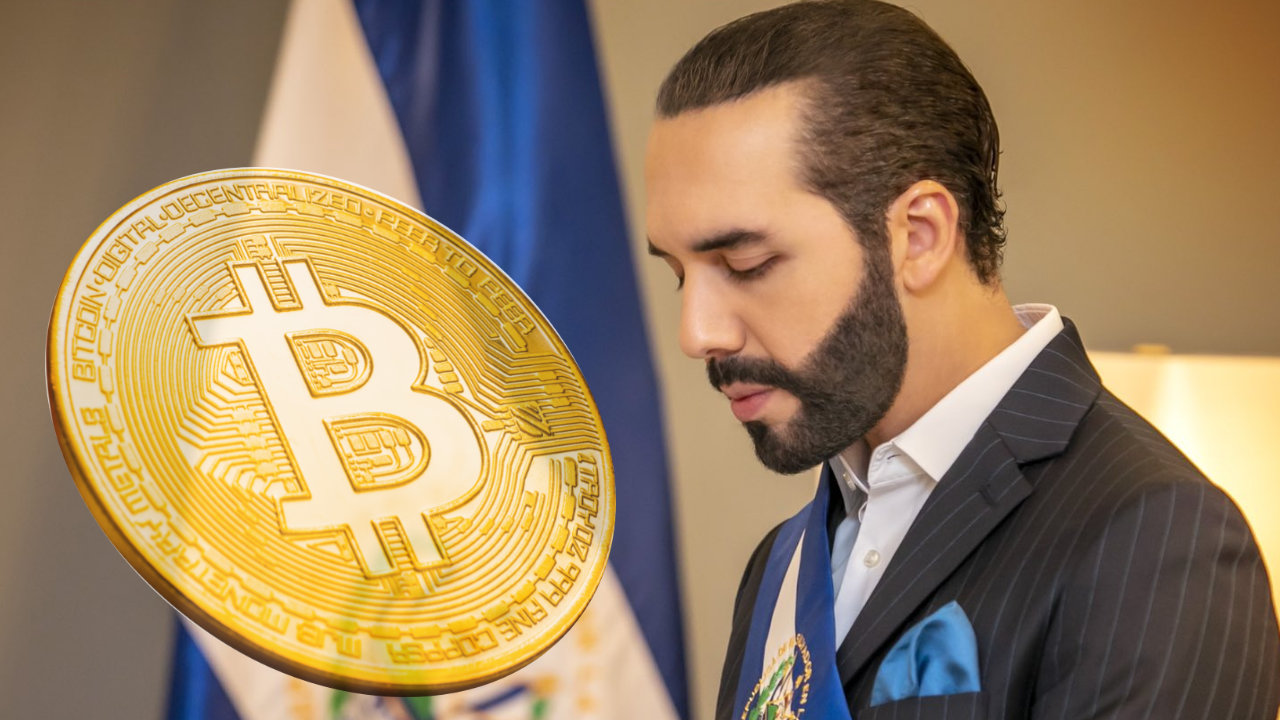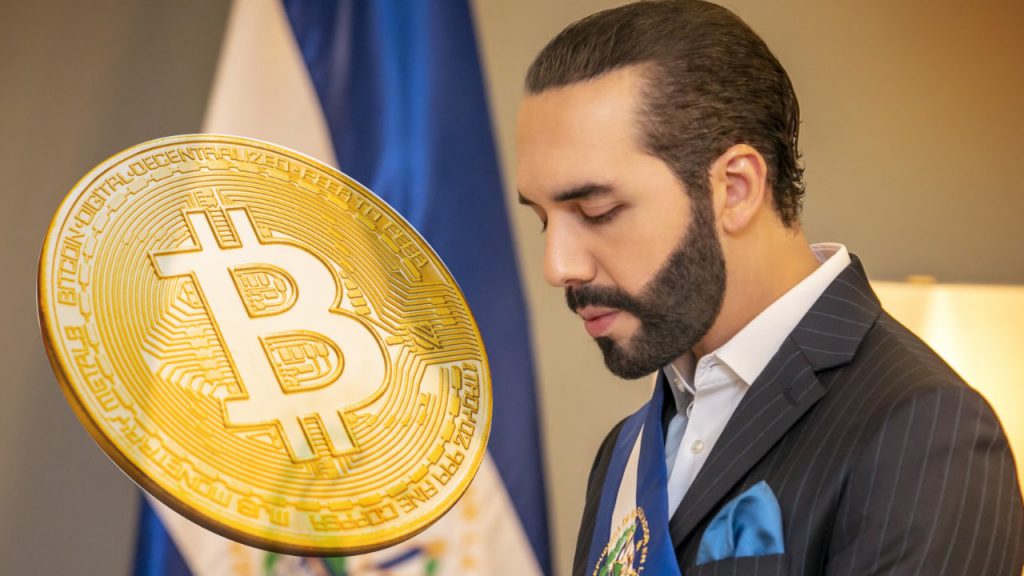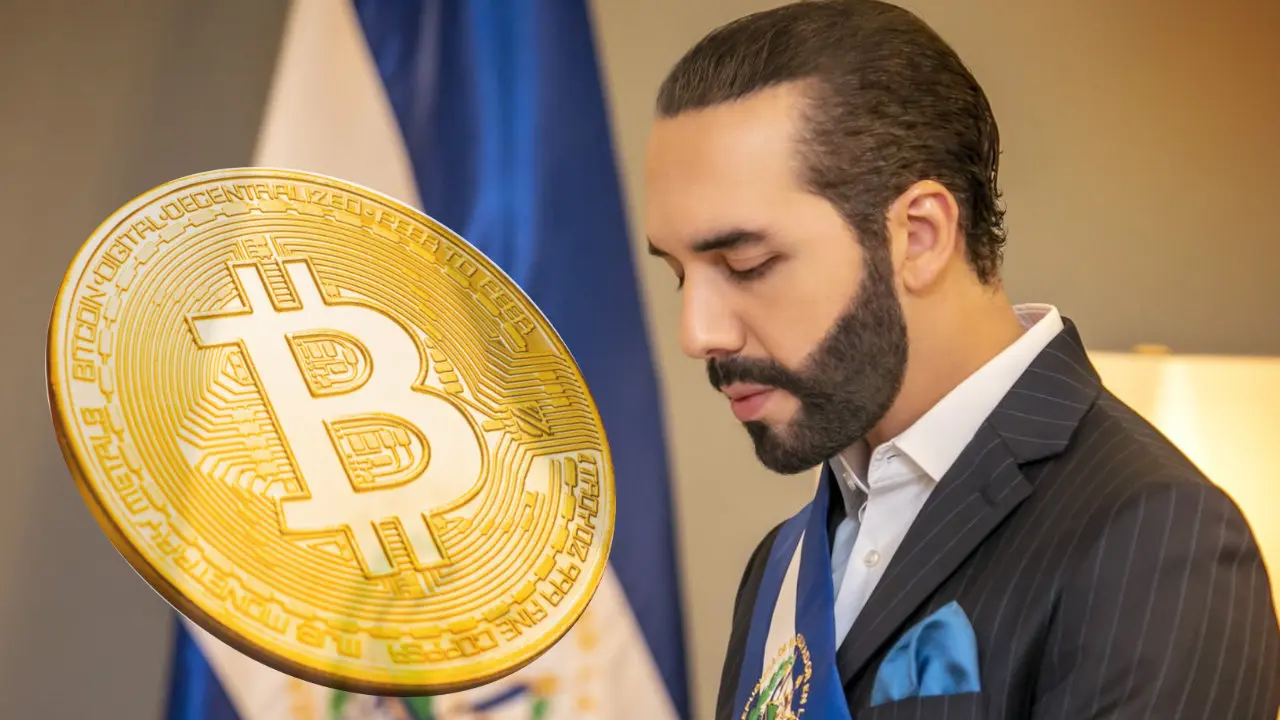 Bukele confirms that the investment from the El Salvador government totals just over $203 million. Bitcoin Beach won't be the only tourist destination to profit from the investments. Surf City beach, commonly known as El Tunco, will also profit from these renovations.
Tourists in El Salvador will see improvements in cycle paths, a new drainage system, pedestrian crossings, and 14 bridges. The renovations will begin later this year, according to President Bukele.
"This year we will expand 21 kilometers of the Littoral Road to four lanes. And we will also do it with hydraulic concrete, which is more expensive than asphalt, but lasts much longer." An exact date for the start of the renovations is unknown.