Elon Musk, along with Cathie Wood and Jack Dorsey, went live on May 24 on Ark Invest's channel. They spoke about various topics, including the future of crypto and the hopes for bitcoin.
Each of the personalities shed their opinion about the topics. Well, it's completely human to have different opinions on different things. But one thing that the three agreed on was the future of cryptocurrencies. They all agreed on the vital role that crypto will play in our future.
Each of the three present in the live conversation will also serve the purpose of serving the ordinary people with more power by utilizing crypto and its primary mission.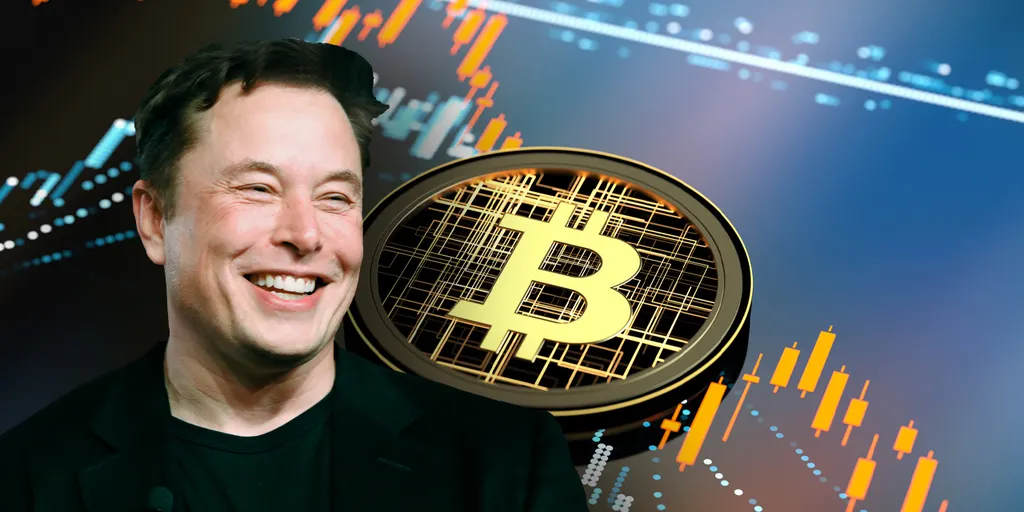 Elon Musk believes in crypto's primary mission
Elon Musk addressed that one day he hopes cryptocurrencies can make the entire concept of money more efficient. He also said that this would make the government's interference comparatively less. Elon tagged the government's interference as an "error." Cryptocurrencies, according to the billionaire, will benefit and empower people, giving them more control over the government.
Elon added to his conversation that the government is nothing but a big corporation. He stated that it is strange when people hate corporations and praise the state. Tesla's founder believes that those who hate corporations must also hate the government too.
Cathie Wood, head of Ark Invest addressed that cryptocurrencies not only provide opportunities for businesses but also help the average users to fight against the soaring inflation.
By revealing Square's plans to provide noncustodial and simple solutions for storing and processing cryptocurrency, Twitter founder and Square CEO Jack Dorsey acknowledged his involvement in the rise of crypto as a proponent of decentralization. He also stated that current monetary policy is detrimental and seeks to centralize power in the hands of the most powerful.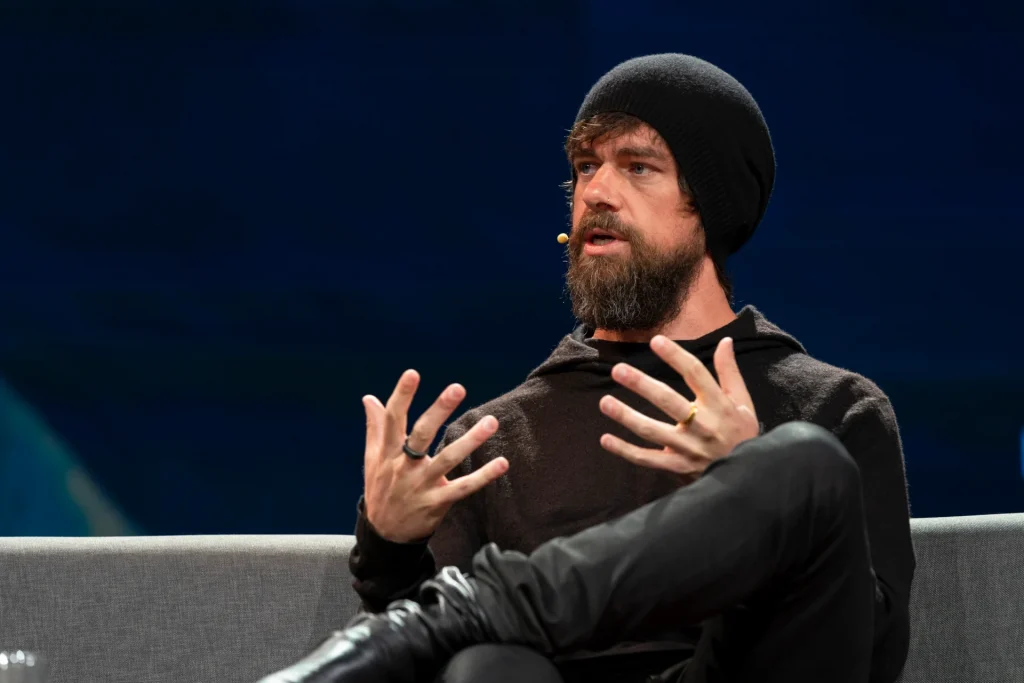 According to the three, crypto will decentralize power and ensure that individuals are given more power than the government.