Elon Musk has confirmed that his social media platform, X (formerly known as Twitter), will not charge a subscription fee from users. Musk responded to a post by CommunityNotes that pointed out that he said they would introduce "lower tier pricing" for premium members and did not push for a subscription-based model. Musk replied, "ComunityNotes scores again," confirming that the rumors were baseless.
Also Read: Morgan Stanley Analyst Predicts 60% Rally for Elon Musk's Tesla
Reports about Musk potentially introducing a subscription fee for X users to tackle its "bot" problem made rounds after his discussion with Israeli Prime Minister Benjamin Netanyahu. Moreover, Musk's previous comments about a potential fee to counter X's bot problem further fueled the rumors.
Many users were worried about being charged a fee for X's services. However, these worries can now be put to rest. Nonetheless, the platform still needs to address the issue of bots running rampant on the site.
How will Elon Musk's X deal with bots?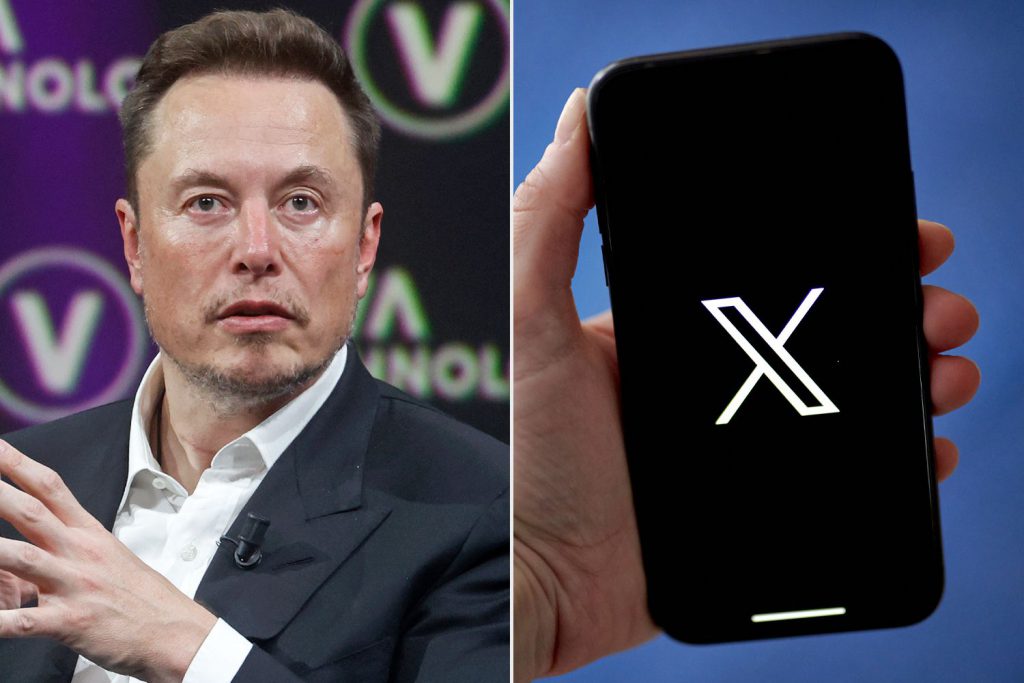 X's bot problem has been ongoing since before Elon Musk took over the company. Musk introduced a blue tick verification fee for users, which was controversial at first. Although this aimed to increase verified users, it did little to counter the problem of bots.
Also Read: Elon Musk, SpaceX Files Lawsuit Against US Government
Moreover, the idea of a subscription-based model was teased by Musk on multiple occasions to counter its problem with bots. With the "fee" now out of the question, it is unclear how X will deal with its bot problem. The platform could introduce other forms of verification which could help reduce the number of bots. There have been reports about Musk introducing a payment for each bot that is created. However, the company has not made any official statements in regards to this development.