The Twitter CEO, Elon Musk, took to the platform today to share his belief that there is a "significant" risk of his assassination. In a two-hour-long chat on Twitter Spaces, the Tesla founder shared the danger he believes he could be in.
The world's richest man completed the $44 billion acquisition of the biggest social media platform on the planet just a few months ago. Since then, his tenure as CEO has been marred by controversy and divisiveness. Subsequently, informing this risk assessment.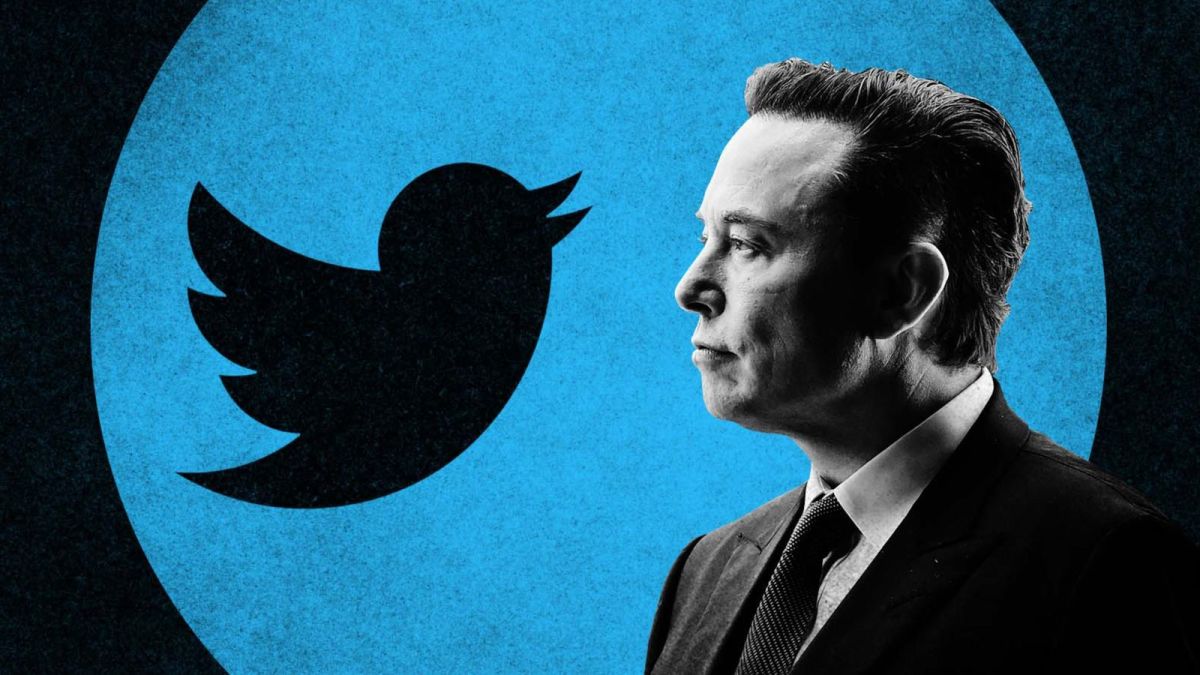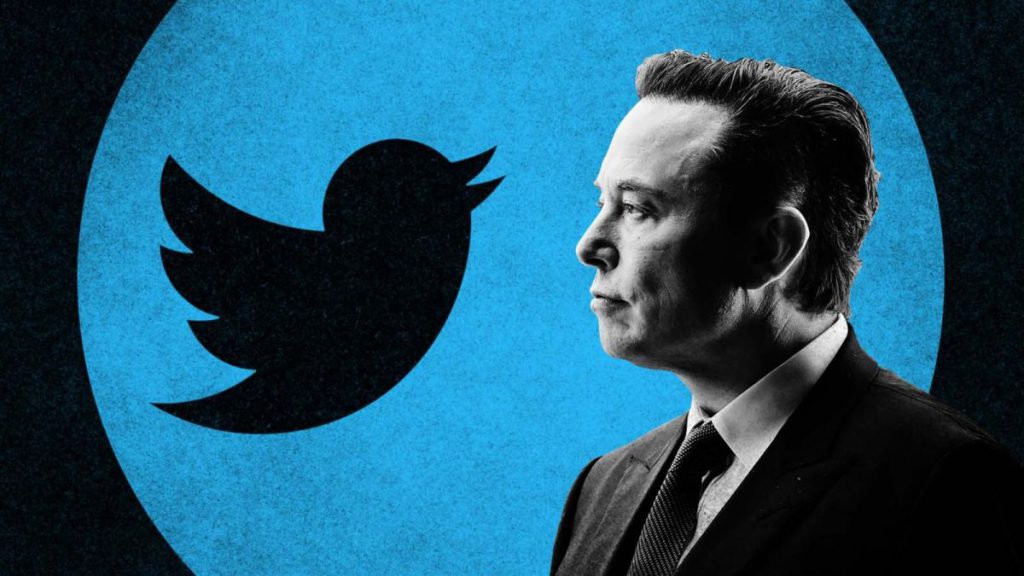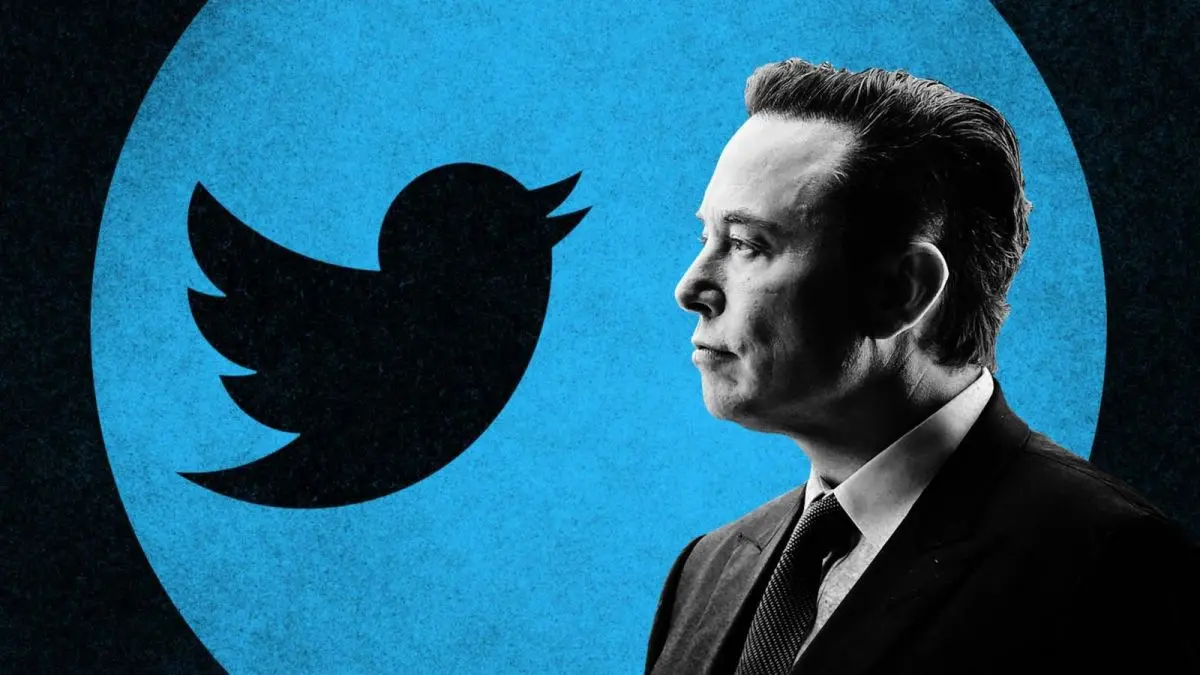 Musk Believes He's at Risk for Assassination
Talking on a recent Twitter Space, the new owner of the platform shared that he believes himself to be at "significant" risk for assassination. Moreover, he notes that any potential threat to his life could be a possibility.
Musk noted he won't "be doing any open-air car parades, let me put it that way," when first broaching the subject. Then stating, "Frankly, the risk of something bad happening to me, or even literally being shot, is quite significant."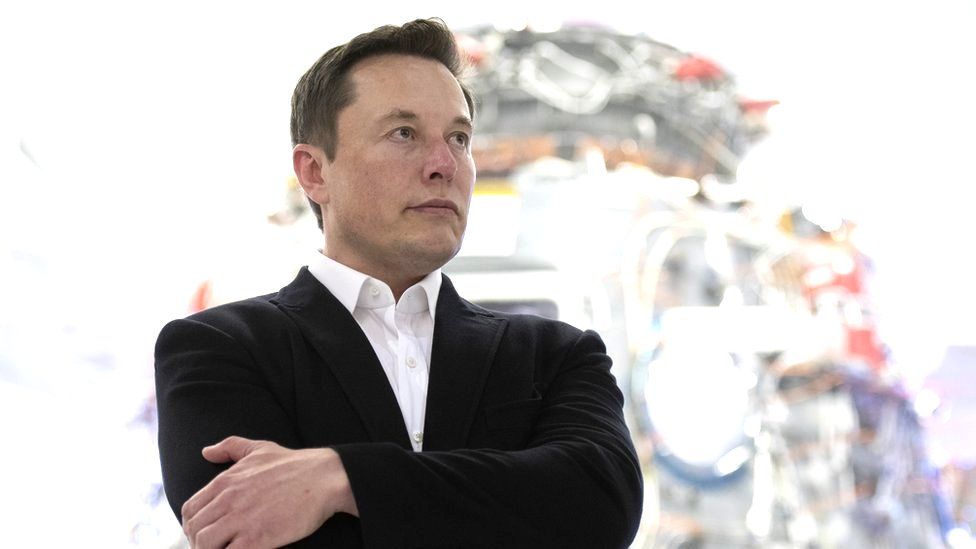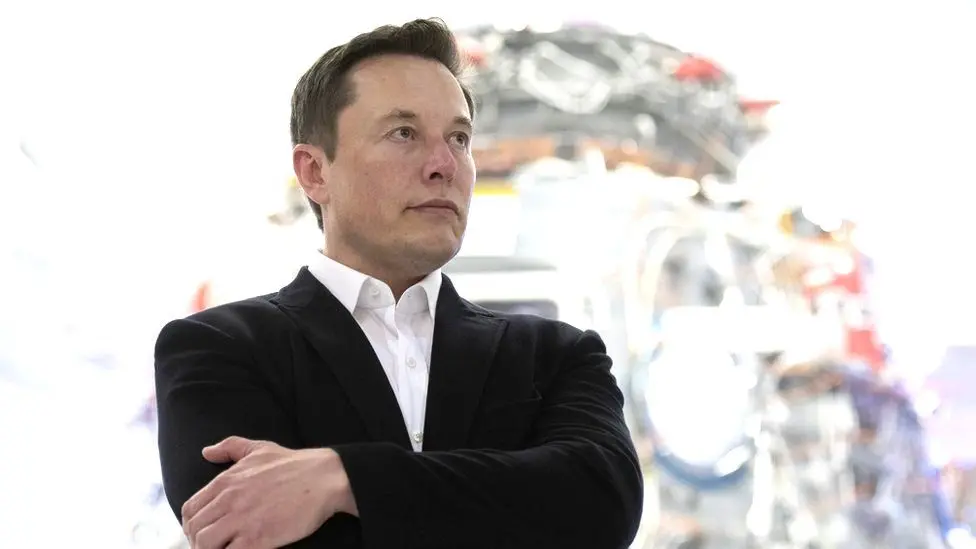 Musk added, "It's not that hard to kill somebody if you wanted to. So hopefully they don't, and fate smiles upon the situation with me and it does not happen… there's definitely some risk there."
More than just his fears over potential harm, Musk spoke at length about his desire for Twitter. Consequently stating that his position as a "free-speech absolutist" informs his vision for the platform
"At the end of the day," Must stated, "We just want to have a future where we're not oppressed." Additionally, Musk proclaimed, "[Where] our speech is not suppressed, and we can say what we want to say without fear of reprisals."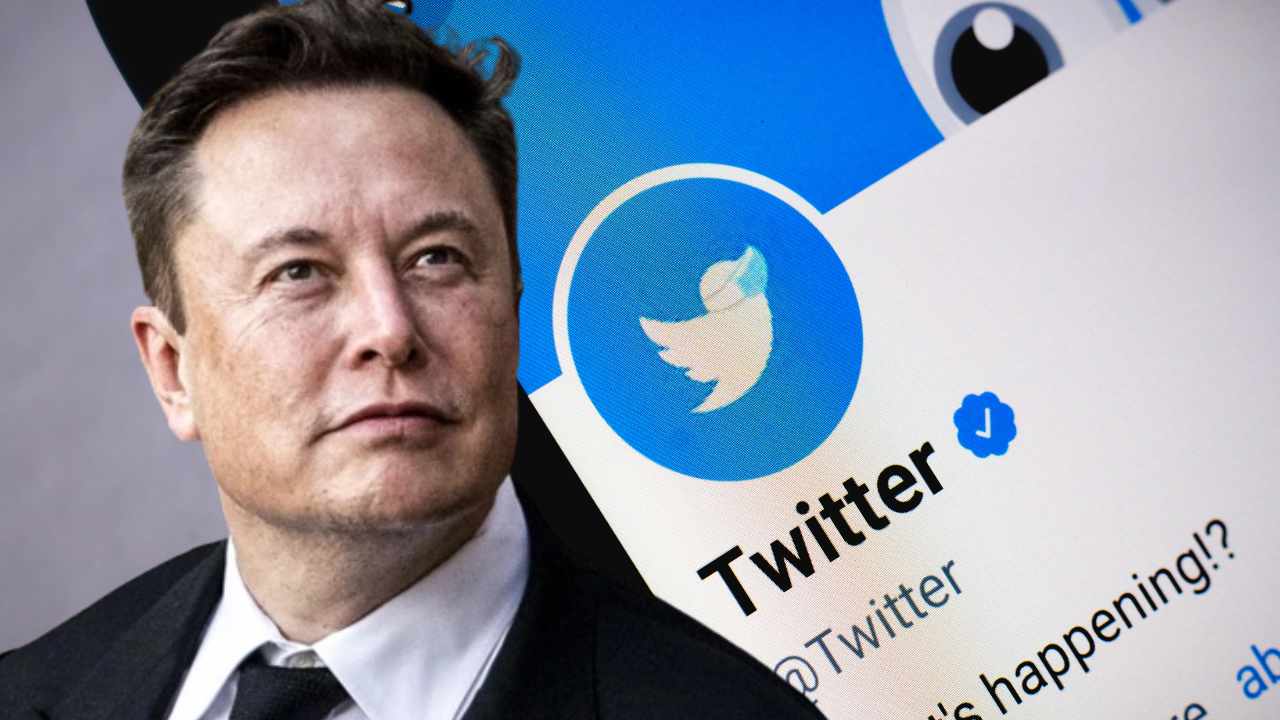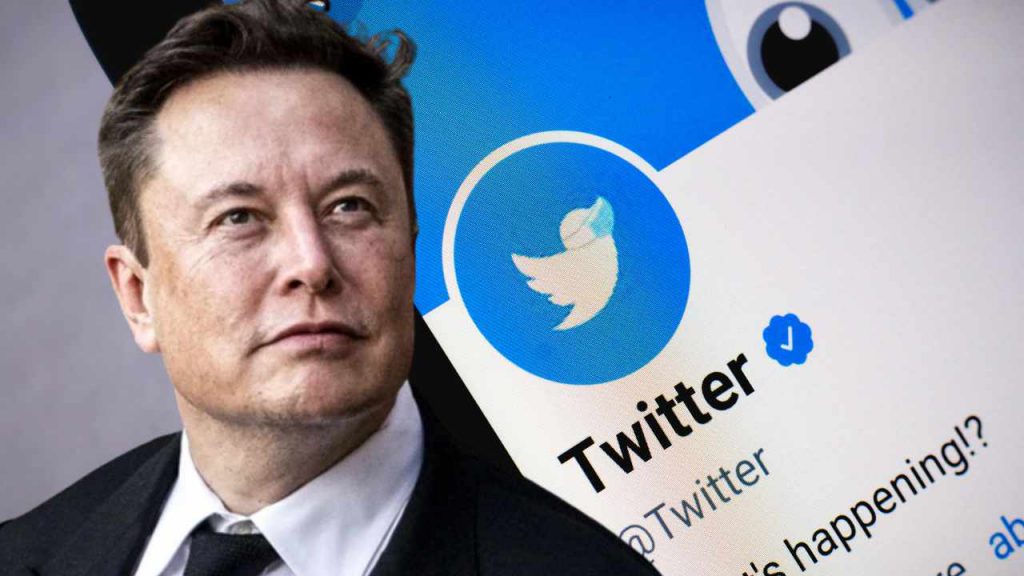 Conclusively, Musk noted, "As long as you're not really causing harm to somebody else, then you should be allowed to say what you want."
The first month as the owner has been an interesting one for Musk. Mass layoffs, resignations, and platform controversy have marred his opening weeks. Ultimately, it will be interesting to see where Musk takes Twitter amidst this vision. His divisive nature, and the platform's dire economic foundation, will make for an interesting development.