Continuing what has been an eventful first month in charge of the social media platform, Elon Musk says that Twitter has, "interfered in elections," in the past, highlighting his want to build a much different platform.
The new CEO has not failed to make headlines following the $44 billion acquisition of the platform. Yet, as mass layoffs and financial uncertainty abound, Musk is ensuring that his ultimate goal is a more trustworthy entity.
Musk Calls Out Past Twitter
Since the Tesla founder took over the social media platform, Twitter has dominated the news. Questions surrounding verification, Twitter Blue, and massive changeovers have made for an eventful early period of ownership.
Now, Musk has called out the previous regime for building a product that failed standards of trust with a damning accusation. In a Tweet, Musk stated that Twitter had "interfered with elections" in the past. Thereafter, he clearly states his desire to build a better platform.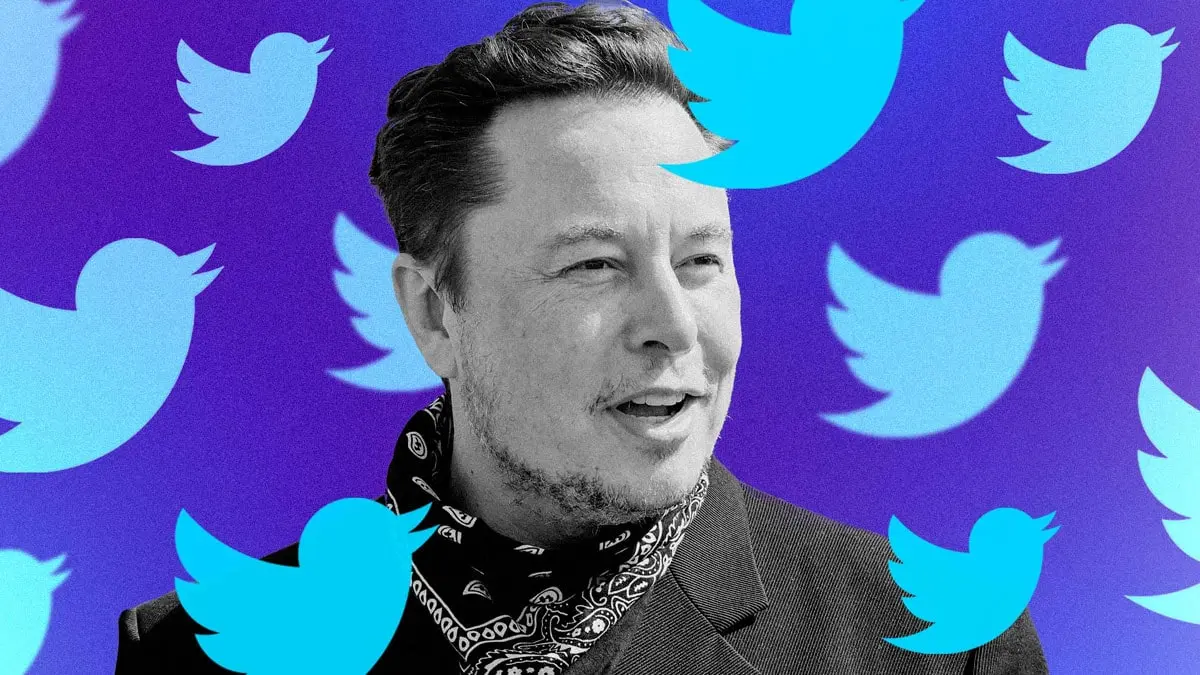 The Tweet came in response to an article by Reuters claiming the platform is no safer under Musk than in previous ownership. Subsequently, one user responded by calling the previous trust and safety team, "a disgrace," in a Tweet.
This prompted Musk's response, stating, "The obvious reality, as long-time users know, is that Twitter has failed in trust & safety for a very long time and has interfered with elections."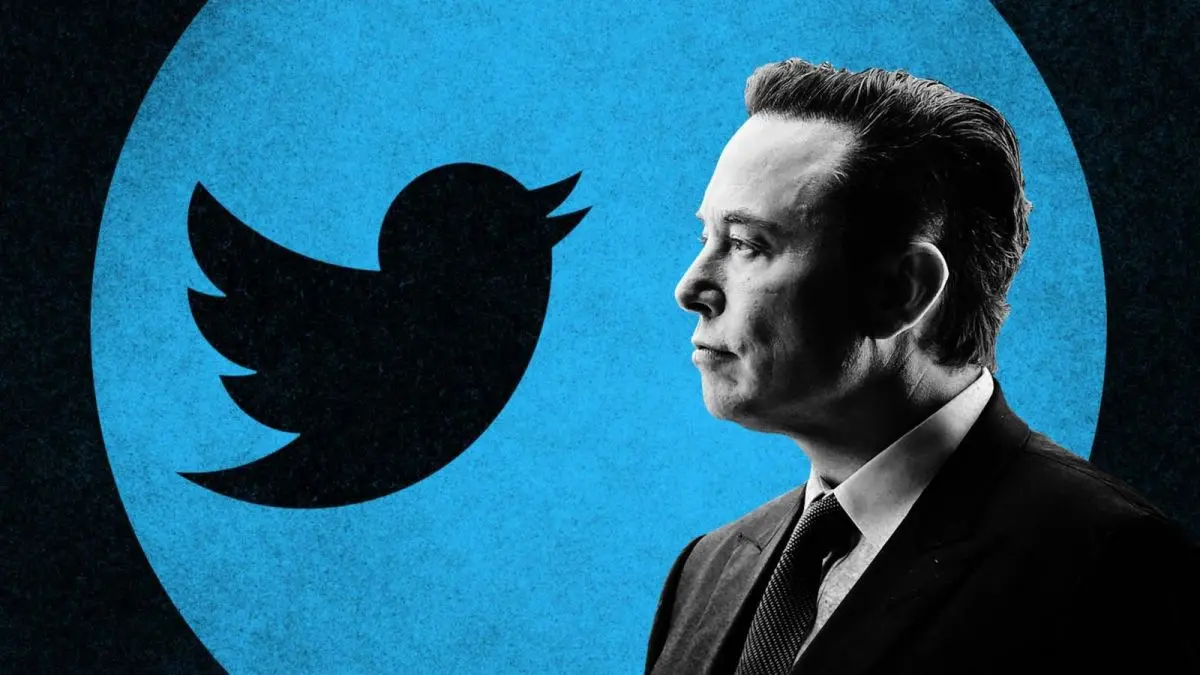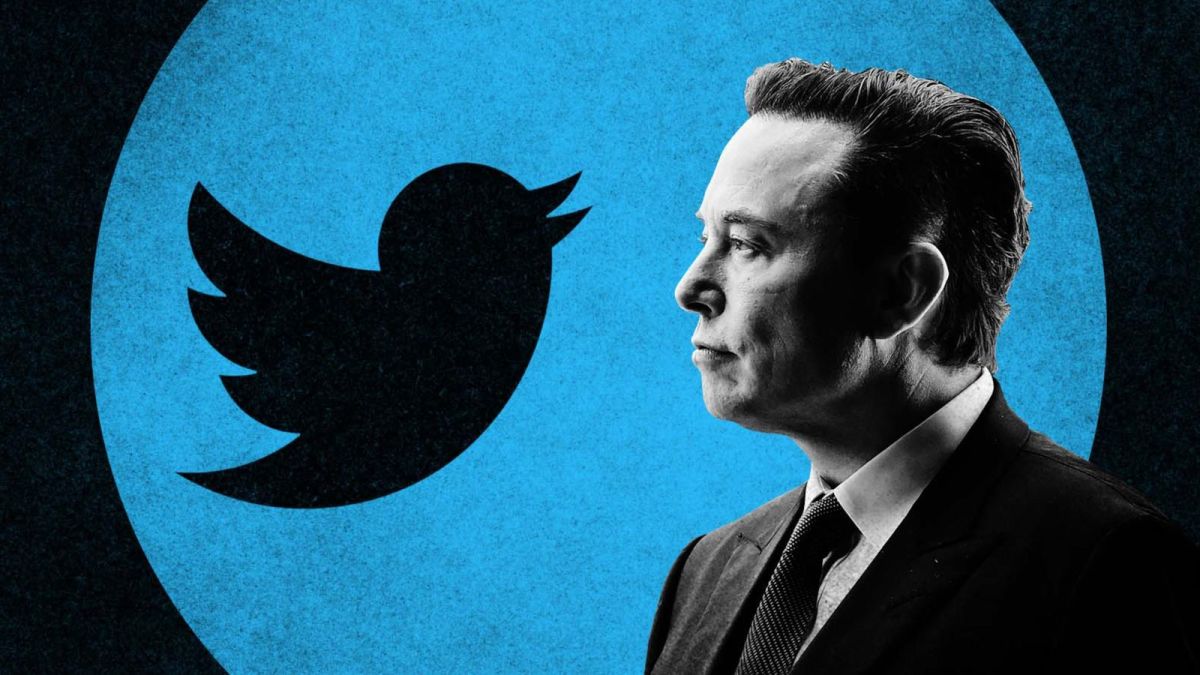 Conclusively, Musk stated, "Twitter 2.0 will be far more effective, transparent, and even-handed." Moreover, this is a goal that Musk has consistently strived for in his first few weeks with the platform.
The prominence of Twitter has made it the source of this kind of speculative inquiry for years. Still, no one with close ties to the brand has blatantly accused it in the way that Musk has.