Tesla and SpaceX CEO Elon Musk spoke at a virtual town hall meeting, stating that it would make sense to integrate digital payments on Twitter to send money back and forth.
"Money is fundamentally digital at this point and has been for a while," said Elon Musk." "It would make sense to integrate payments into Twitter so it's easy to send money back and forth."

Elon Musk speaking at a virtual meeting for Twitter
How long till Elon Musk completes his Twitter purchase?
Musk's $44 billion deal was likely in the light of a pause as Twitter was delaying submitting the data on the number of spam accounts on Twitter. But the deal seems to be on track as Musk attended Thursday's Twitter meeting, hinting at some progress with the deal.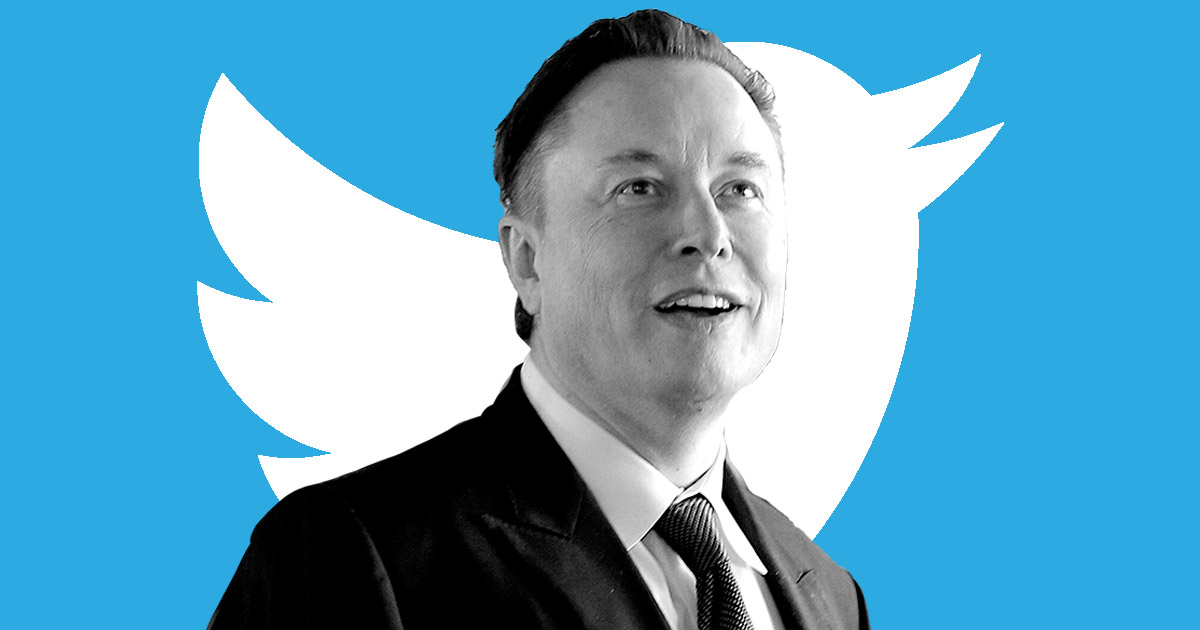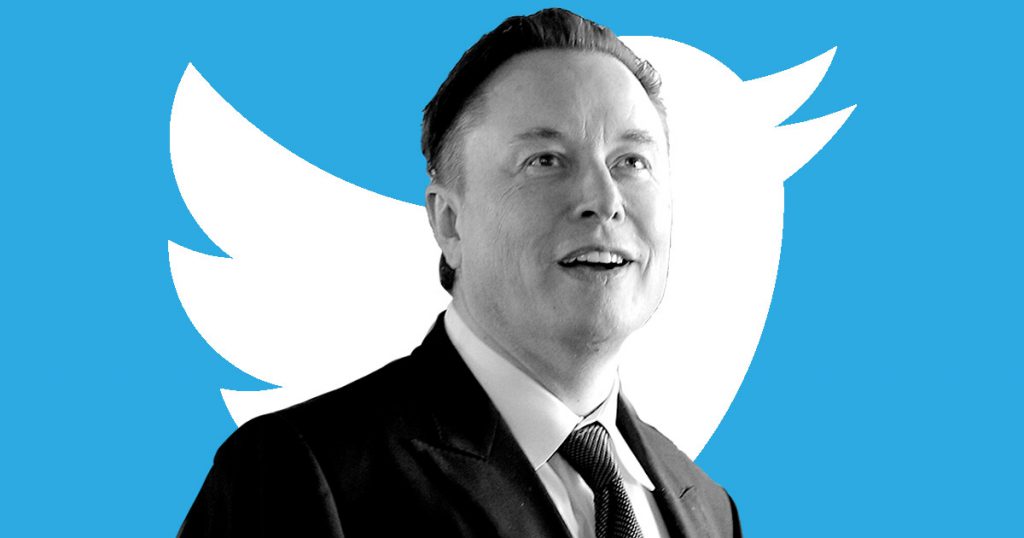 Twitter entered the crypto realm long back with the incorporation of bitcoin tipping and adoption of Ethereum functionality this year. It has also added an NFT dp feature for the artists.
Elon is also not new to crypto as he has heavily invested in crypto and is looking to hodl it even through extreme market conditions. The news of Elon Musk acquiring Twitter and incorporating free speech on the platform has been much awaited by Twitter enthusiasts.
In another hot news, Elon Musk is facing a $258 billion lawsuit accusing him of conducting a dogecoin pyramid scheme. The lawsuit accuses Elon and his companies of "engaging in a crypto pyramid scheme by way of the dogecoin cryptocurrency."
Keith Johnson, a US citizen, is seeking $86 billion in damages and an extra $172 billion in losses for trading dogecoin starting in 2019. He also represents a number of other investors who have lost money in dogecoin through litigation. Elon Musk is yet to respond to the lawsuit and the allegations.