Elon Musk is a popular Dogecoin (DOGE) proponent. Many community members have pointed out that after officially changing Twitter to X, Musk's bio has a DOGE-like "D." In the past, Musk has expressed interest in integrating DOGE payments on Twitter, now X. However, we do not have confirmation if this integration is going to take place. Yet, the doge community is eagerly waiting for that particular upgrade to roll out.
In a recent interview, Musk mentioned that X could become half the world's financial system if established correctly. The billionaire aims to transform the social media platform into an "everything app."
Also Read: Dogecoin (DOGE) Surges 4% Following Elon Musk's Tweet
Furthermore, Musk recently tweeted that the X platform will "add comprehensive communications and the ability to conduct your entire financial world." Since Musk is teasing Twitter's transition to a more financially capable platform, we might see an upgrade in that regard very soon. Therefore Dogecoin (DOGE) payment might be a thing on X, sooner than we expect.
Also Read: Twitter's X To Become Half of the World's Financial System: Elon Musk
Why did Elon Musk choose Dogecoin, instead of creating a new token?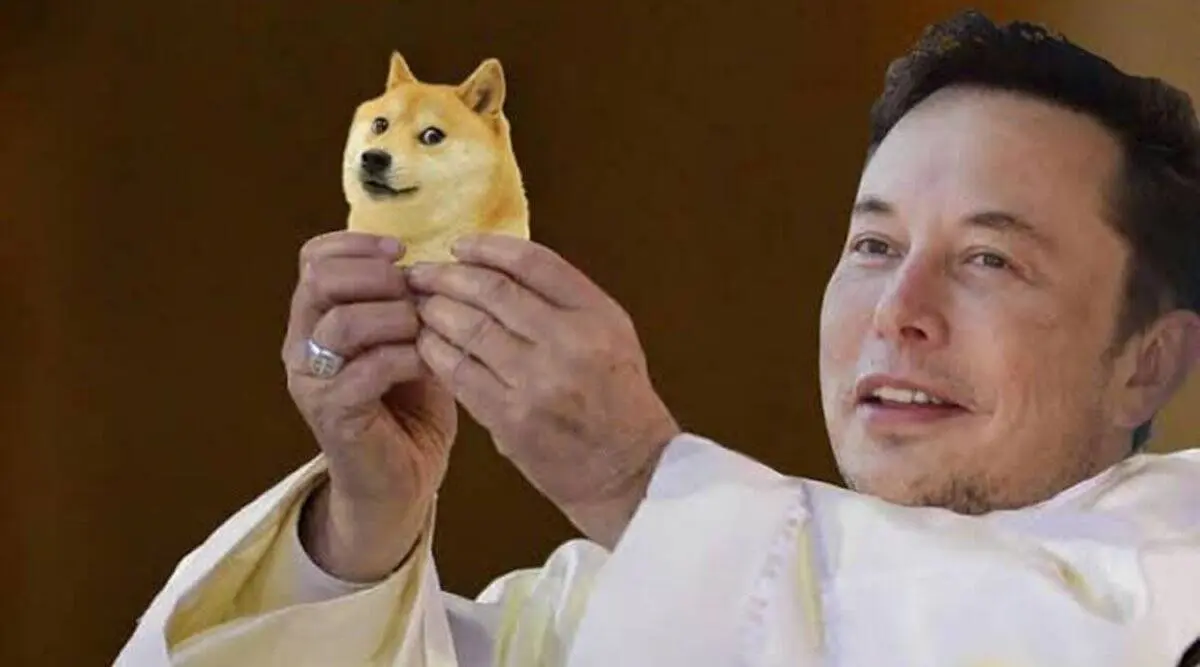 Elon Musk is one of the biggest Dogecoin (DOGE) supporters out there. He has never shied away from promoting the popular dog-themed crypto. However, the reason for choosing DOGE might be more than just being a fan.
According to Real Vision CEO Raoul Pal, Musk will use crypto to enable global payments for creators. When questioned on the utilization of DOGE, Pal said that using DOGE would get around securities law. Additionally, Elon Musk owns a large amount of Dogecoin (DOGE). Dogecoin (DOGE) is currently one of the best-performing crypto projects among the top 100. At press time, it was trading at $0.077396, up by 9.4% in the last 24 hours.