Elon Musk is reportedly willing to publicly take over Twitter by investing $15 billion of his own cash.
Tesla CEO and the richest man in the world, Elon Musk, offered to buy Twitter for $54.20 per share as he wanted to transform Twitter into a free speech platform. He also added to his offer that he might reconsider his position as a shareholder if the offer is refused.
He had also announced plan B that he would put upfront in case his bid was rejected. He hadn't revealed the details of his backup plan. But few sources might have leaked his plan B.
Elon Musk wants all of Twitter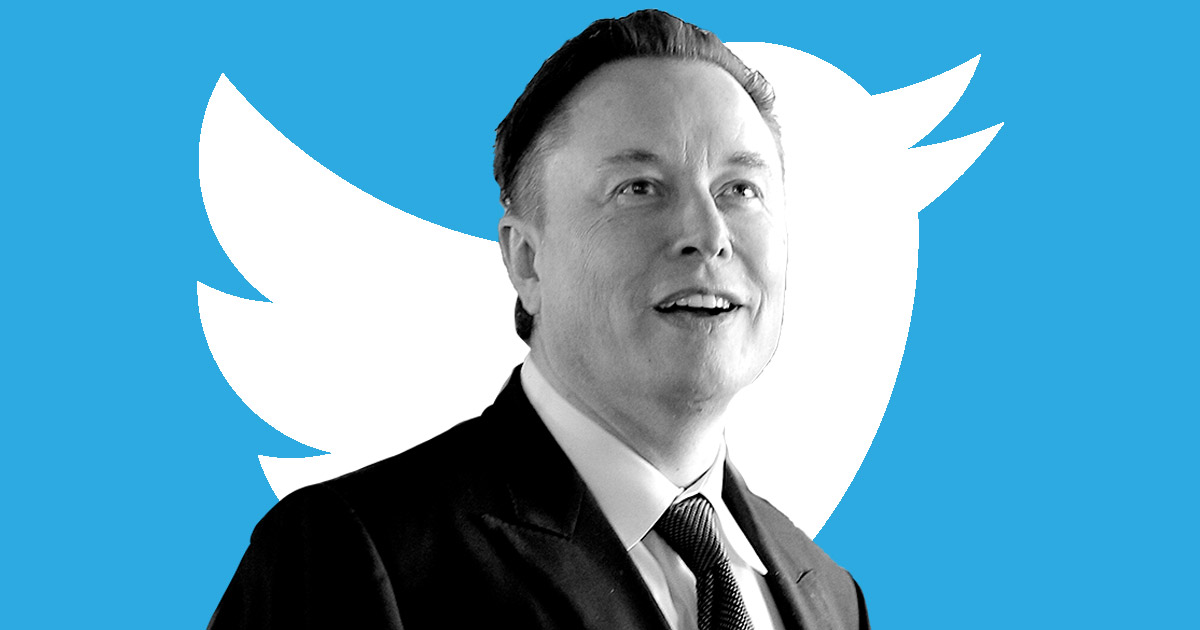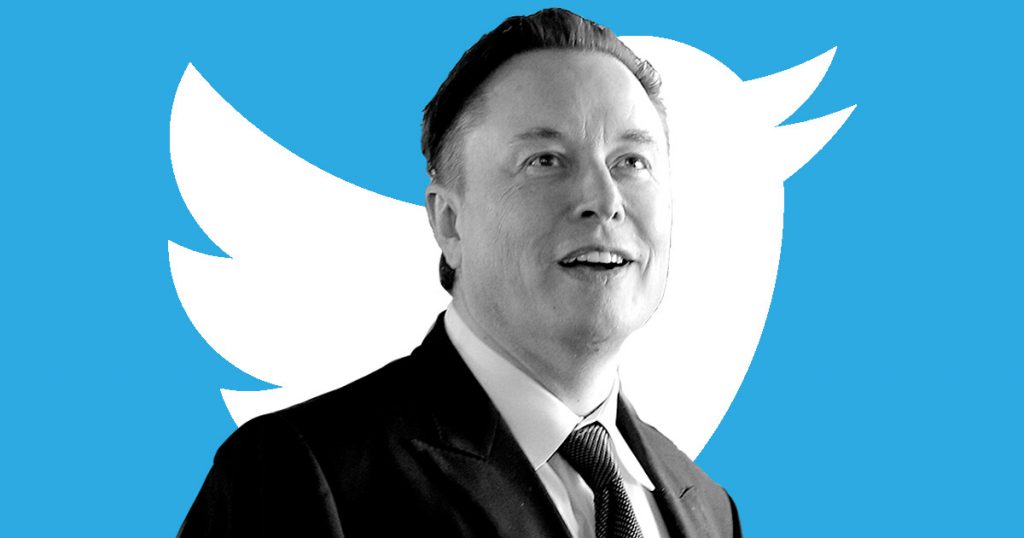 Musk's recent offer to buy Twitter was seen with suspicion as insiders claimed that Musk was facing hindrances to raise the money. Information from two sources claims that Elon Musk is willing to throw $10 to $15 billion of his own cash to take over Twitter.
The reported $15 billion is much higher than his current stake of 9.1% stake in Twitter which is estimated to be worth $3.4 billion. Sources also stated that he might be willing to borrow against his stake to raise more funds.
The sources also stated that Musk had tapped Morgan Stanely to raise $10 billion in funds in a leveraged payout. There have also been rumors that Elon is speaking to investors to partner up with him to join on a bid for Twitter.
Musk is taking a hostile approach and might launch his tender offer to Twitter in 10 days, as sources cite. Musk's bid seems to lure interest from his Tesla and SpaceX venture investors.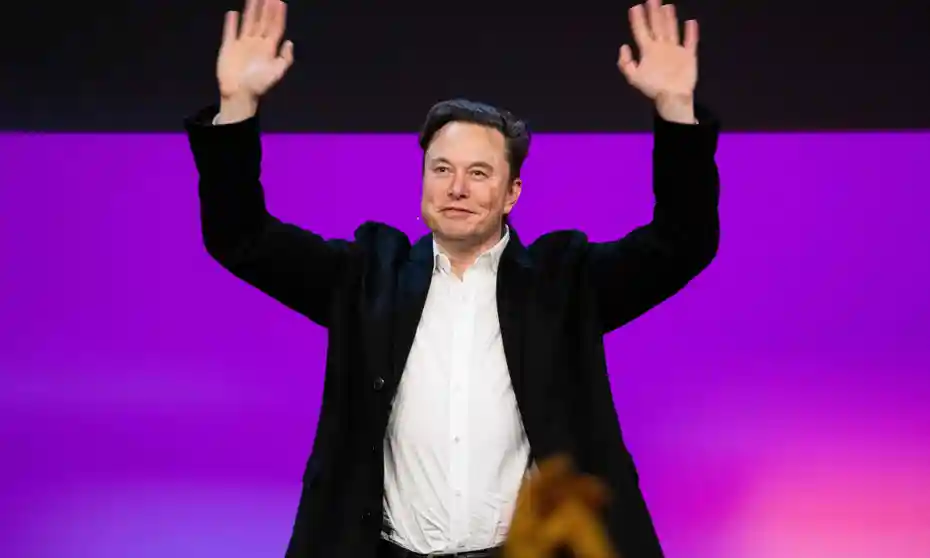 Musk has several plans in mind for Twitter as he considers that Twitter might be dying, and he even suggested that the social media giant should dump its ads-selling business model. The clock seems to be ticking for Musk as he needs to harness the support of the significant Twitter stakeholders to serve a tender offer to Twitter.