The new CEO's first message to his workforce was shrouded in a somber tone. Bloomberg has reported that Elon Musk's first email to Twitter staff has ended remote work unless otherwise personally approved.
The new owner of the biggest social media platform on the planet has emailed his employees in a mass communication to make clear the circumstances that surround the company. In a poignant message, Musk made certain to communicate that changes were incoming for the remaining staff.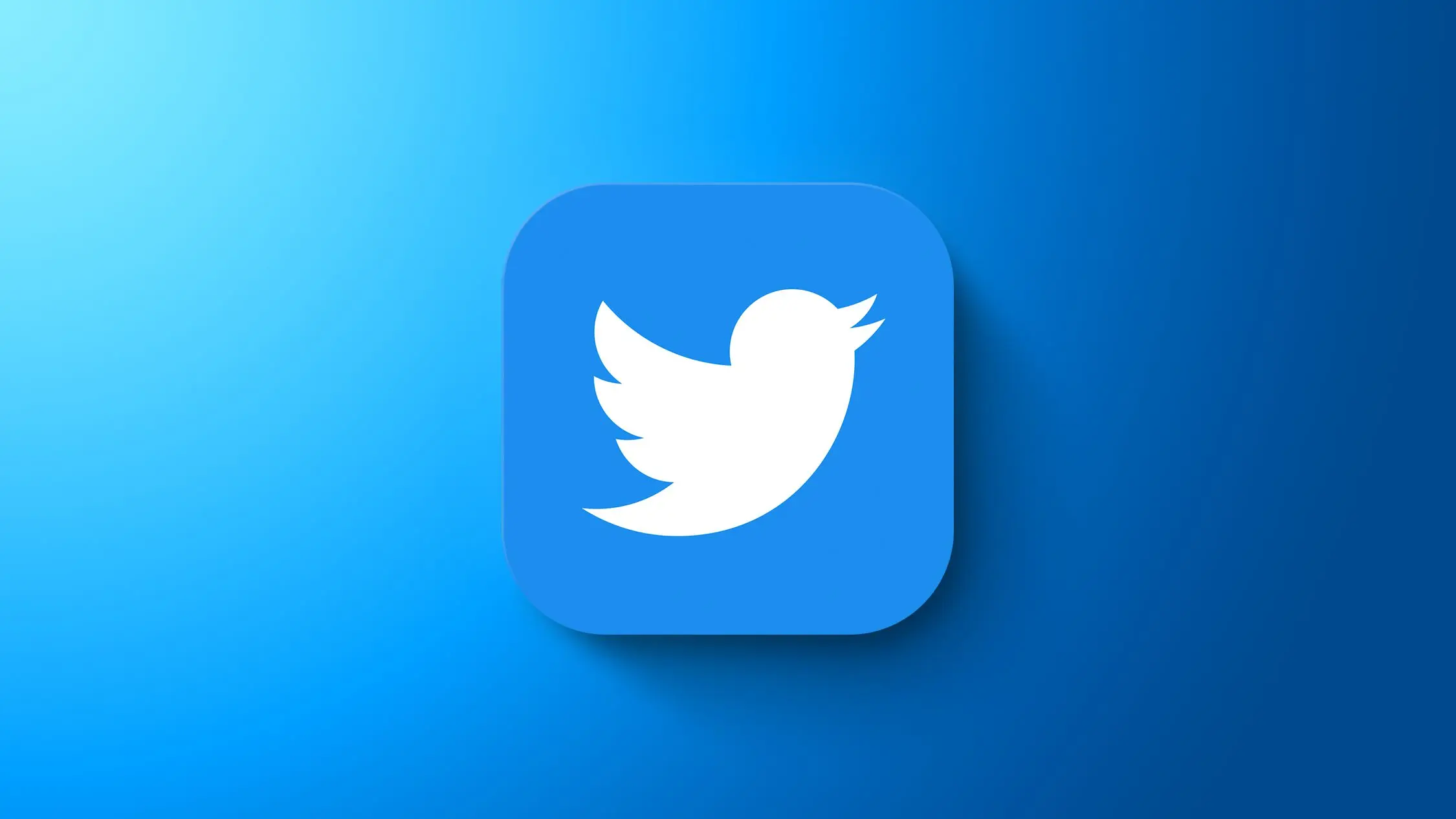 Musk Ends remote work environment
The first two weeks of Elon Musks' tenure as head of Twitter have been eventful, to say the least. Massive layoffs, Twitter Blue drama, and resignations have abounded as his first orders of business. Yet, it seems the changes are continuing with the employees that were not a part of the mass exodus.
In an email acquired by Bloomberg, it was reported that Elon Musk made his Twitter staff aware of the end of remote work. Moreover, unless personally approved, employees are expected to put in at least 40 hours physically in the office.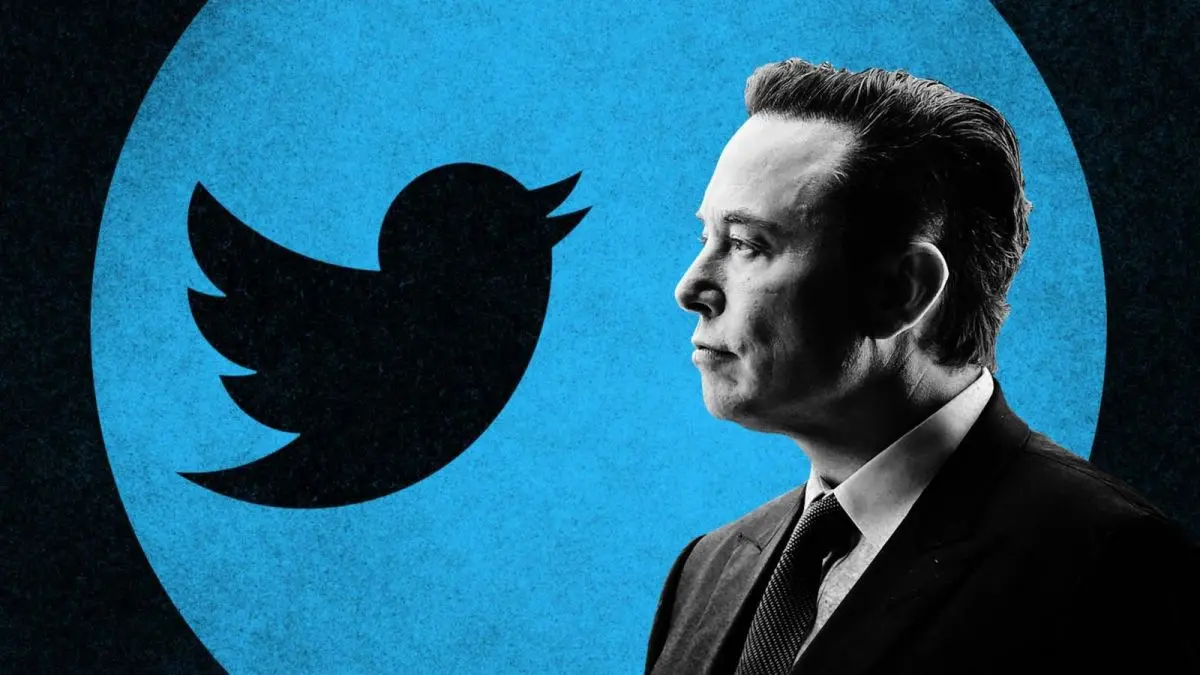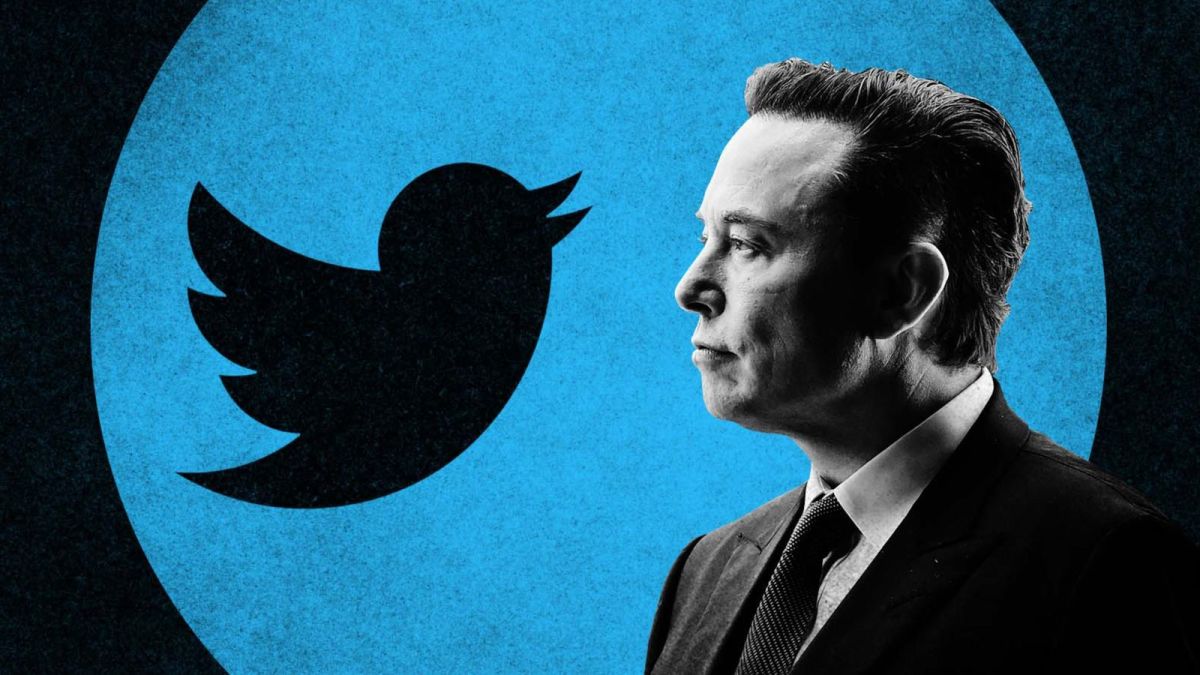 The report noted Musk is preparing staff for "difficult times ahead". Subsequently, the billionaire explained there was, "no way to sugarcoat the message," of the financial state of the platform. Finally, Musk indicated his hope that the Twitter Blue subscription platform could account for half of the company's revenue.
The new CEO's elimination of remote work is a massive change to the operating history of Twitter. The company had established work-from-anywhere agreements with staff. This arrangement that made sense amidst the global COVID-19 pandemic that rocked the world.
Bloomberg stated that Musk's disinterest in Twitter's work culture has remained an important part of his takeover. Eliminating remote work, as well as the company-wide "day of rest" had always been an impending reality following his acquisition.
It has been an immensely difficult time for tech companies. Companies like Twitter, Apple, Amazon, Snapchat, Meta, and Microsoft have laid off a tremendous amount of workers or have ceased hiring at the moment. Conversely, it appears as though Twitter is seeking its own way to help the platform bounce back to profitability.