A new cryptocurrency called Pepe Coin was introduced this month and has attracted the interest of investors. In the past 24 hours, Pepe Coin has risen by almost 300%. CHAD is no exception, as the coin is up by over 80% during the same period.
Investors are buying up the token fervently, with the hope that it could follow the success stories of Dogecoin and Shiba Inu. In the hope of making millions, sandwich bots are front-running traders who are getting their hands on Pepe Coin and CHAD.
Also read: Crypto.com Introduces Shiba Inu (SHIB) Trading Contest for the Community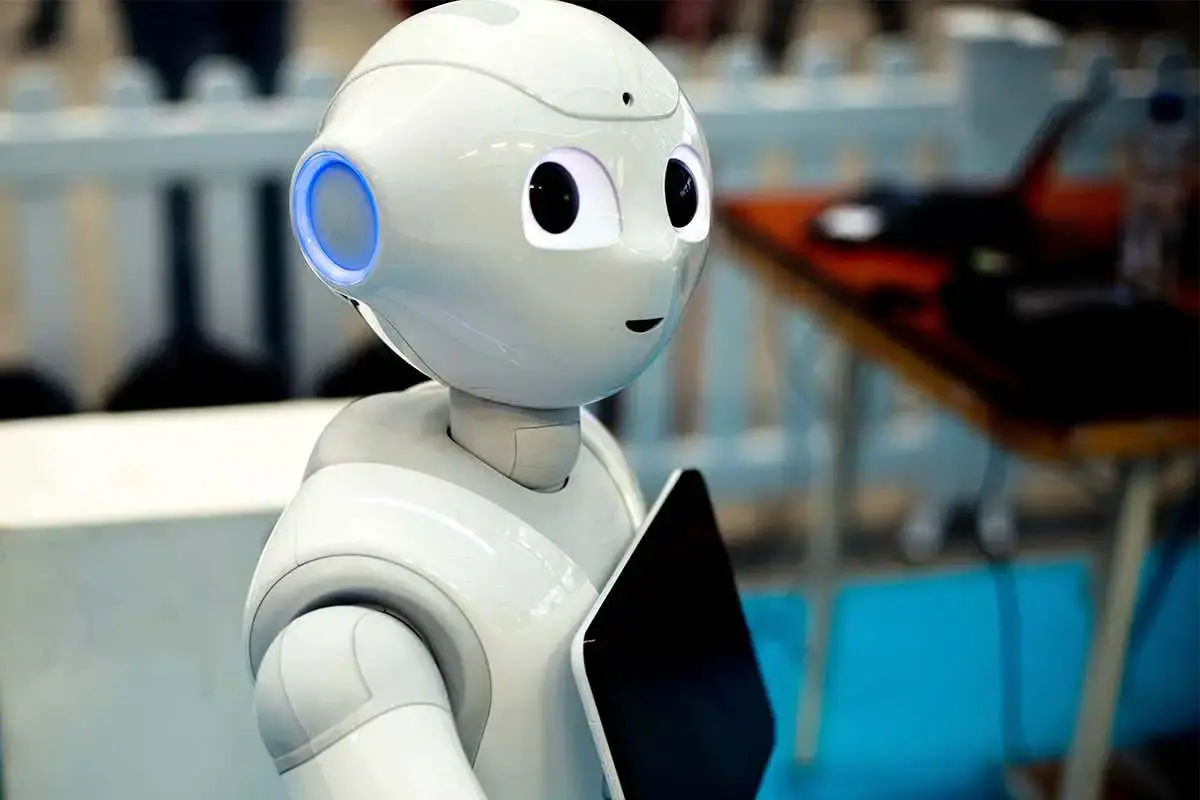 How does the Sandwich bot trading work?
A sandwich attack involves the exploitation of a user's transaction, which is strategically placed between two other transactions for the purpose of manipulating and earning profits. Bots carry out this attack by front-running, buying the same asset from the victim, and then selling it for a slightly elevated price to the same victim.
These types of attacks are usually not good for the network or the user. However, the recent popularity of Pepe Coin and CHAD has alerted the bot, especially a wallet named "Jaredfromsubway.eth." The user has spent over $2 million on Ethereum gas fees alone to carry out sandwich attacks.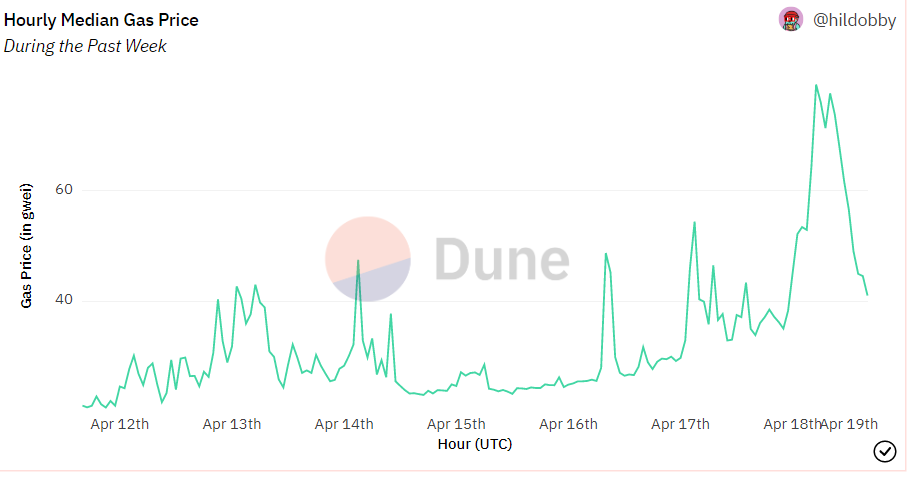 Data from Dune Analytics reveals that the Ethereum gas fees have spiked as a result, spiking almost ten times higher than those of last week. Jaredfromsubway.eth has also emerged as the top gas fee spender on the network in the past 24 hours.