The final date for the much-awaited Merge has been announced by the Ethereum Foundation in a recent blog post.
The Merge, a long-awaited update to the Ethereum [ETH] network, has drawn a lot of interest. As it tries to embark on its proof-of-stake (PoS) journey, the network will wave farewell to its proof-of-work (PoW) period. Undoubtedly, this will refresh the network. The network will be drastically revised by the transformation.
The Merge is an upgrade in which the Ethereum network abandons Proof-of-Work (PoW) in favor of Proof-of-Stake (PoS) consensus. The phrase Merge refers to the process by which the blockchain merges with the Beacon Chain.
"Following years of hard work, Ethereum's proof-of-stake upgrade is finally here! The successful upgrade of all public testnets is now complete, and The Merge has been scheduled for the Ethereum mainnet," the Ethereum Foundation stated in its blog post.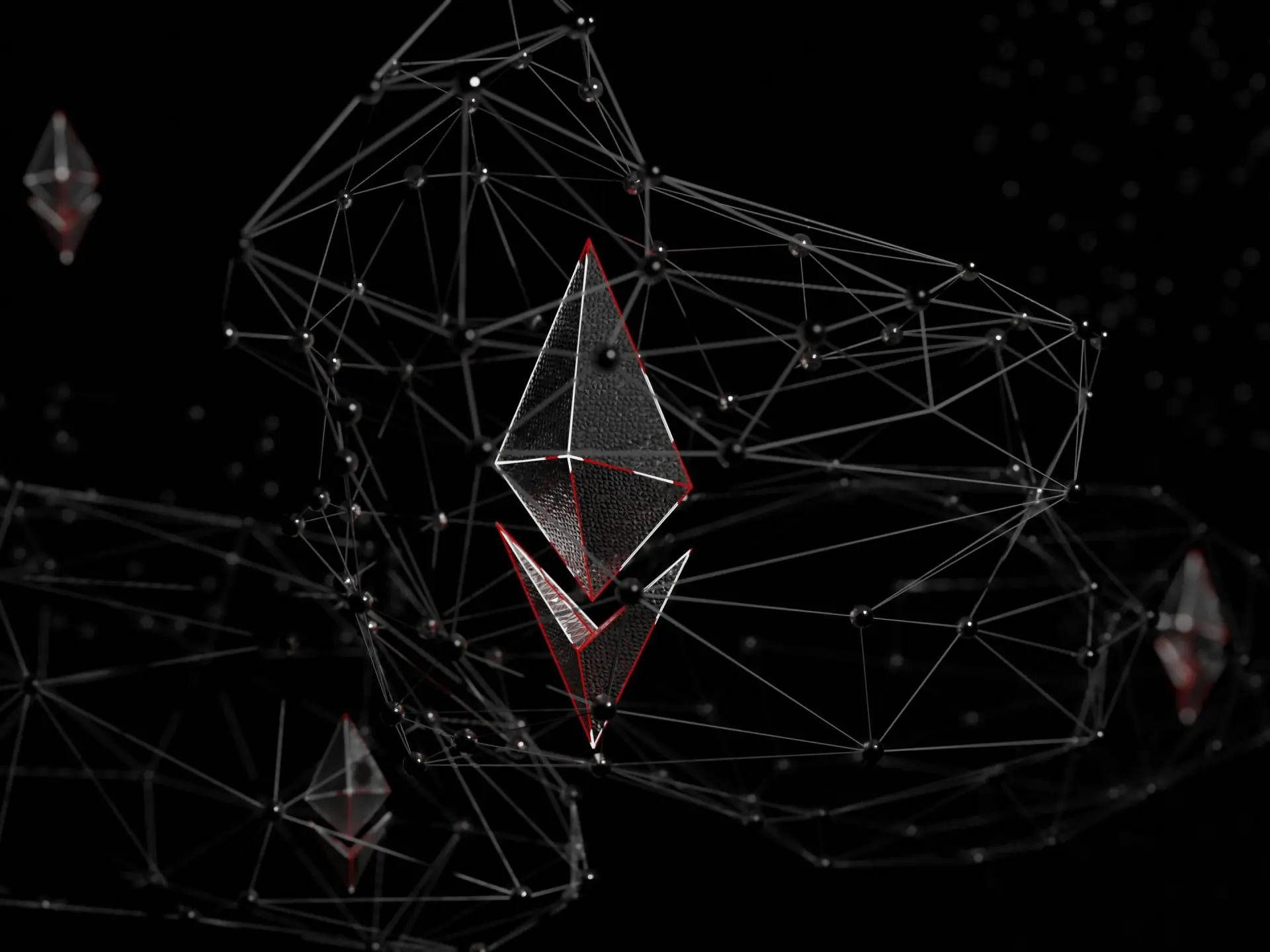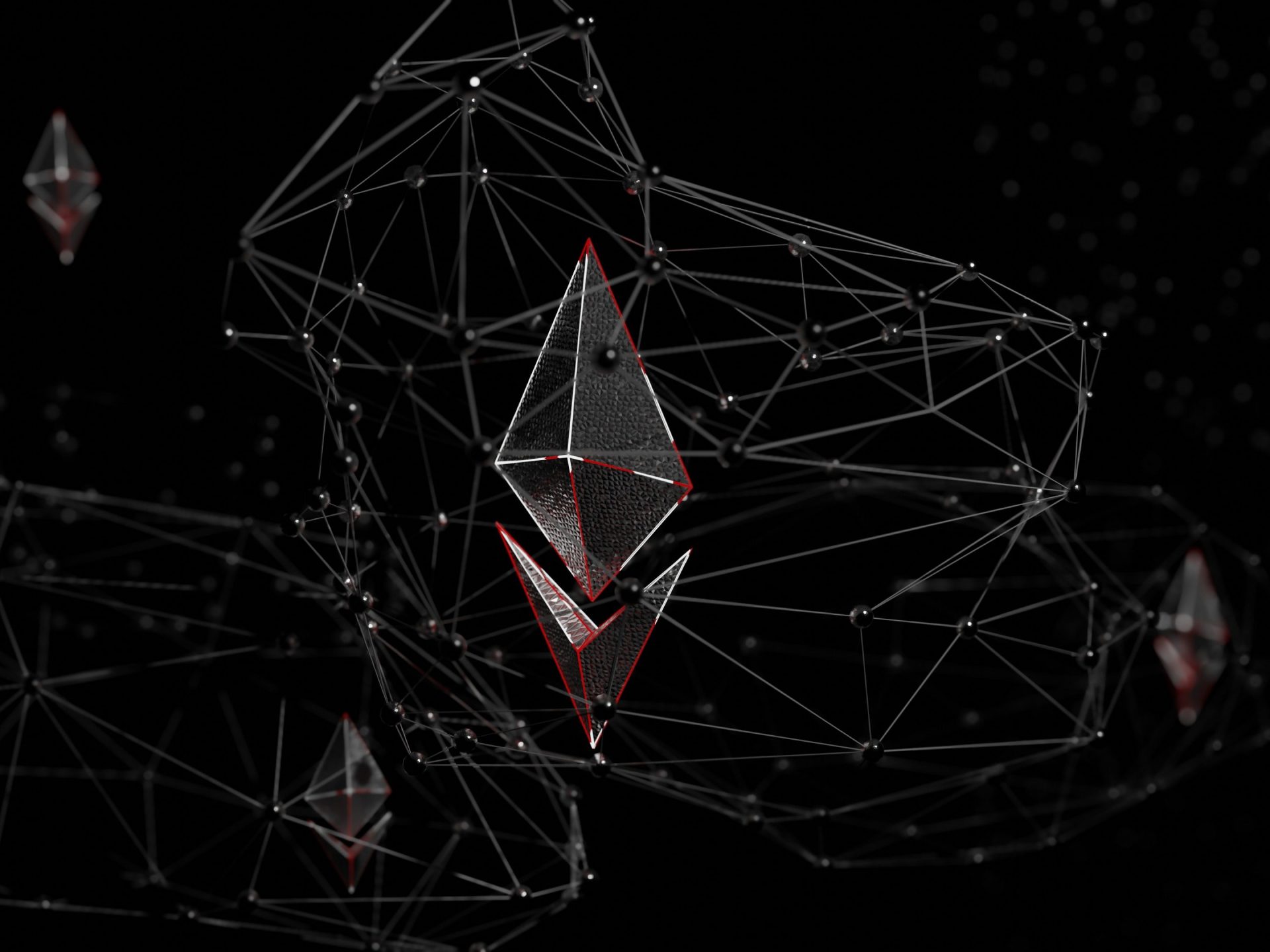 The Merge will happen in two upgrades
The Merge, as announced by the Ethereum Foundation, will happen in two steps. The primary step is the Bellatrix network upgrade that is set to occur on September 6, 11:34 AM. The network upgrade is followed by the Paris upgrade, which will complete the execution layer's transition from proof-of-work to proof-of-stake. Paris is estimated to take place between September 10 and 20, 2022.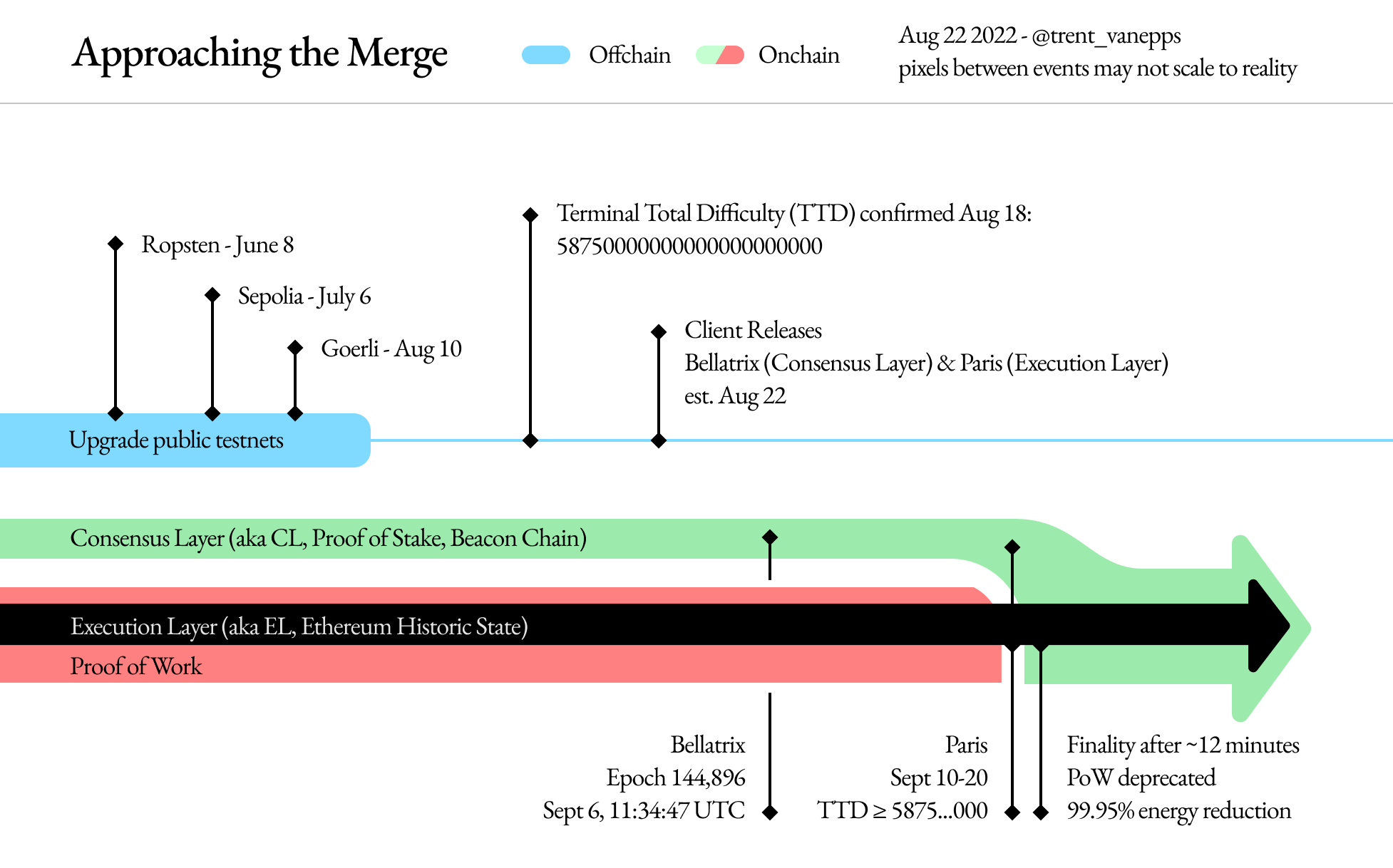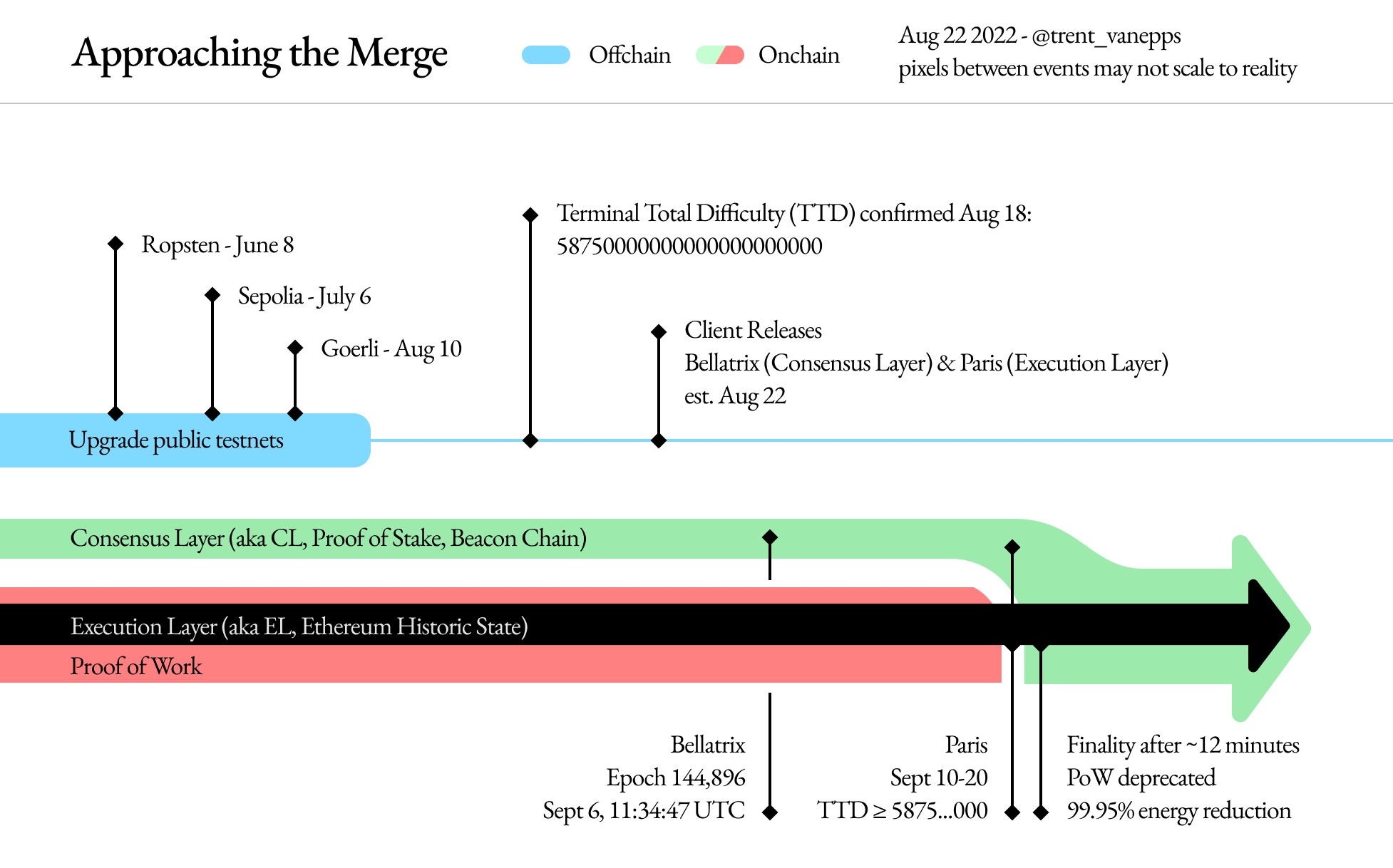 The network will become slightly quicker, cheaper, and more energy-efficient thanks to the new consensus. Different rules apply to proof-of-stake than proof-of-work. Miners will be replaced by validators. In order to keep the network functioning, validators either stake or lock up ETH. The responsibility of validating and adding transactions to the blockchain will fall to the validators.
Additionally, the blog post also includes the client releases for the node operators and also talks about the Merge bug bounty bonus for those who identify critical bugs on the network.
A FAQ section has also been added by the foundation, addressing most of the recurring questions regarding the Merge.