Ethereum Name Service (ENS) had hit milestones by the first half of 2022 when it surpassed 1,000,000 registered domain names. Now the ENS has almost more than double the number of domain names, which stand at 2.77 million names with 679K owners.
According to the latest details that have surfaced, Ethereum Name Service is collaborating with MoonPay. The duo will work together to develop a fiat on-ramp for users who are interested in buying a .eth domain name.
Also read: Ethereum Fees Surge as Sandwich Bots Tailgate Traders of Pepe Coin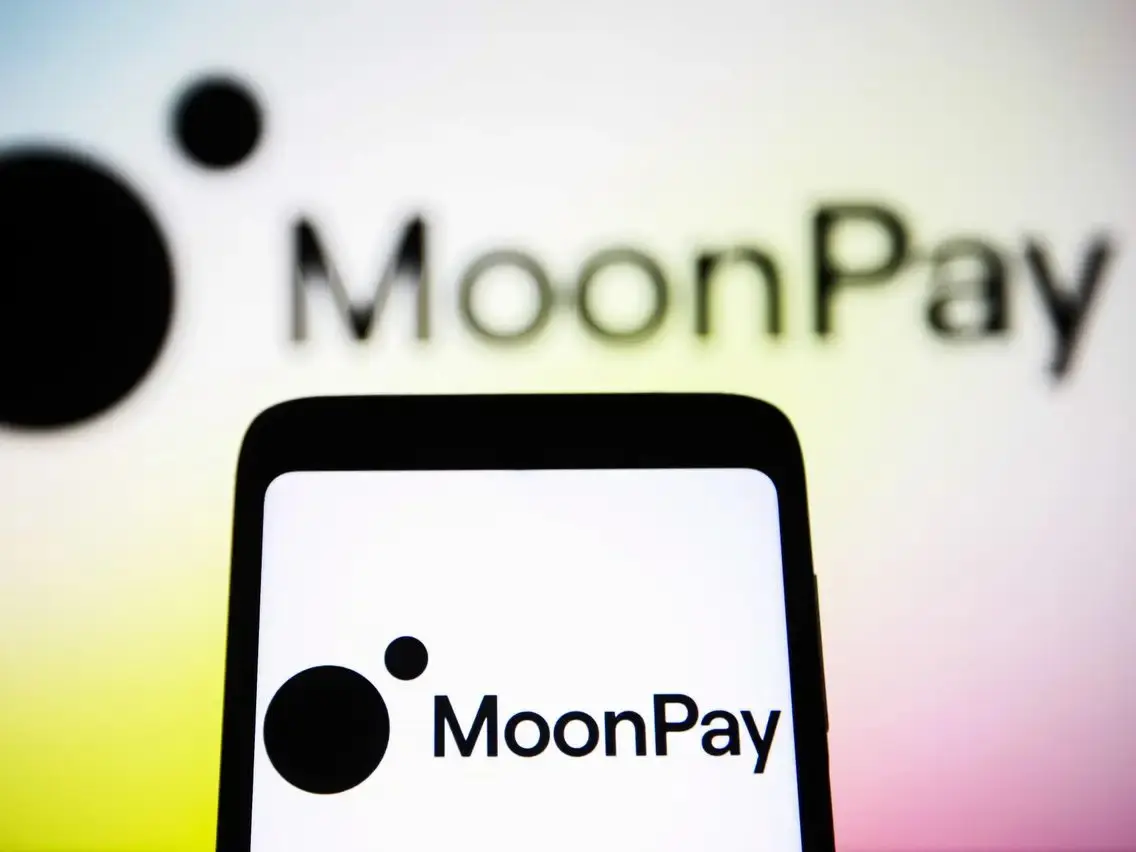 Users can use MoonPay as a payment service to buy ENS
The collaboration will allow users to utilize MoonPay as a payment service. This will enable the users to buy and register .eth domain without the necessity of buying ETH.
Nick Johnson, the founder and lead developer at ENS, stated: "The goal of the integration is to offer a solution that eliminates this barrier by allowing users to use payment options that they are used to such as Apple Pay and Google Pay."
Johnson also believes that through this collaboration, there will be a boost to the mainstream adoption of decentralized financial apps as well as web3. ENS gained popularity in 2022, which eases the process of sending and receiving cryptocurrencies. ENS eliminates the need to type in the complex alphanumeric address of a cryptocurrency wallet.