Ethereum's 'Merge' upgrade took place exactly a year ago, changing the network's consensus mechanism from Proof of Work [PoW] to Proof of Stake [PoS]. Since then, not only has the energy consumption reduced, but Ethereum has also started seeing improvements on other fronts.
The number of ERC-20 transfers taking place on the network has seen a swift incline over the past year. From revolving in the 300,000 to 500,000 pre-Merge, the number has now been hovering in the 1.25 million to 1.5 million bracket lately. This steep increase has been registered despite the sluggish market conditions, indicating that Ethereum network is being used more by users. From the utility point of view, this is an optimistic development.

Also Read: 7 Chainlink Integrations Take Place on Ethereum, Base, Polygon
Even though the transactions on the network are rising, it should be noted that Ethereum's NVT has just created an 8 month high. A rising NVT means the network value is being able to outpace the value being transferred on the network. In other words, high values indicate that the Ethereum network is overvalued when compared to the ability to transact coins in terms of volume. Typically, imbalances on the NVT front is not a healthy sign. As illustrated below, ETH has shared an inverse correlation with the NVT. Peaks on this front have coincided with lows created by the price, and vice versa.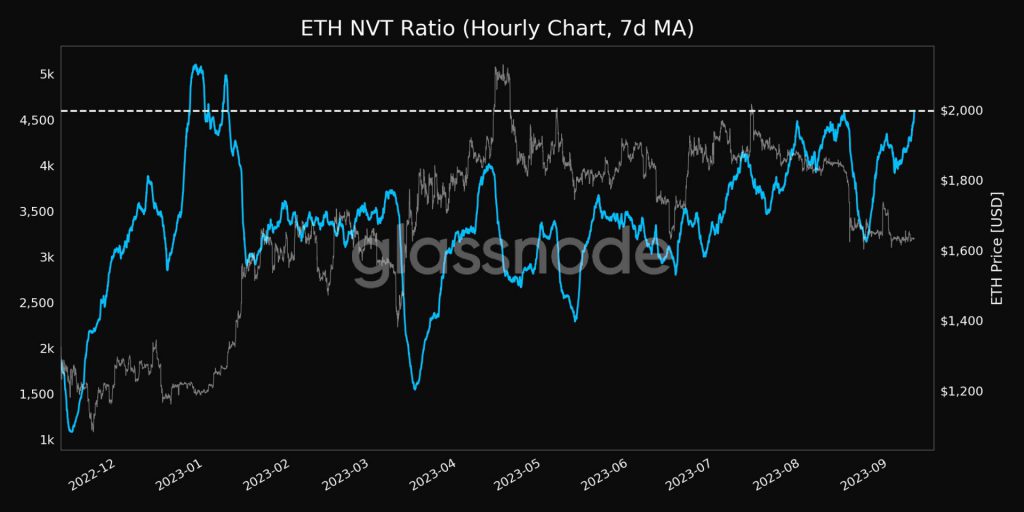 Also Read: Crypto: 75% of Binance's Fiat Trading Volume Dominated by Turkey's Lira
Ethereum Price
On the one year timeframe, ETH is up 16% on the price front. In the same period, the asset's supply has noted a reduction of only 0.25%. Since the Merge, more than 980,000 ETH have been destroyed, while ~680,000 ETH fresh tokens have been issued.
Thus, the price of the asset would continue to depend on investor sentiment, Bitcoin's cues, and its own native network activity to make advancements. Only when the supply reduction paces up, would the full-fledged deflationary narrative come into picture.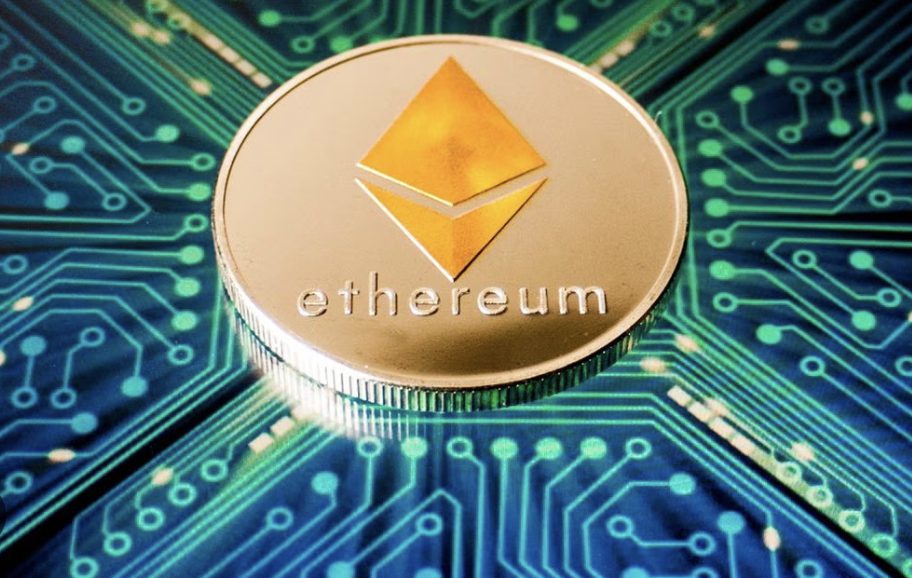 Also Read: Dogecoin Founder Slams President Biden Over 25% Tax Proposal