The Ethereum network underwent a dramatic transition from the proof-of-work mining model to the proof-of-stake model on September 15, 2022. With an astounding 99.95% decrease in energy use, this much-anticipated change has ushered in a new era of sustainability and environmental friendliness in the blockchain sector.
Ethereum displayed decent growth in January and February after the bear market of 2022. The much-awaited Shapella upgrade also went live recently. This allowed validators to withdraw their staked Ethereum. Following the upgrade, ETH touched a monthly high of $2,137 before falling to its current price of $1,820. ETH is down by 13% in the last 30 days. It is also down by 1.22% in the last seven days, according to CoinMarketCap data.
Also read: European Union Passes Law Requiring Identification for All Crypto Transactions
The recent movements in the price of ETH can be attributed to Lido enabling ETH withdrawals on its staking platform. With over 6,711,437 ETH staked through Lido according to Dune Analytics data, what could it mean for the price of Ethereum?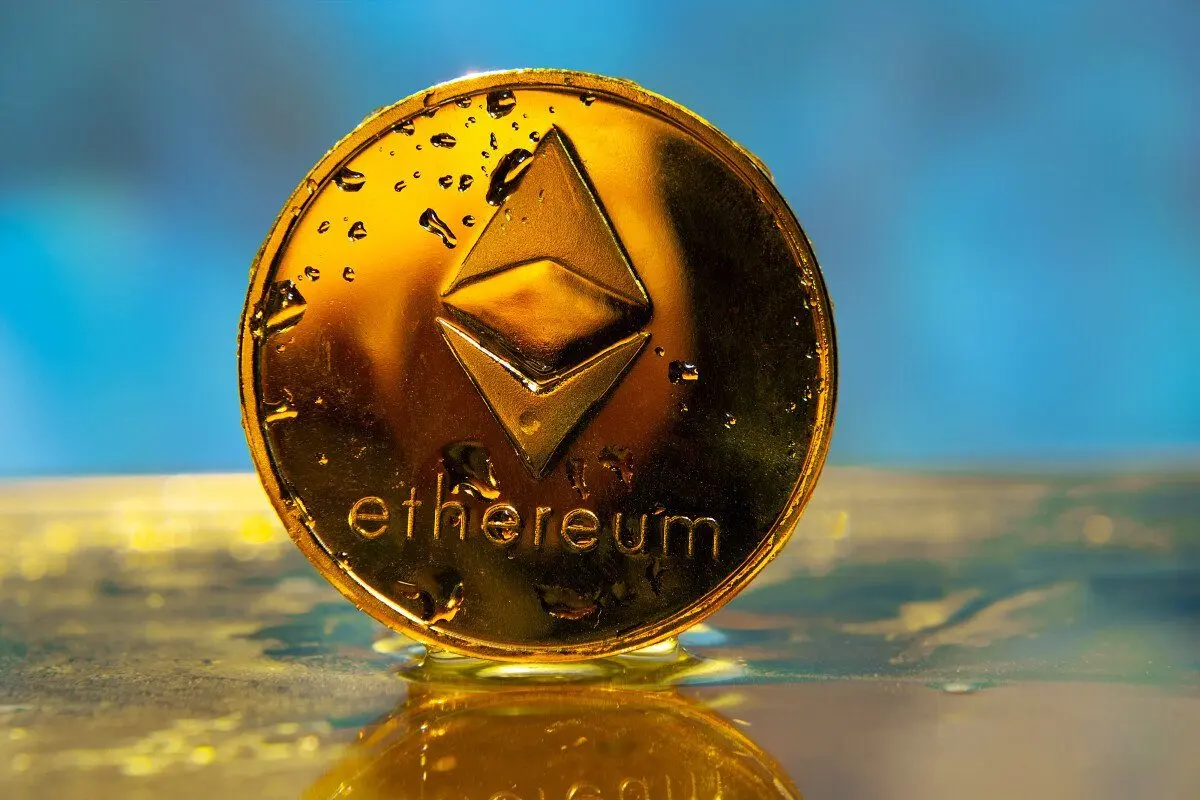 Ethereum Price Prediction: Lido ETH Staking Withdrawals Approved
The Ethereum chart indicates that the price has reached a potential breakout point. The chart has also formed a pennant, indicating that ETH could likely move to a new level. Hence, why Ethereum price predictions are rising.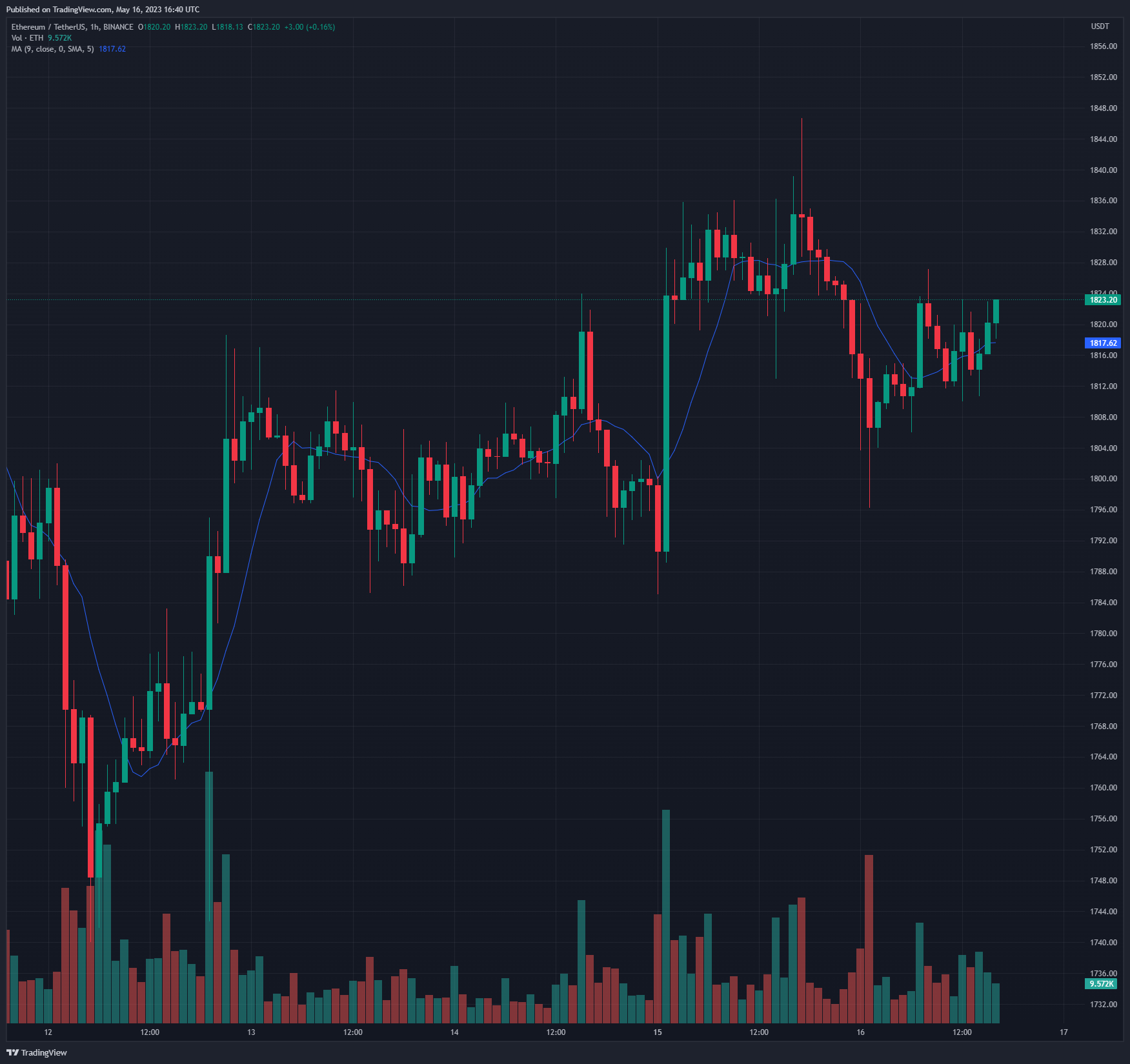 Likewise, the coin's relative strength index (RSI) recently crossed the 50 level, which can be considered an indication of increasing momentum. These indicators exhibit movements after the opening of ETH withdrawals by Lido.
Since 32% of the Ethereum stakers are doing it through Lido, the enabling of withdrawals could potentially affect its price. However, the withdrawals will not happen all at once, will be queued up, and could take some time before they are completed.
Also read: Floki Inu Makes Strides with Three Fresh Exchange Listings, Stirring Price Fluctuations
Perhaps it is unclear in which direction ETH could head if a sell-off occurs. There was a sell-off worry after the Shapella upgrade, where experts predicted ETH would dump. However, the opposite happened as Ethereum breached $2,100. With greater adoption in the books, there is a likely possibility of ETH touching new heights if a large sell-off doesn't happen any time soon.