The Ethereum network passes another milestone as the ninth shadow fork goes live, moving it closer to the final merge. As part of its final merge testing, the network has been undergoing several test forks.
The undergoing tests are in preparation to get ready for the final merge. A shadow fork is quite different from a hard fork. A shadow fork mainly evaluates and tests a few minor changes that eventually lead to the final Merge.
The network had recently completed the Ethereum Sepolia trial run on July 6. The current shadow fork 9 that went live mainly focused on the Maximal Extractable Value (MEV) boost feature.
The MEV feature mainly deals with how yield will be earned and generated for the network validators once the transition to proof-of-stake is finally done.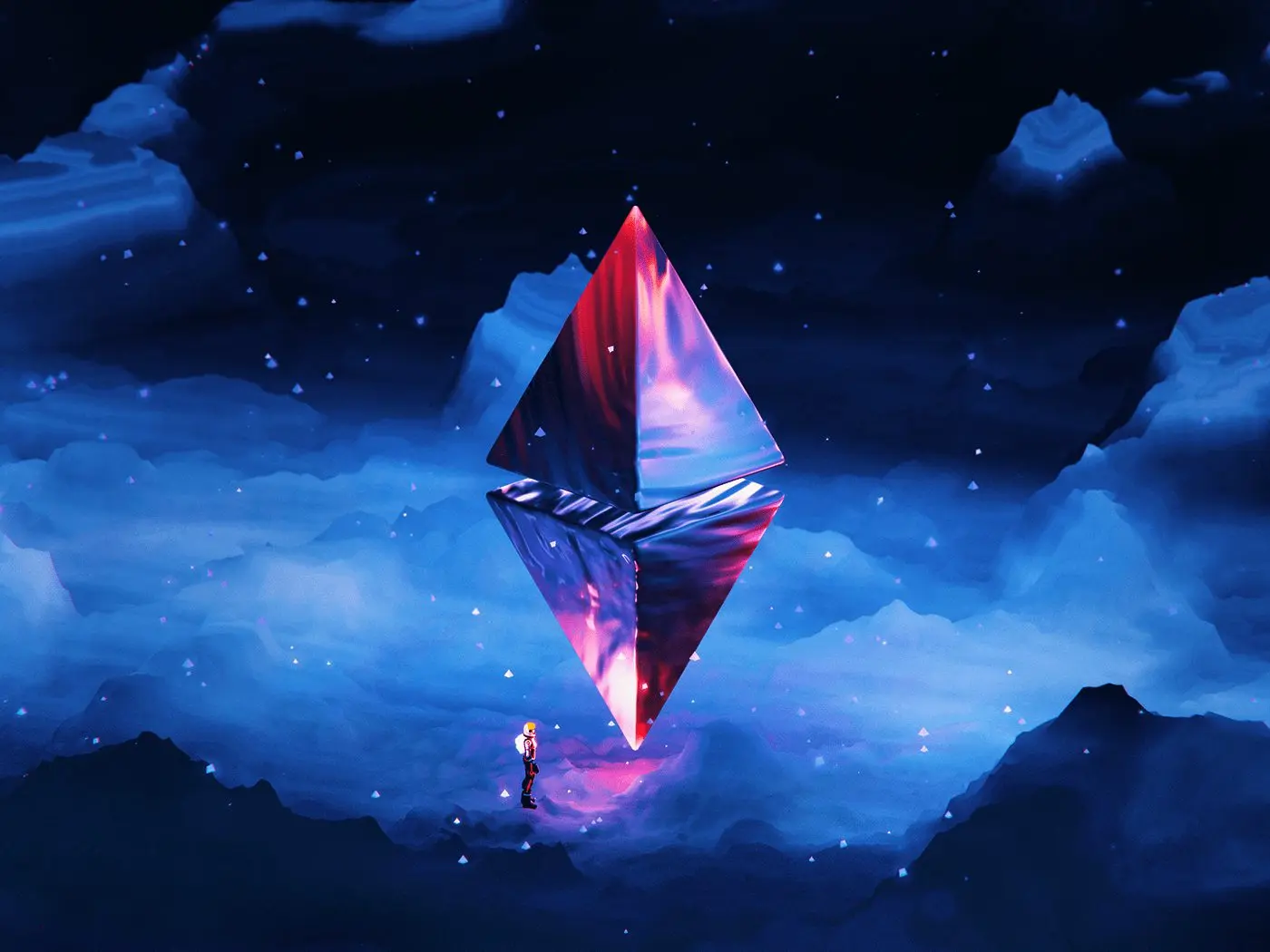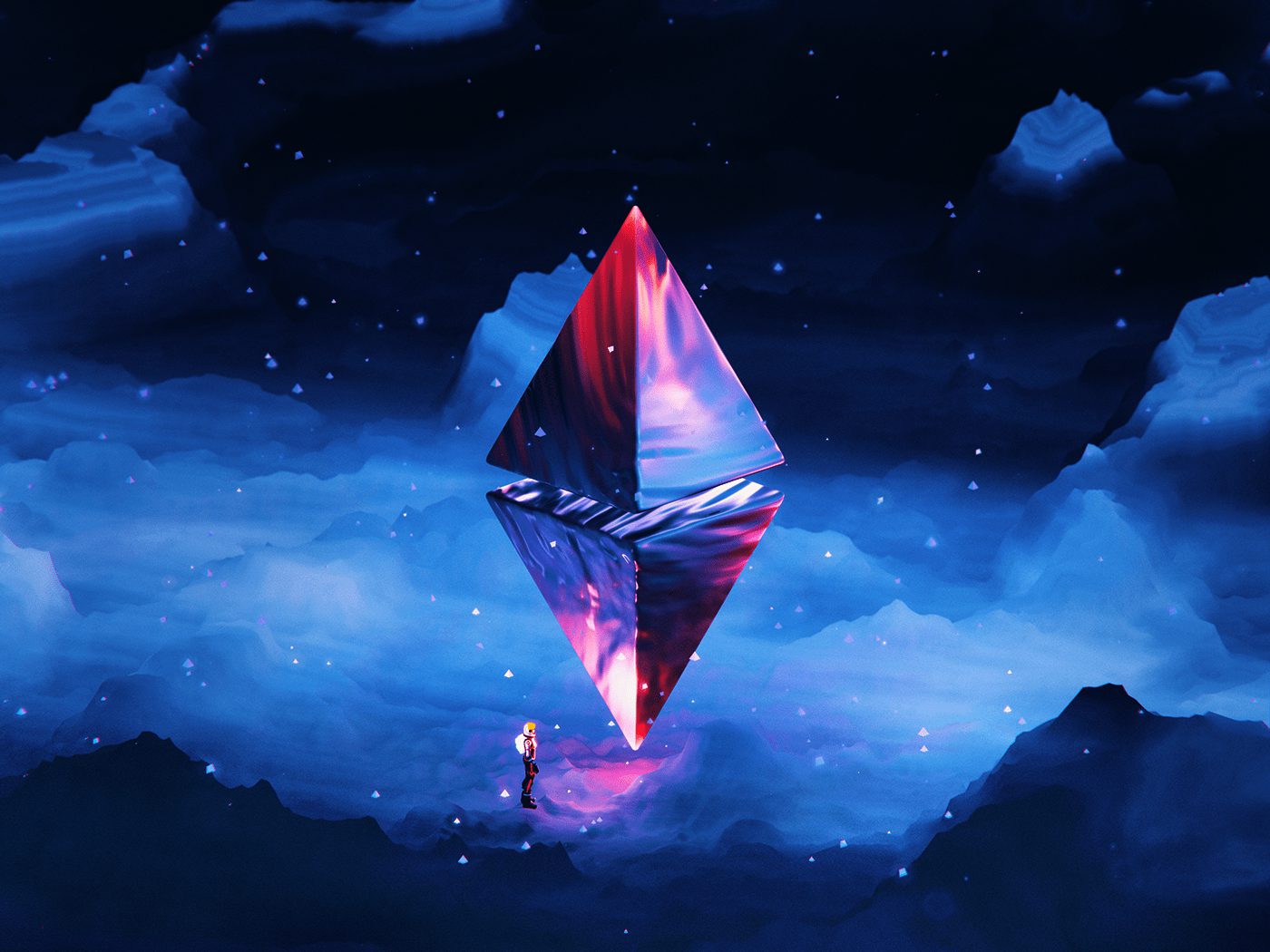 Ethereum shadow fork 9 didn't display any glitches
After the shadow fork that occurred at 00:00 UTC, no major glitches occurred. The fork that was meant to go live at 15:00 UTC went live earlier than anticipated.
"There seems to have been a minor spike in hashrate that sped up things a bit. The TTD estimation tool I use is also a local tool, it caches a lot of blocks and tries to average things out," Parithosh, the DevOps engineer at the Ethereum Foundation, told CoinDesk.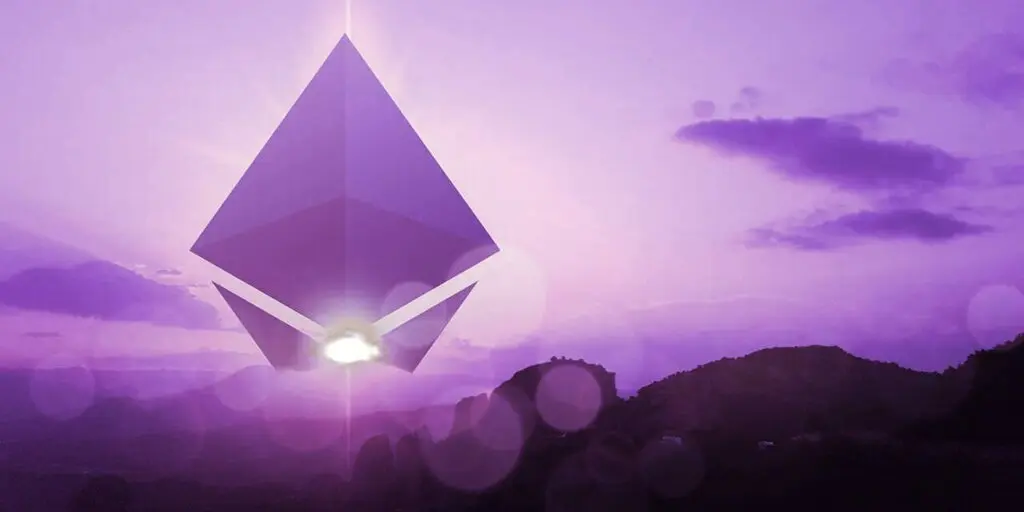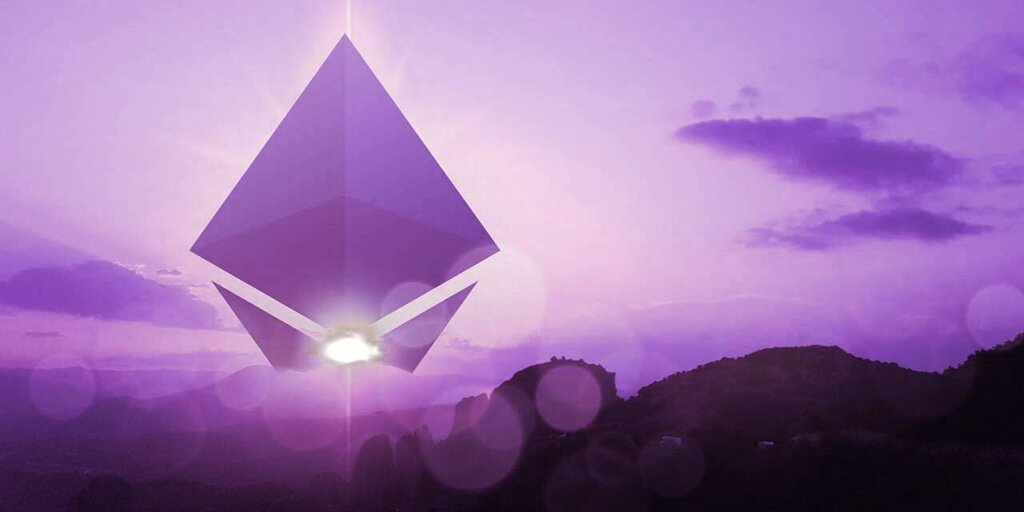 Paritosh added that there were no problems and that the network worked as expected. This fork brings the merge one step closer to the final merge. The final testnet Goerli is likely to happen next month, which will give an estimate of when the final merge will happen.
The testing encountered a number of roadblocks along the way, delaying the merging when it was anticipated to be finished much earlier. But by the end of this year, the ultimate integration is said to be accomplished. The ETH community has been waiting patiently for this upgrade.