According to a new report from Alchemy, the number of Ethereum smart contracts deployed has increased by 293% in 2022. That nearly 300% mark is a massive jump from the smart contract deployment figures measured in 2021. Additionally, it is a key indicator of the health of Web3.
The metrics were released by blockchain developer Alchemy, who noted the figures in their Q4 Web3 Development Report. Moreover, the indicators note that the figures for 2022 have reached the peaks of the previous year.
Ethereum Smart Contract Deployment Jumps Nearly 300%
2022 will always be regarded as a tumultuous time in the history of the cryptocurrency industry. For much of the mainstream media coverage of the sector, digital assets were confronted with plummeting prices and abounding bankrupt platforms. Yet, there is little argument that the health of Web3, and its continued development, was a bright spot for the rather difficult year.
One source of data that affirms those ideals is Alchemy's recent note that Ethereum Smart Contract deployment was up 293% in 2022. Furthermore, the most astounding aspect of that figure is that the peak of activity came in the fourth quarter of 2022. This time frame coinciding with the FTX collapse and near bedlam throughout the industry.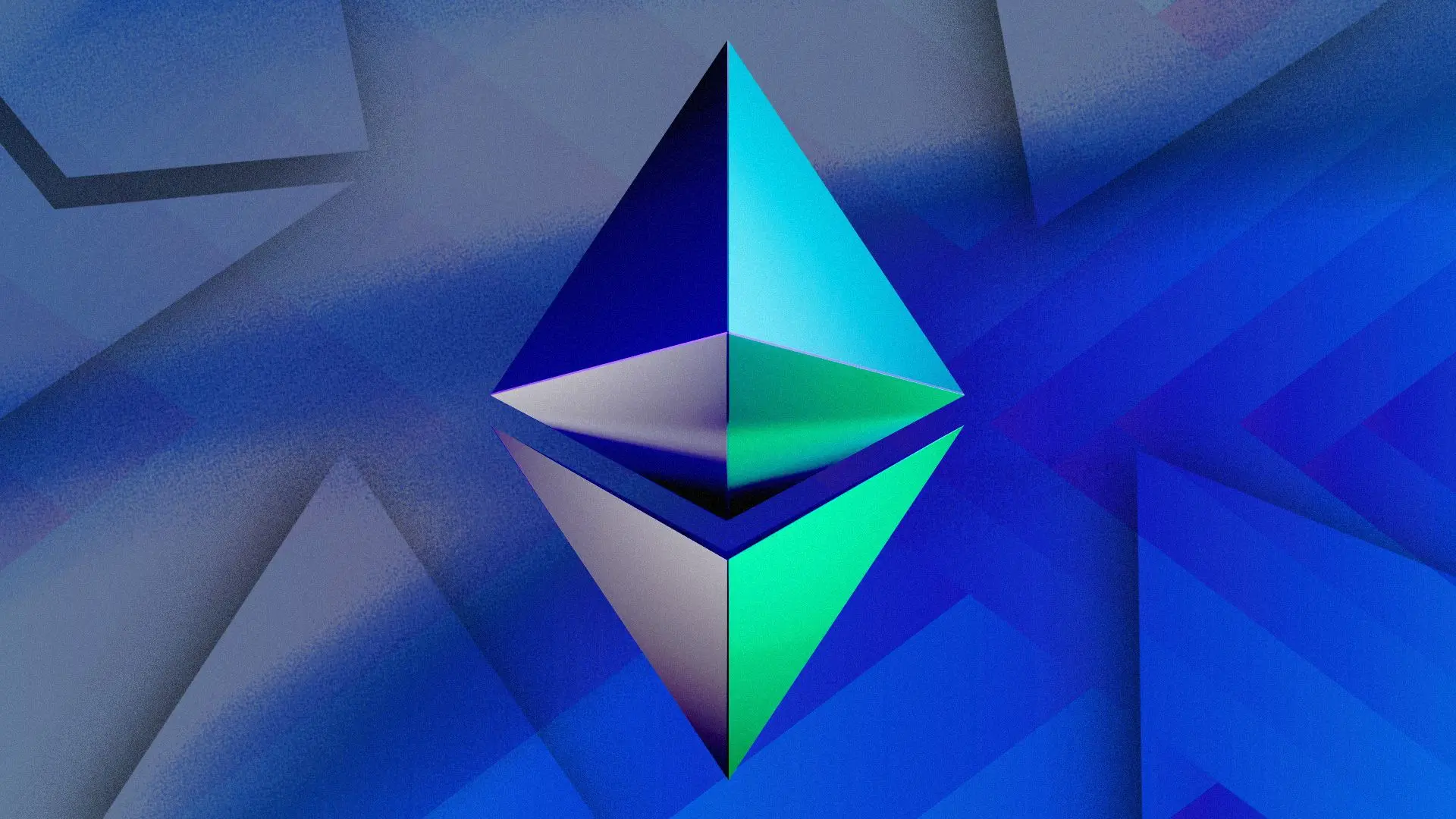 The report stated that the number of smart contracts deployed in the fourth quarter of 2022 increased by 453% on a quarter-to-quarter basis. Thus, reaching an incredible 4.6 million in that time. Still, the number of smart contracts deployed on Ethereum's Goerli testnet increased to 187% during hte final three months of the year. Specifically, raising 721% year to year.
There are a few reasons why Ethereum was host to many smart contract deployments. Chief among them is its status as an original network, undoubtedly a benefitting factor. Additionally, the Ethereum Virtual Machine (EVM) allows developers to code in whatever language they choose. Thus, creating ease of coding for various developers.