Ethereum Co-Founder Vitalik Buterin has indulged in another Ethereum transfer. Citing on-chain data, blockchain security company PeckShield recently revealed that an address named 'vitalik.eth' transferred 3,000 ETH to a 'Vb2' labeled address. At press time, Ether was trading at $16382, bringing the value of the tokens to around $5 million.
Also Read: Crypto SIM Swap Scams Fetch Hackers $13 Million in 4 Months
After the transfer, 933.79 ETH were left in Buterin's wallet. The contents were worth $1.5 million. The Vb2 wallet, on the other hand, consisted of 3,017.96 ETH. The exact reason behind the latest transfer is not known. However, it should be noted that Vb2 is a wallet that is believed to be controlled by Buterin himself. One thesis that community members believe is that the Ethereum co-founder could be shuffling funds from one wallet to another to secure his holdings and shield them from getting hacked.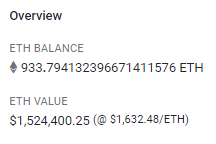 Ethereum Price Remains Unaffected
The price of Ethereum has remained relatively stable after the transfer. Over the past 24-hours, ETH has fluctuated by less than 1%. In fact, the aggregate trade volume during this period hovered above $3.6 billion.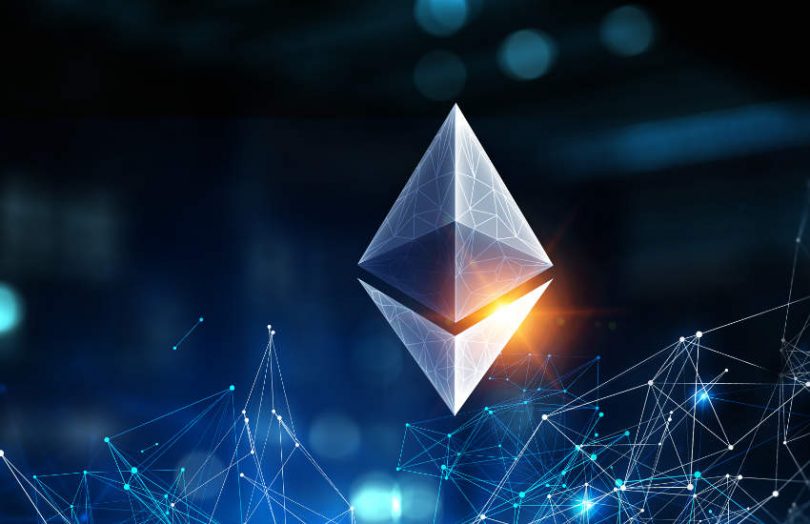 Also Read: ARK Invest, 21Shares File for 2 New Ethereum, Bitcoin Futures ETFs
The latest transfer comes on the heels of Buterin's 600 ETH transfer [valued at $1 million] to the Coinbase exchange last week. The nature of the aforementioned transaction also remains unknown. However, as revealed in a recent article, speculation pointed to the possibility that Buterin could be selling. In fact, people had already started labeling this transaction as the beginning of the dumping season.
At press time, Ethereum's exchange net-flows reflected a positive value of 7,372 ETH, bringing to light the emerging sell pressure in the Ethereum market. If this intensifies going forward, ETH's valuation could be dented.
Also Read: Ethereum is Down 30% Against Bitcoin As Vitalik Buterin Moves 600 ETH