December is finally here, and the bull market seems to have hit a snag. However, metrics show the largest Ethereum crypto whales buying up several specific ERC-20 tokens. What do they know? We look at what 'gems' these gurus are picking up.
These crypto trading gurus are some of the largest whales who prefer to work in silence (or secret). However, due to the public nature of the blockchain, nothing can be kept secret (yet).
WhaleStats is an entity that tracks the largest private crypto wallets on the Ethereum network. These wallets represent the 'Smart Money' or money invested by high-profile figures.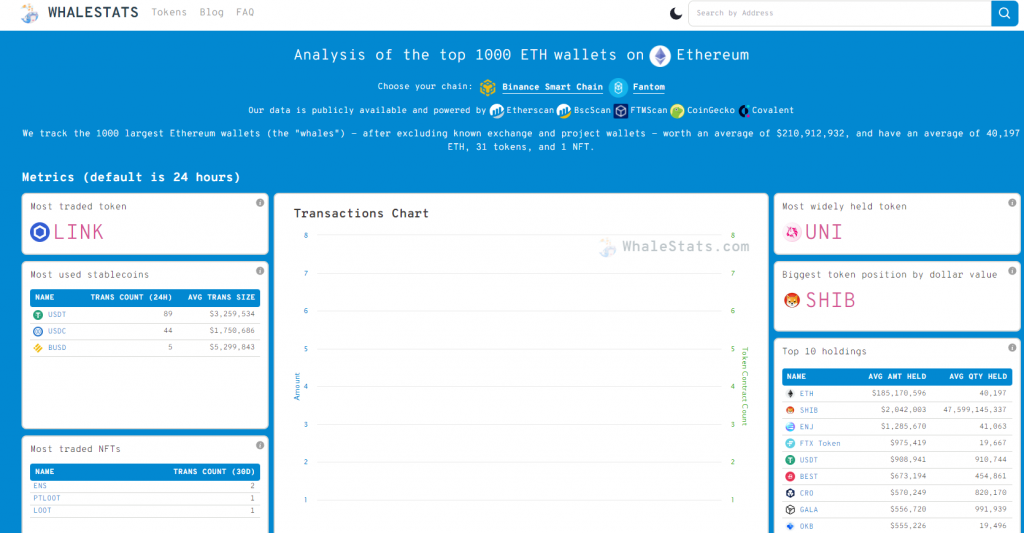 Which Coins are Whales Buying?
1. FTX(FTT)
According to WhaleStats, FTT is the number one token purchased by rich whales. Over the last 24 hours, whales have bought $445,289 worth of FTX tokens. This amount changes as you expand the timeframe. In the past 30 days, FTT drops to second at just over $2.4 million buys. This could be because of the heavy hitters that have invested in FTX.
Additionally, FTX had a successful funding round in October that raised $420 million. This increased the company's valuation to $25 billion. However, according to CoinGecko, FTX is only worth $6.8 billion as per the FTT token price. This means that FTT is heavily undervalued and will rise in price soon.
2. Ethereum (ETH)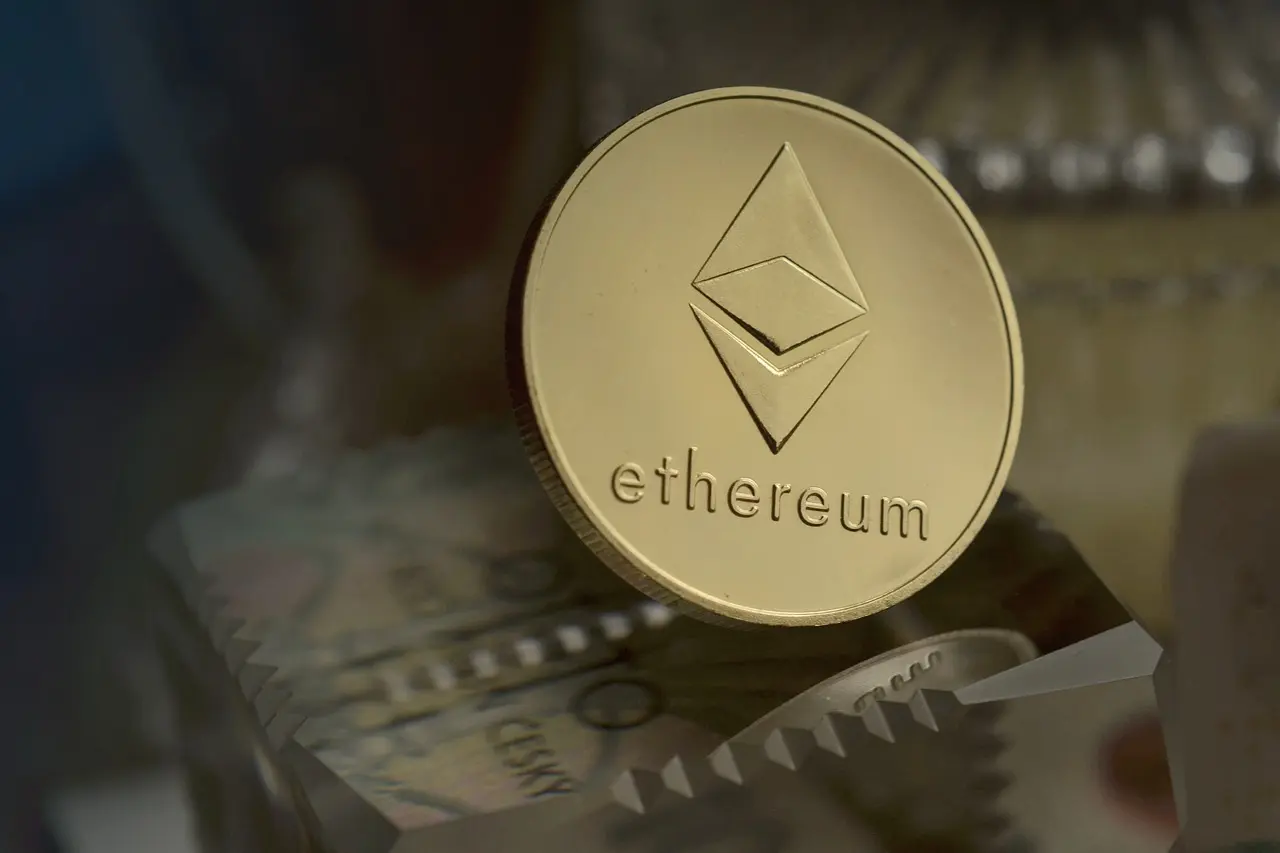 Crypto whales are buying ETH in large amounts. WhaleStats shows that in the last month, whales have bought about $9 million worth of ETH. The interest in this asset could be because ETH is now deflationary. The supply shock will push up the price since the demand for Ethereum has only grown since its inception.
3. Stablecoins (USDT, USDC, BUSD)
WhaleStats records stablecoin buys of over $4 million combined. However, USDT has a higher volume than $USDC. This might be because USDT is more liquid than USDC and can cover large transactions. Having stablecoins is essential in a bull market. Whales need stable coins to buy dips from 'paper hands'.
4. Metaverse Tokens (MANA, GALA, AXS)
Since Mark Zuckerberg announced that Facebook was rebranding to 'Meta', metaverse tokens have risen. Most notable is Decentraland (MANA), Gala (GALA), and Sandbox (SAND). Whales are accumulating these tokens because Zuckerberg probably made the industry mainstream. New money will be flowing into the metaverse, and MANA is one of the oldest metaverse projects with most users. Axie Infinity (AXS) is also a big deal in the metaverse industry.
5. Bitcoin (Or Wrapped Bitcoin)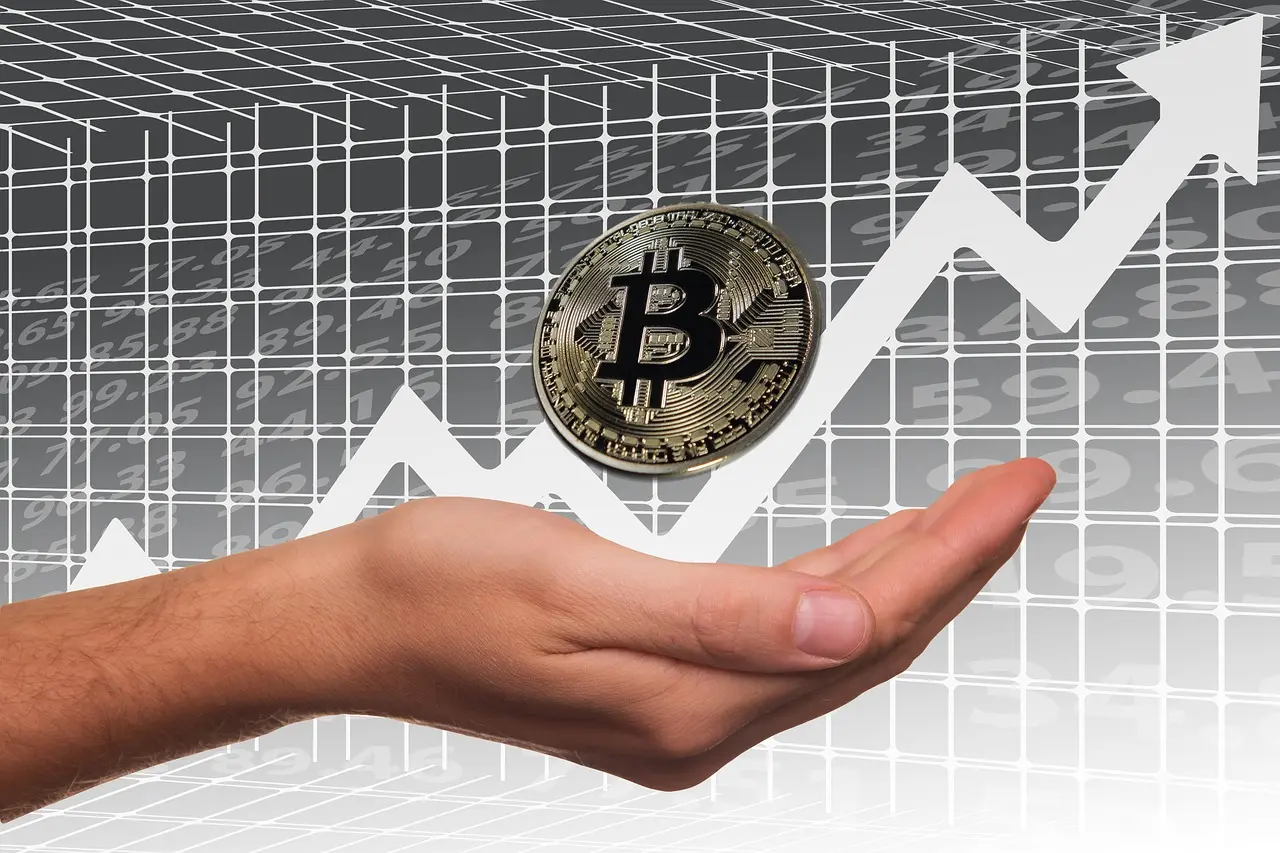 Bitcoin is a no-brainer among whales. The king of crypto is leading the bull market, and over the last 24 hours, WBTC buys among the whales have seen an increase. Over $150k buys in the previous month, and about $10k buys in the last 24 hours. BTC is an absolute buy for obvious reasons.
6. Shiba Inu (SHIB)
There is no doubt that SHIB has made many millionaires this year. A truck driver quit his job after SHIB gave him $1.7 million in returns. Whales think SHIB will rise beyond the current ATH, and they are definitely accumulating it.