Ethereum is scheduled to implement the Shapella hard fork or Shanghai upgrade in eight days. This update will enable stakers to unlock their staked ETH. However, some investors are concerned about the potential for a significant sell-off of Ether on exchanges.
While the sell-off fear persists on one side, another fear about what could happen with the SEC post-upgrade has also surfaced. The SEC has ramped up its scrutiny of the cryptocurrency realm ever since the fall of the FTX exchange.
Also read: Bitcoin: MicroStrategy Buys 1045 BTC for $29.3 Million
Things have become even worse as the SEC tries to label all cryptocurrencies, except Bitcoin, as securities.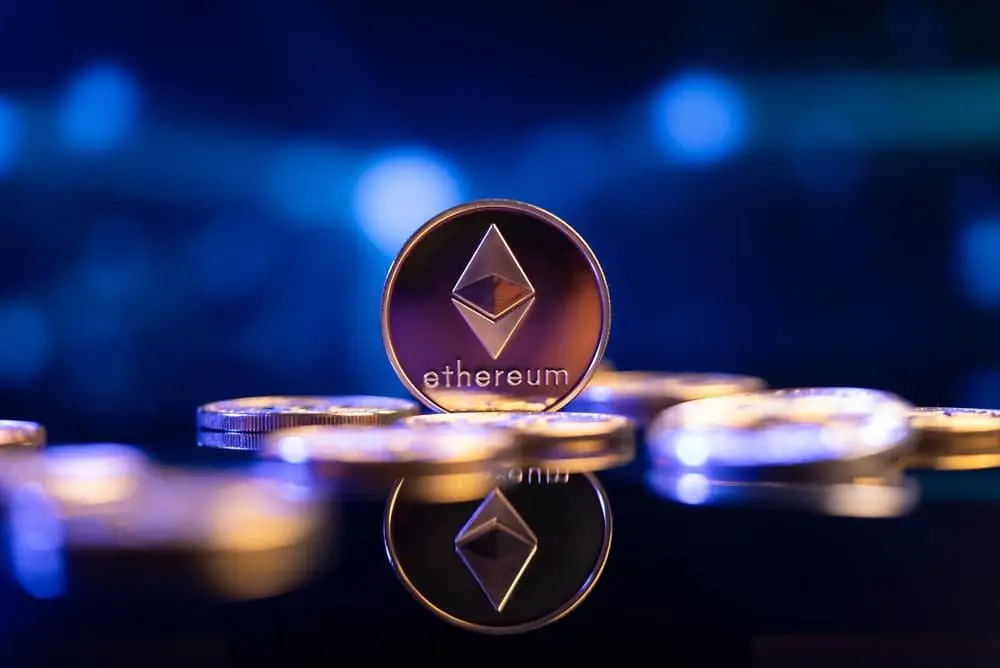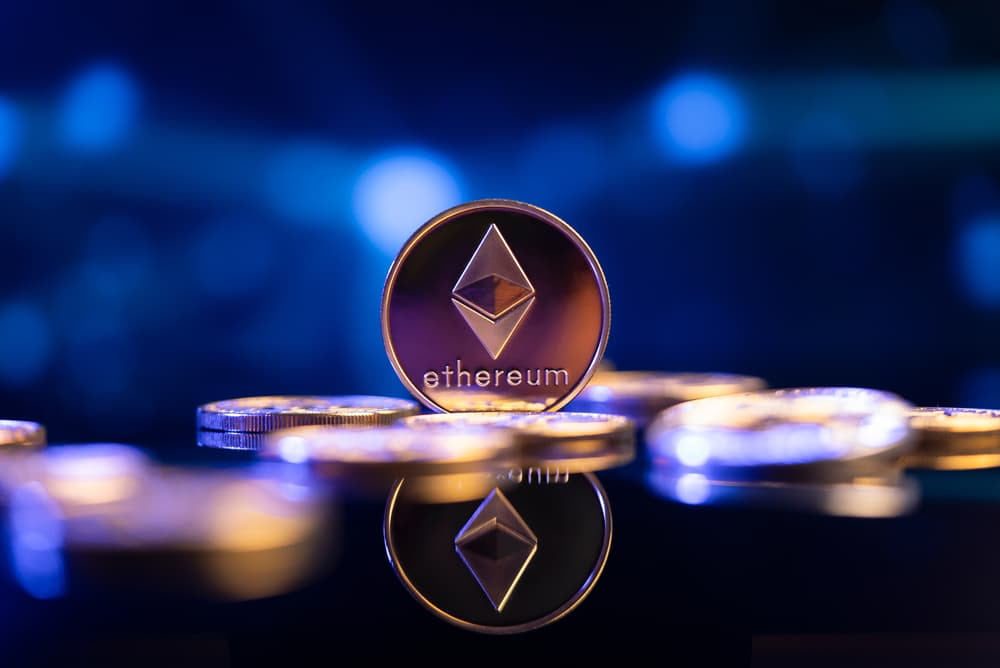 Enabling staked Ethereum withdrawal could elevate backlash
Lara Gatz, who is a new partner in the global regulatory enforcement practice of Reed Smith LLP and a former federal prosecutor with the Department of Justice, stated how Ethereum could face backlash for enabling the withdrawal of staked Ether.
"The SEC will likely view the payment of rewards as yield, confirming the existence of investment contracts between the customers and the existing third-party staking services. Once that happens, claims could arise that staking services engaged in unregulated and therefore illegal securities offerings."
Also read: Cardano Achieves Significant Milestones, Reports Monthly On-Chain Growth
Gatz also raised the possibility of Gensler coming up with a statement that Ethereum PoS fulfills the criteria to be an investment contract. And, hence, that Ethereum is an illegal securities offering. This possibility will be elevated as stakers will begin withdrawing staked Ethereum.