Ethereum is scheduled to implement the Shapella hard fork, or Shanghai upgrade, on Wednesday. This update will enable stakers to unlock their staked ETH. However, some investors are concerned about the potential for a significant sell-off of Ether on exchanges.
On the other hand, there is also a rising worry about the issues that could potentially arise due to the much-awaited change. The merge was one such anticipated update that witnessed the network transition from proof-of-work to proof-of-stake.
Also read: Bitcoin: Percent of Supply Last Active 2+ Years Ago Reaches ATH of 53.004%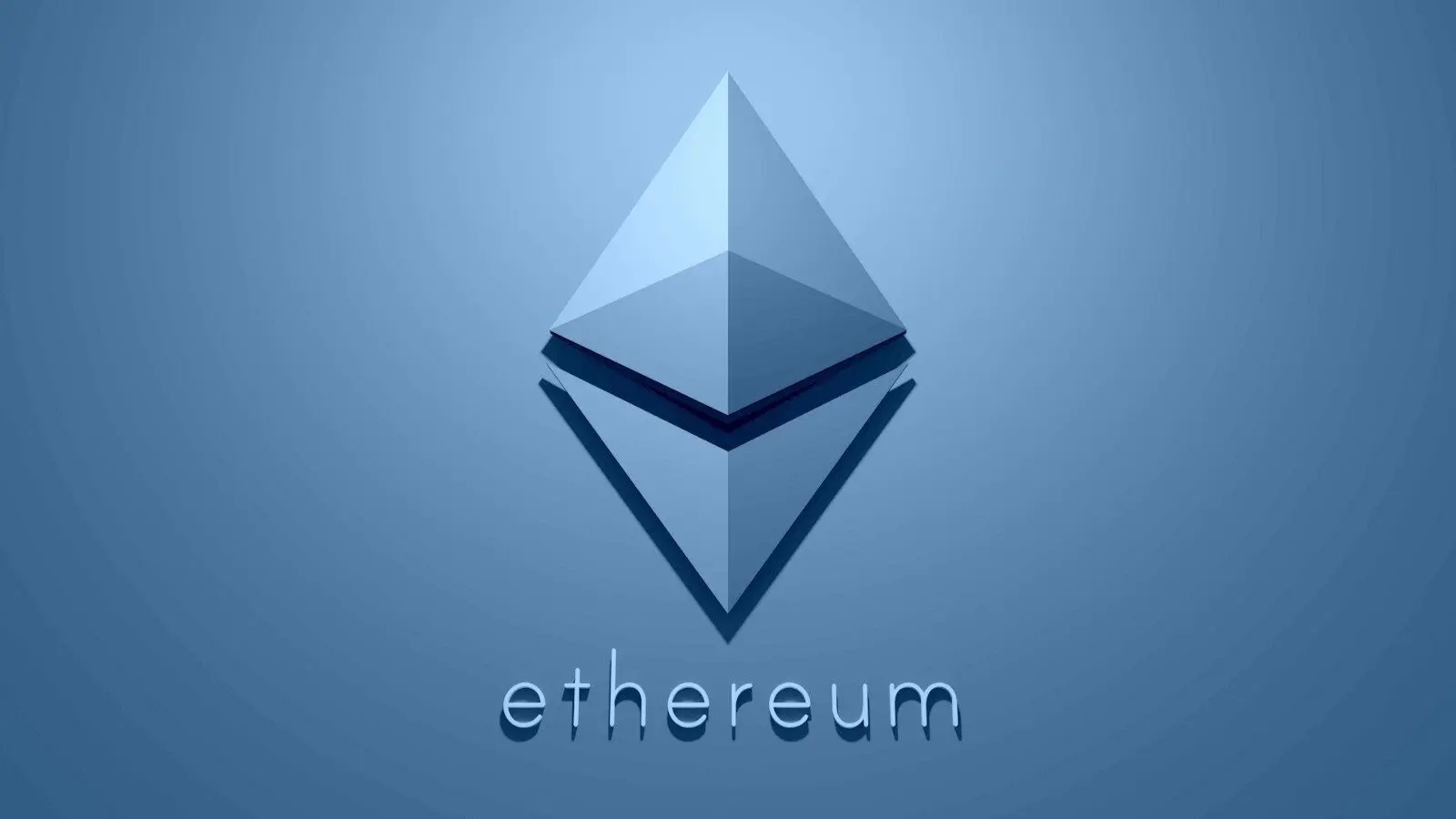 Could Shanghai upgrade cause a drop in Ethereum price?
With over 18 million Ether staked at press time, Coin Metrics reveals that there could be a potential withdrawal of at least 1.2 million Ether. It's estimated this is worth around $2.2 billion. One uncertainty that is floating around is what changes it could bring in terms of demand.
"The market is going to whipsaw back and forth as they are trying to analyze what the increase in withdrawals is going to look like. There's no doubt in my mind we are going to see a lot of withdrawals," said Henry Elder, head of decentralized finance at Wave Digital Assets.
One other worry is whether the price of Ethereum could drop following the update. With Ethereum trading at $1,859 at press time, where will the price of ETH go? The chances of the prices plummeting or rising are probably left to be decided after the upgrade goes live. It could also depend on the scale of withdrawals after the upgrade.