The Central Bank of Europe President, Christine Lagarde, stated on Wednesday that the country is not in a recession. Global economies are now experiencing comparably difficult conditions. Inflation is rising around the globe, and central banks are doing everything they can to combat it.
According to some analysts, certain countries have already entered a recession, and they advise other nations to be prepared. Central banks around the globe have started to raise interest rates. However, in a recent meeting, Lagarde defended the nation, stating that it is not in a recession.
"Europe is not in a recession"
Lagarde's statement comes amidst several criticisms against the European Central Bank. She spoke at the Institute of International Finance Annual Membership Meeting in Washington DC. She stressed the fact that central banks around the globe should "cooperate" and not "coordinate."
Lagarde mentioned that the measures taken by the central bank should be focused on the most vulnerable part of society.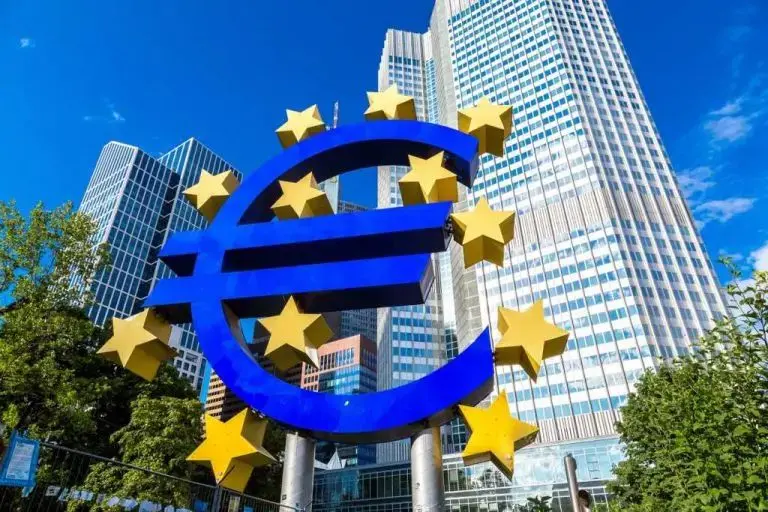 Following a series of interest rate rises by global central banks, the European Central Bank followed suit last month. The euro's value versus the dollar has been dropping since the start of September.
The European Central Bank's most recent interest rate rise is the greatest the country has ever seen. The interest rate increase was announced on Thursday. The criteria for the rate rises appear to be rising inflation and the need to manage it.
Lagarde also stressed that the ECB will raise interest rates "during the next several sessions." This is because the bank expects inflation to "remain above our objective for an extended length of time. "She also predicts that the economy will decelerate significantly throughout the rest of the year and that energy costs will remain high.
As global nations are tipping into a struggling economic condition, central banks are trying to uplift it with their measures.