The European Central Bank (ECB) has been hard at work developing its digital euro, as it recently submitted a brand new progress report. Additionally, they have published the findings of a recent study regarding the possible implementation of a digital wallet. All in an effort to continue the progression of its digital currency. 
Conversely, ECB Board Member Fabio Panetta spoke about the development at the Committee on Economic and Monetary Affairs of the European Parliament. There, Panetta discussed the digital currency and the "final stage of the investigation phase of the project."
ECB Inching Closer Toward Digital Euro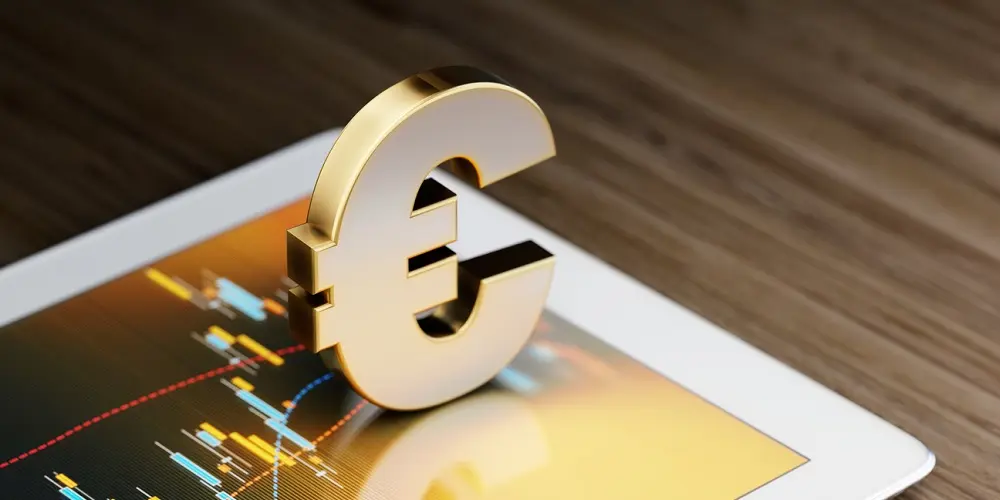 The European Central Bank is getting closer to the release of the digital euro. Moreover, they are reportedly concluding the investigative work on the project. Additionally, a new progress report for the project arrived along with a study on the potential integration of a digital wallet. 
The progress report states that the digital euro would "be accessible to euro area residents, merchants, and governments." Additionally, the report notes that non-resident euro area citizens could have access based on a "euro area-based payment services provider (PSP)." 
Interestingly, the additional reported focus group evaluated "people's views on specific features of a potential digital wallet." Moreover, the results showed that most participants had an interest in trying a digital wallet developed by the ECB. Additionally, the design features of the wallet and the digital euro maintain this study's relevance, according to the progress report.
ECB Board Member Talks Digital Euro Progress
Subsequently, ECB Board member Fabio Panetta recently gave a speech regarding the digital euro's development. Specifically, he discussed the report that sets out "the Eurosystem's view on how people could access, hold, and start to use the digital euro."
Panetta stated, "Our work in recent months has not just been about investigating technical issues. We have also held focus groups to hear from potential users of a digital euro and find out what they think about different features a digital wallet should have."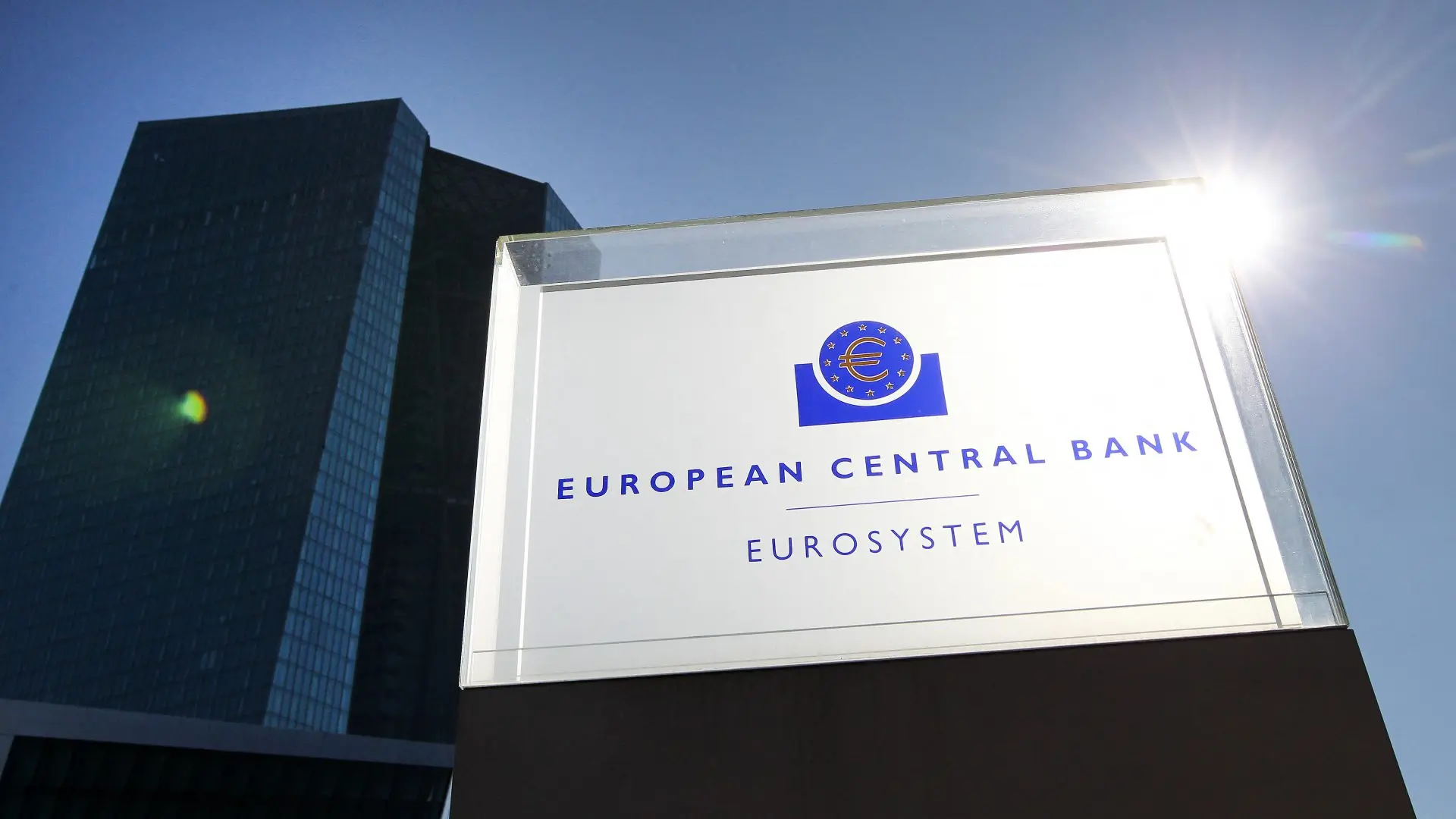 Ultimately, Panetta noted that modern finance holds digital payments in the highest regard. Subsequently stating that "being able to pay digitally is a basic need for people." Additionally, discussing the need for a digital alternative to cash. Stating that the "rapid digitalization of our economy requires us to complement cash with its evolution in the digital sphere: a digital euro."
Conclusively, Panetta stated that for the Digital Euro to succeed, it requires this investigation. Moreover, that adoption will require it to "fall in line with people's preferences." Speaking continually about its ease of use, thus clearly defining it as important to the ECB's future.